The Heart & Soul Blog Tour continues today with a stop at Gigi's Thimble, where she shares a gorgeous "Scrap Jar Stars" quilt, which includes a link to a FREE tutorial to make the blocks!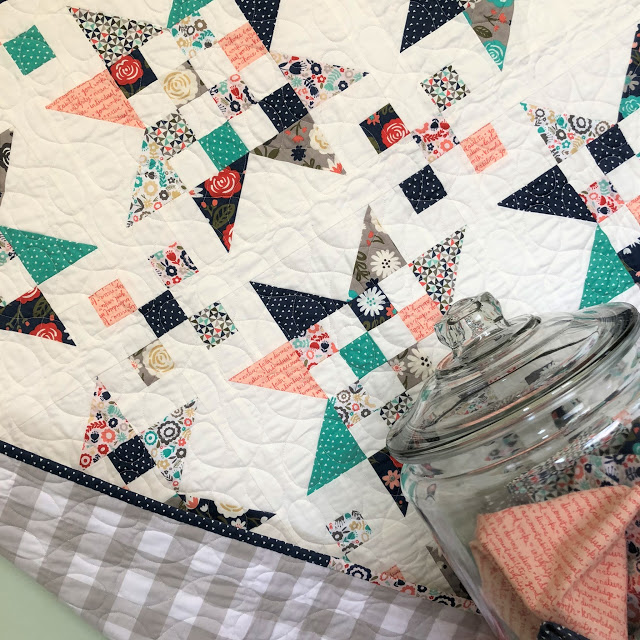 The Heart & Sould fabric collection, designed by Deena Rutter, is bursting with modern, saturated floras and faith-filled messages. The rich colors look fabulous against the solid white backdrop. So lovely!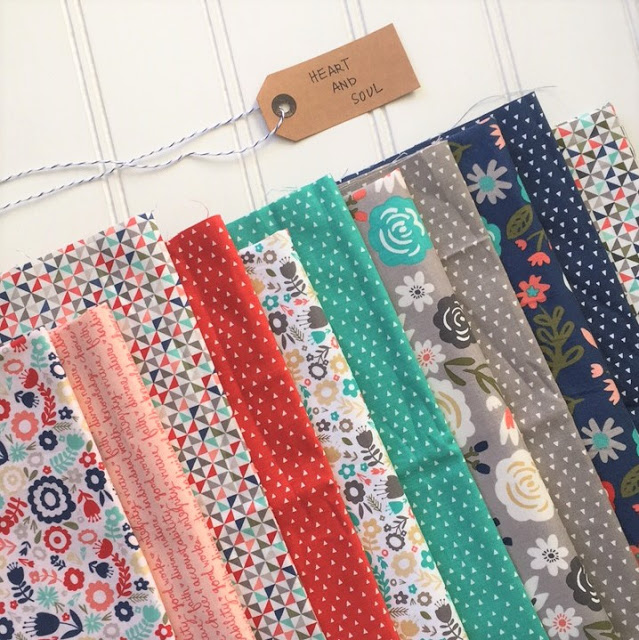 Visit Gigi's Thimble for more photos and information about making your own Scrap Jar Stars quilt blocks!
You can follow Gigi's Thimble on Instagram @gigis_thimble.
Be sure to also follow Heart & Soul designer, Deena Rutter on Instagram @deenarutter.
Thanks for stopping by!