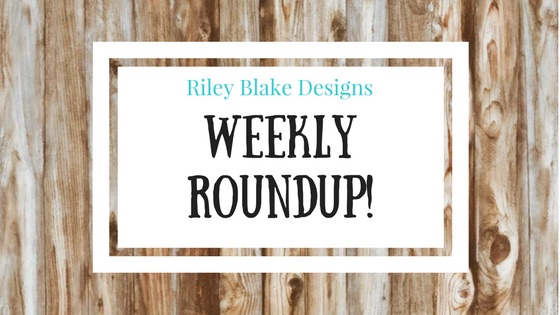 We have a fun assortment of projects, ideas and inspiration from talented makers everywhere in this week's Weekly Roundup! From paper piecing to quilts, to clothes and Christmas decor, your creativity knows no limits!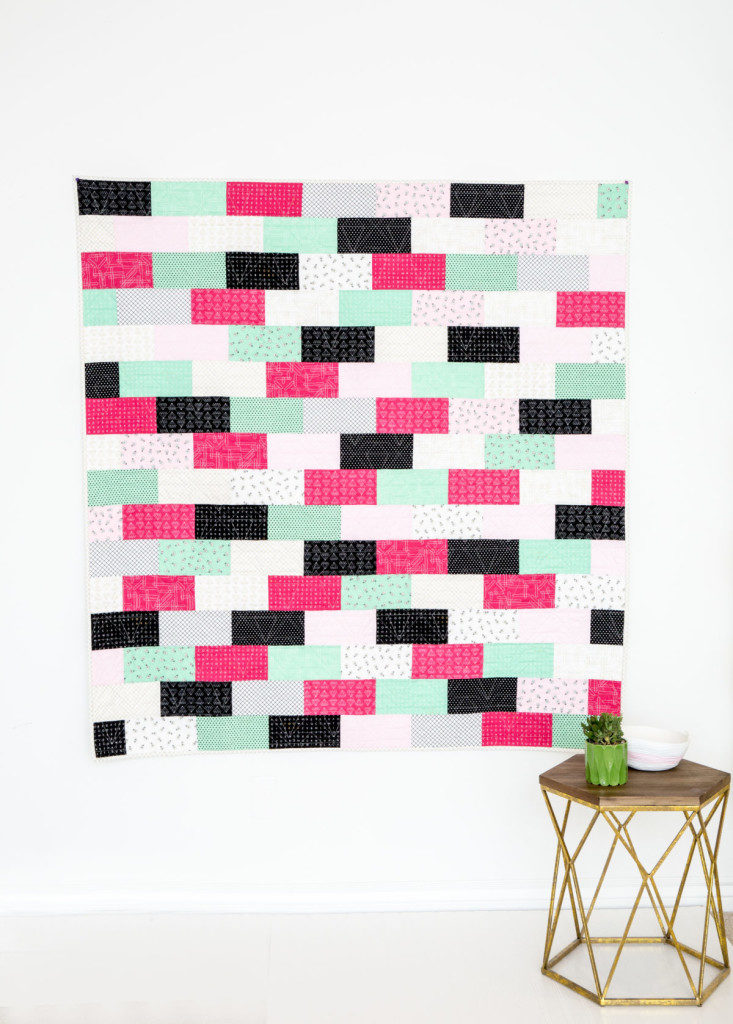 Starting things off, you want to grab the FREE pattern for this Sleepover Quilt featuring Simple Simon & Co.'s latest fabric collection, "Shine Bright." Cute!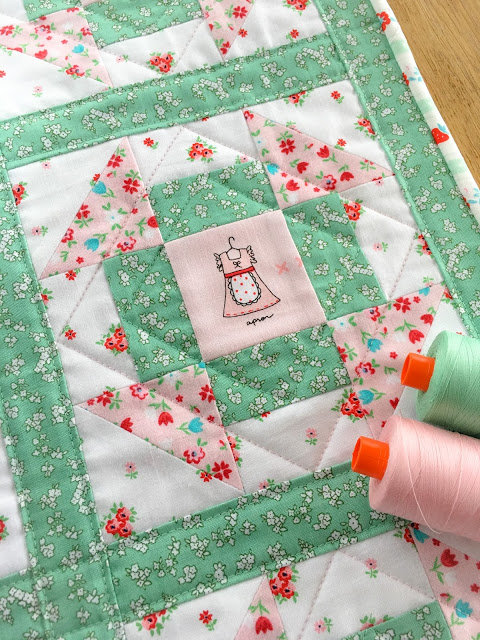 We're drooling over this adorable DOLL QUILT featuring a mashup of fabrics from Tasha Noel's "A Little Sweetness" collection, with some "Milk, Sugar & Flower" from Elea Lutz.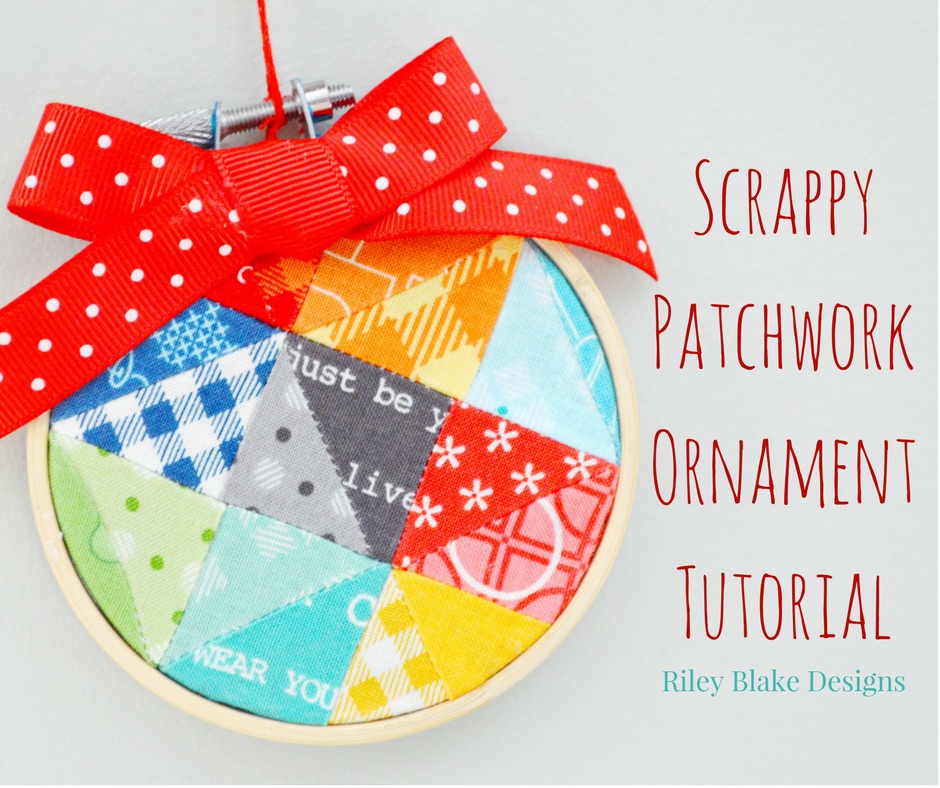 Don't throw away your scraps! Get the tutorial for this easy Scrappy Patchwork Ornament HERE on our blog!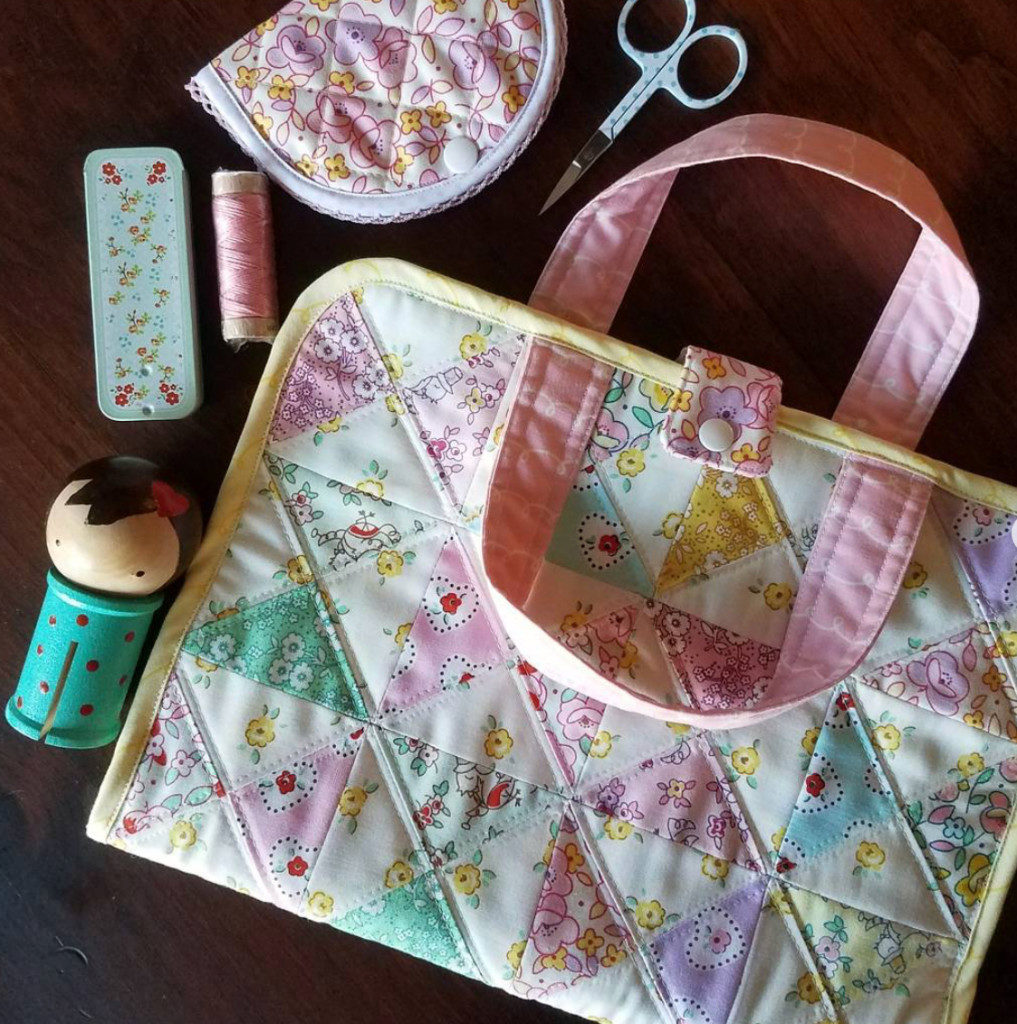 On Instagram, check out @crochetingvixen for a peek at this adorable Sewing Portfolio featuring Elea Lutz' "Little Dolly" fabric collection.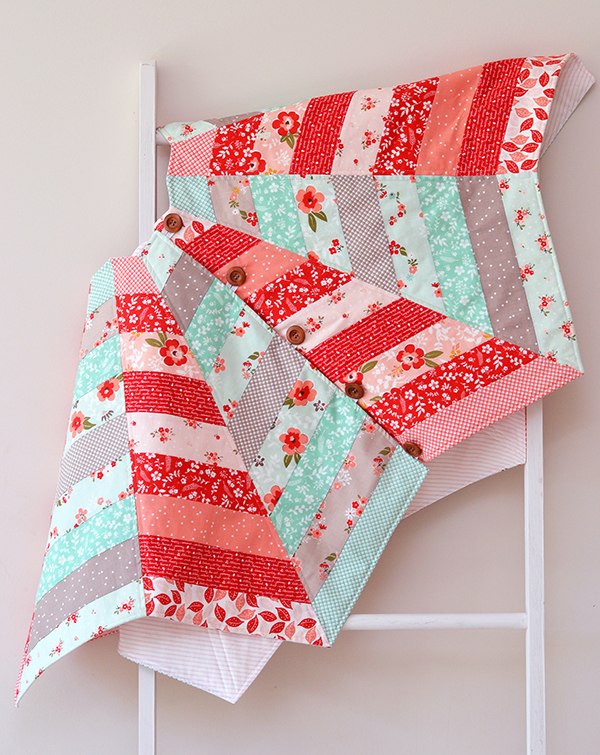 Who said Christmas has to be red and green? Sedef Imer created this timeless, yet refreshingly non-traditional, tree skirt with her very own "Sweet Prairie" fabric line. Visit her BLOG for details.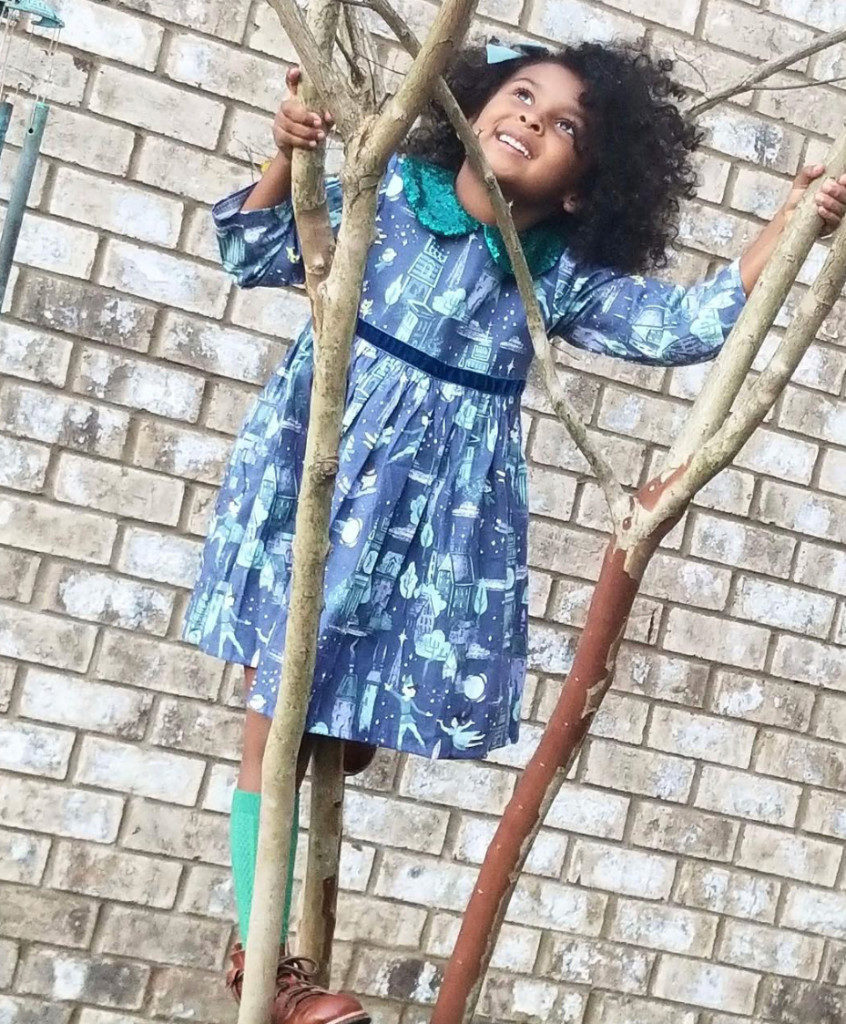 Jill Howarth's nostalgic "Neverland" collection is popping up all over Instagram. You won't want to miss these adorable Neverland dresses @poppywhitaker.
Take a look at this incredible fussy cutting by Michelle from Instagram user @coleandtaffy. She used Lindsay Wilkes' "Prim & Proper" fabric to achieve this look. Mind. Blown.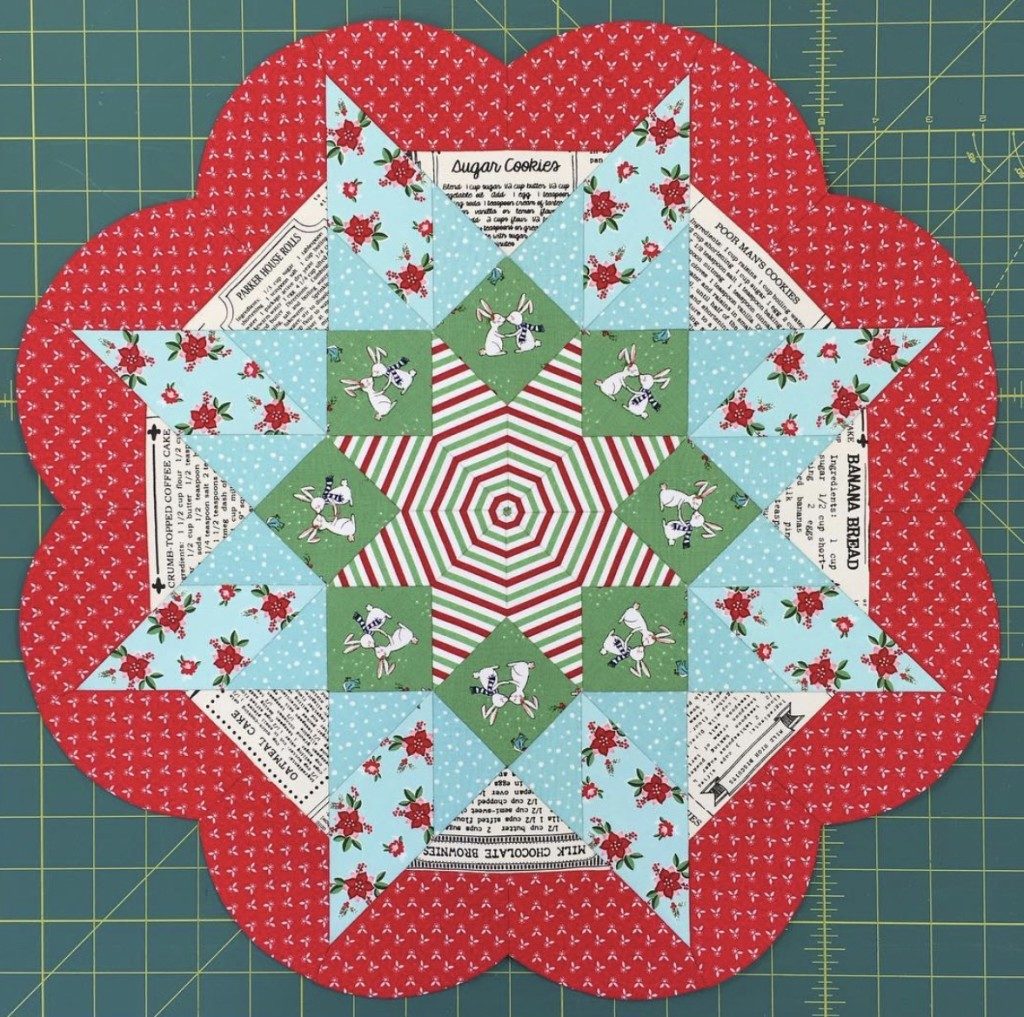 And here is some more amazing paper piecing featuring Tasha Noel's "Pixie Noel" fabric line. This gorgeous block was created by Instagram user @happyheartstitching. The meticulous fussy cutting is awe inspiring!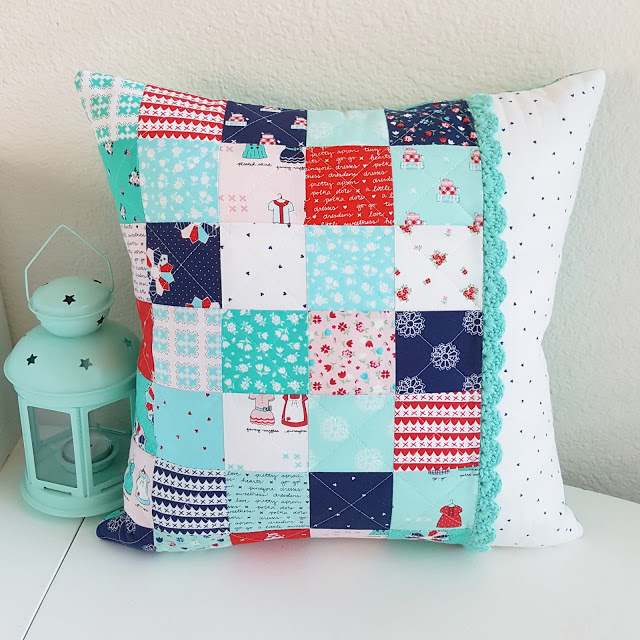 Allison, from Woodberry Way, created this charming patchwork pillow using Tasha Noel's "A Little Sweetness" fabrics.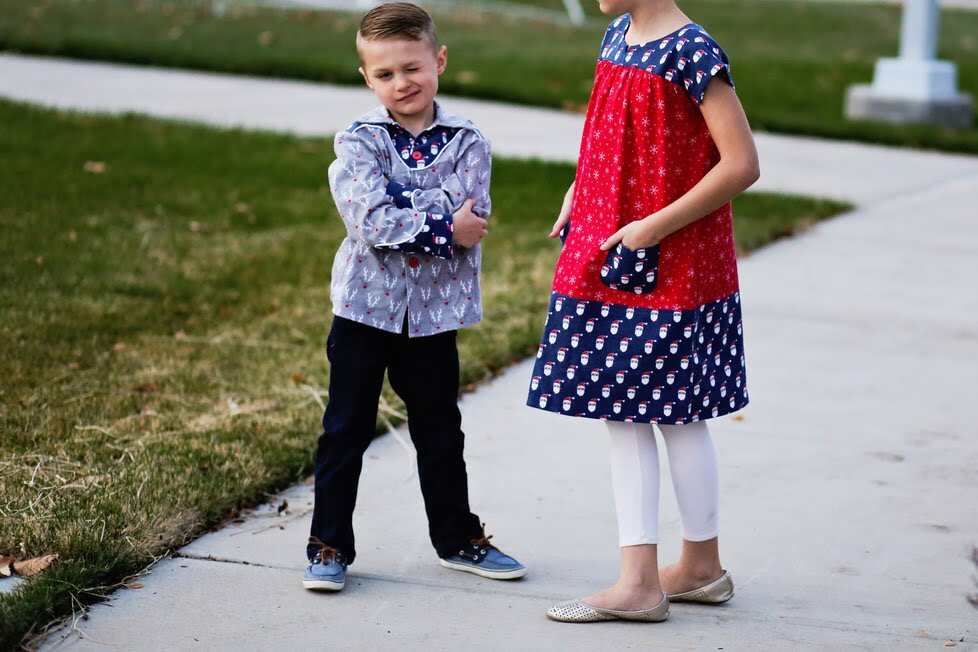 Finally, get warm and cozy with Christopher Thompson's "Jingle Jangle" flannel fabric! You can take a look at these cute flannel clothes on the BLOG!
Thanks for stopping by!