We've been keeping a little (huge) secret…

We are SO EXCITED to debut Expressions Batiks by Riley Blake Designs! This has been a labor of love for a long time and we are finally ready to share our first release with you! Read on for more details about these exciting fabrics coming this October.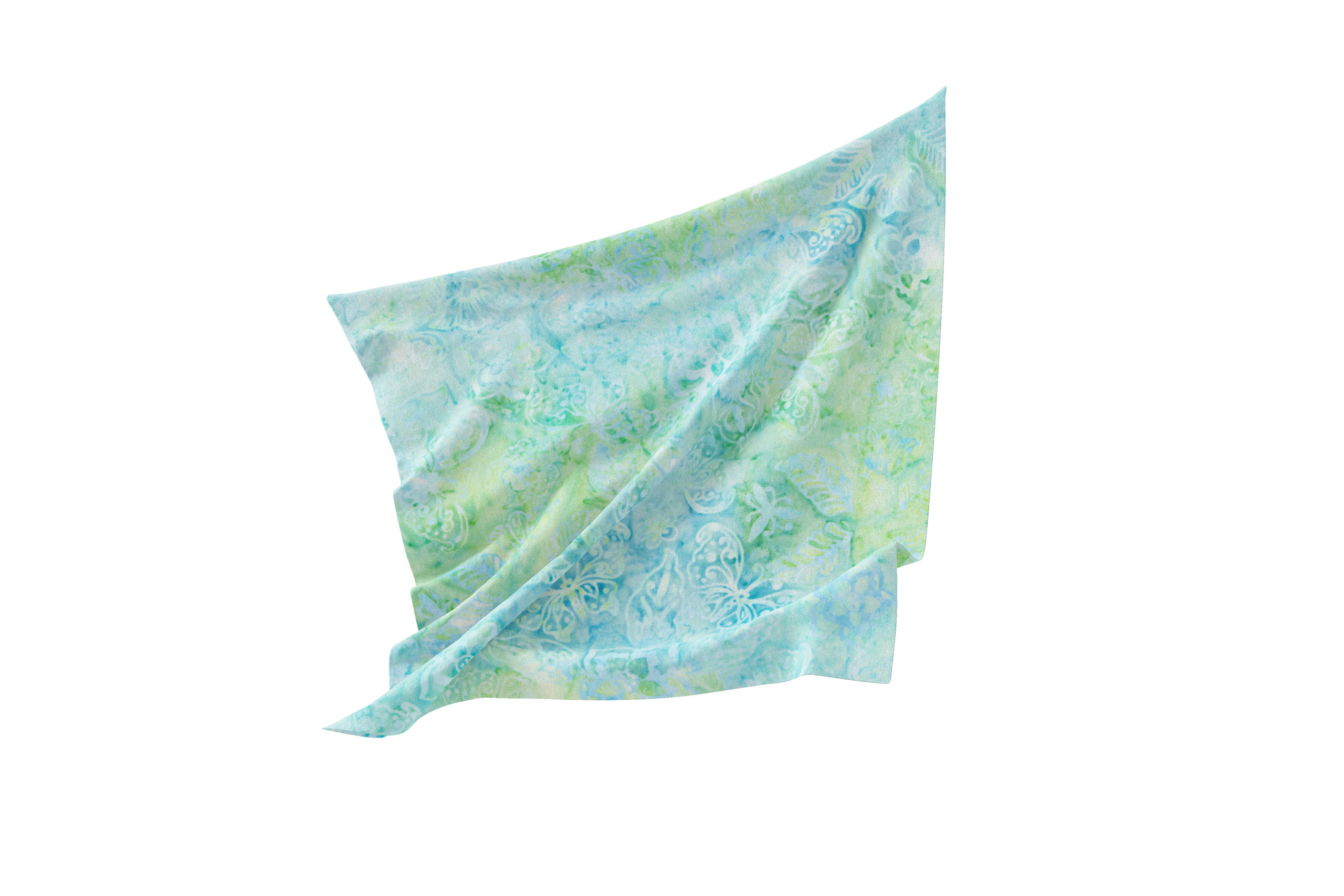 Riley Blake Designs batiks are ethically sourced and made with the highest quality fabric. Each hand-dyed print is designed and developed by cultivating relationships with true batik artisans in Indonesia.
Our well-crafted batiks are produced in state-of-the-art facilities with the best Tjap designers and makers, color experts, and stamp prodigies. From conception to completion, each fabric has been meticulously designed for your creative and colorful imagination.
In our first release, you'll discover 120 beautiful Tjaps, 41 coordinating Elementals, and 154 stunning and vibrant Hand-Dyes. From quilts, apparel, and home decor projects, our first release will inspire and delight everyone from the most experienced sewist to those exploring the wonderful world of this centuries old fabric printing technique for the first time.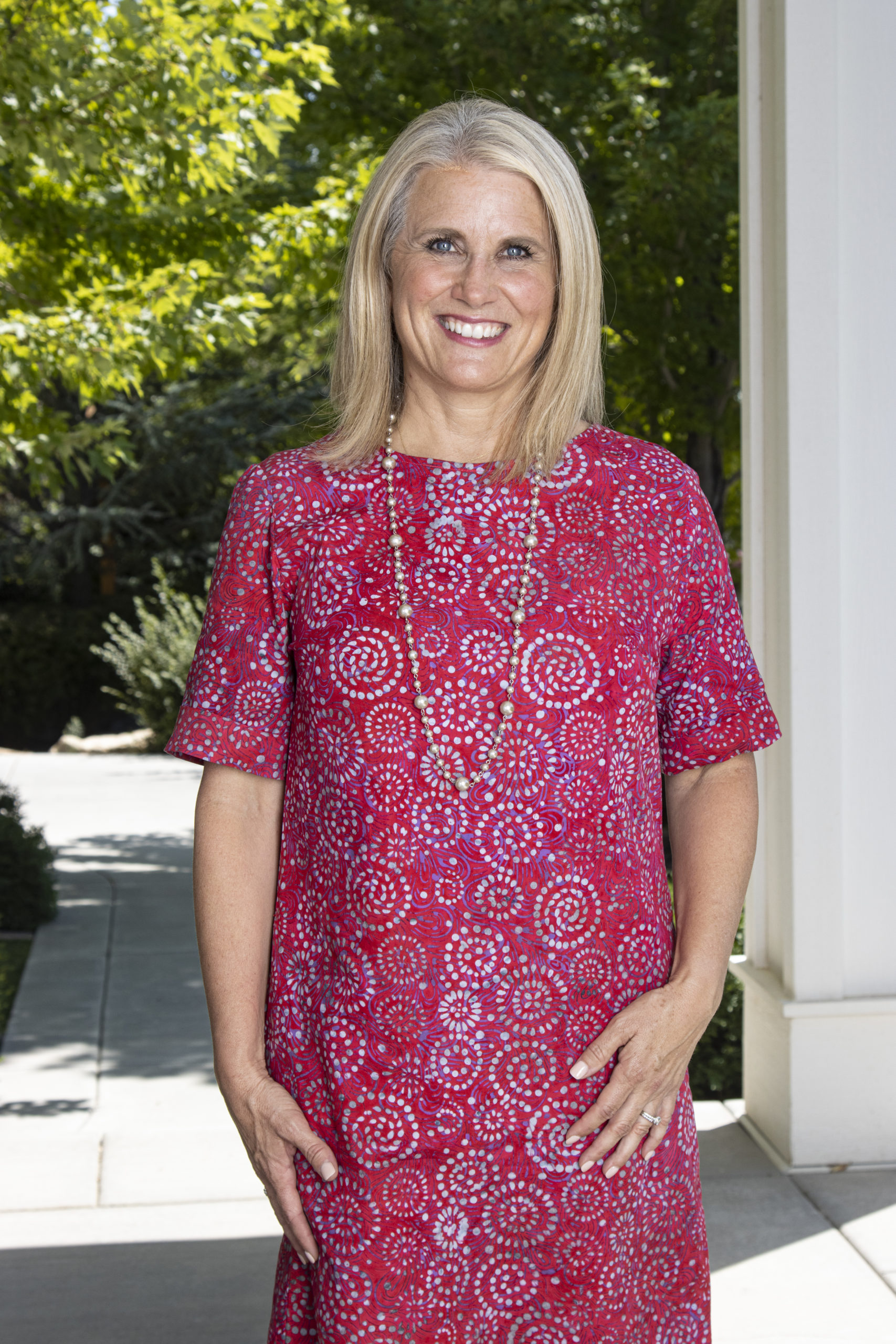 Want to see more of the designs? Explore our digital storyboards!
Are you a quilt shop owner? Reach out to your rep or visit our website for more information on RBD Batiks and to place your order today! Our first release is shipping in October.
Well-known designers from across the country have created breathtaking quilt projects featuring Expressions, Batiks by Riley Blake Designs. From traditional to modern and oh-so chic, these curated projects are perfect for just about every sewist. We can't resist sharing just a tiny preview of some of the quilts…
So beautiful right?! All patterns will be available October 2022.
We know that Batiks might be very new to some of you. We hope you will follow along with us over the coming months while we share more information about how they are made, how to use them, and what makes ours so special.
Thank you for joining us for this fun announcement & we hope you'll stay tuned for more of Expressions Batiks by Riley Blake Designs.