A new day, new things to make! Damjana from AppleGreen Cottage here and today I'm showing you what I've been sewing with Leafy Keen, the latest fabric collection by Amanda Niederhauser. Can't resist these playful bengali cats, animal prints, and flower pots!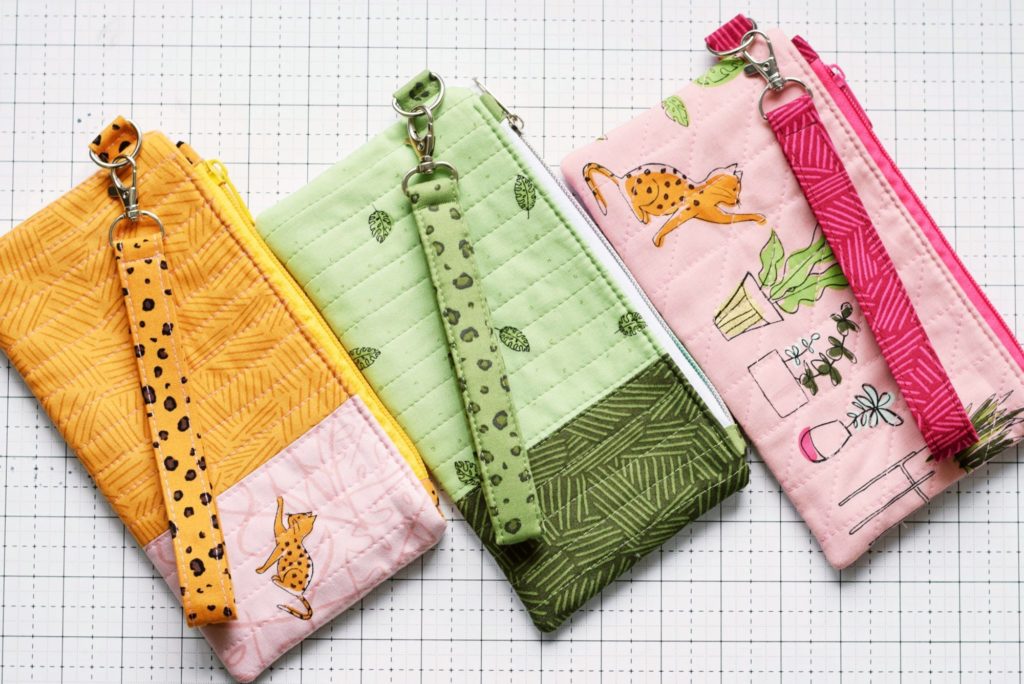 These pretty pouches are a quilted version of the small SILA pouch, part of an AppleGreen Cottage sewing pattern.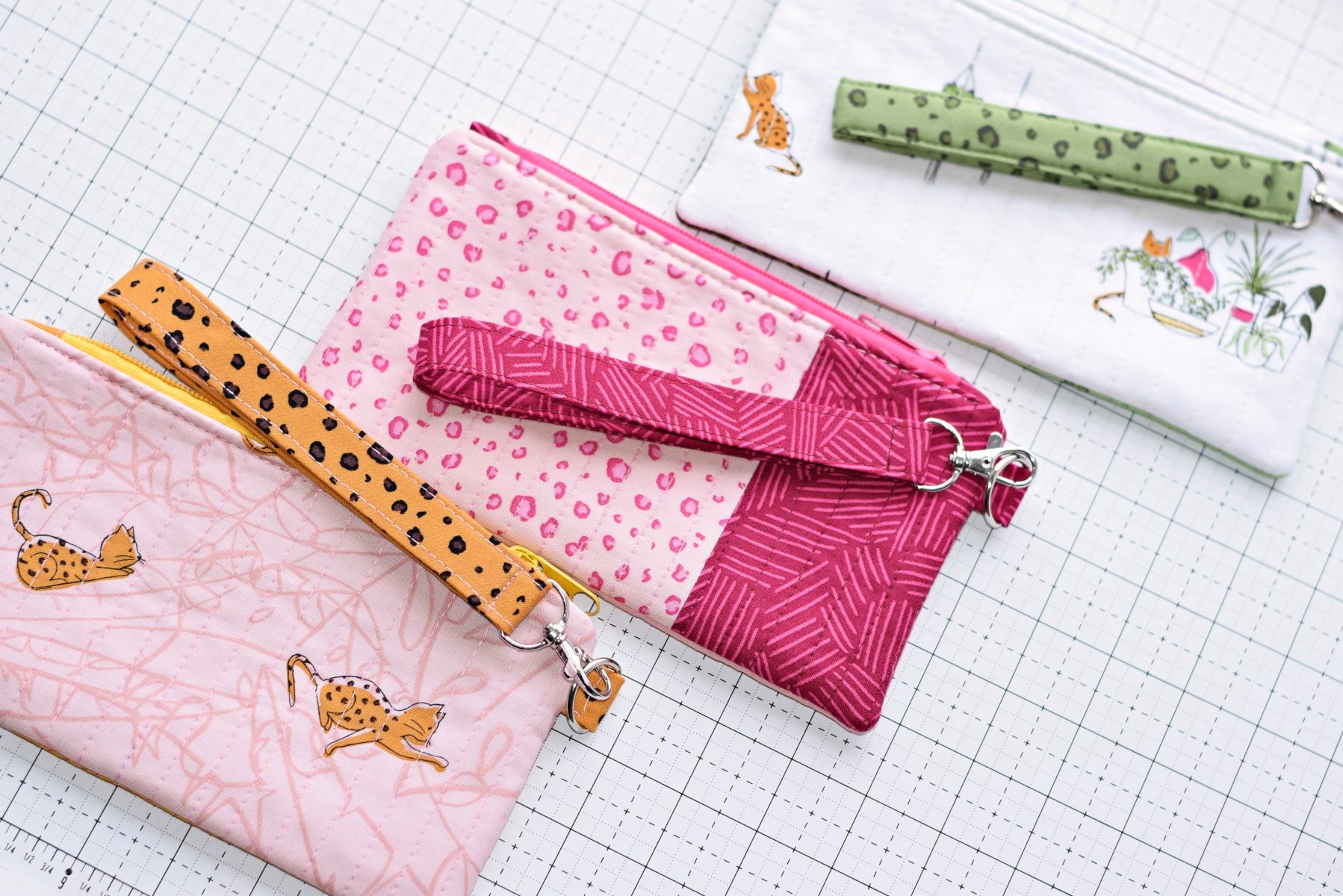 The pouch I'm showing here was initially designed just as a complementary small pouch, nested in the bigger SILA zippered bags set.
This, at first, nested zippered 'pocket' was designed with the ease of use in mind. It was made as an entirely removable flat pouch that would add functionality to the SILA bag set, making it even easier to use.
But…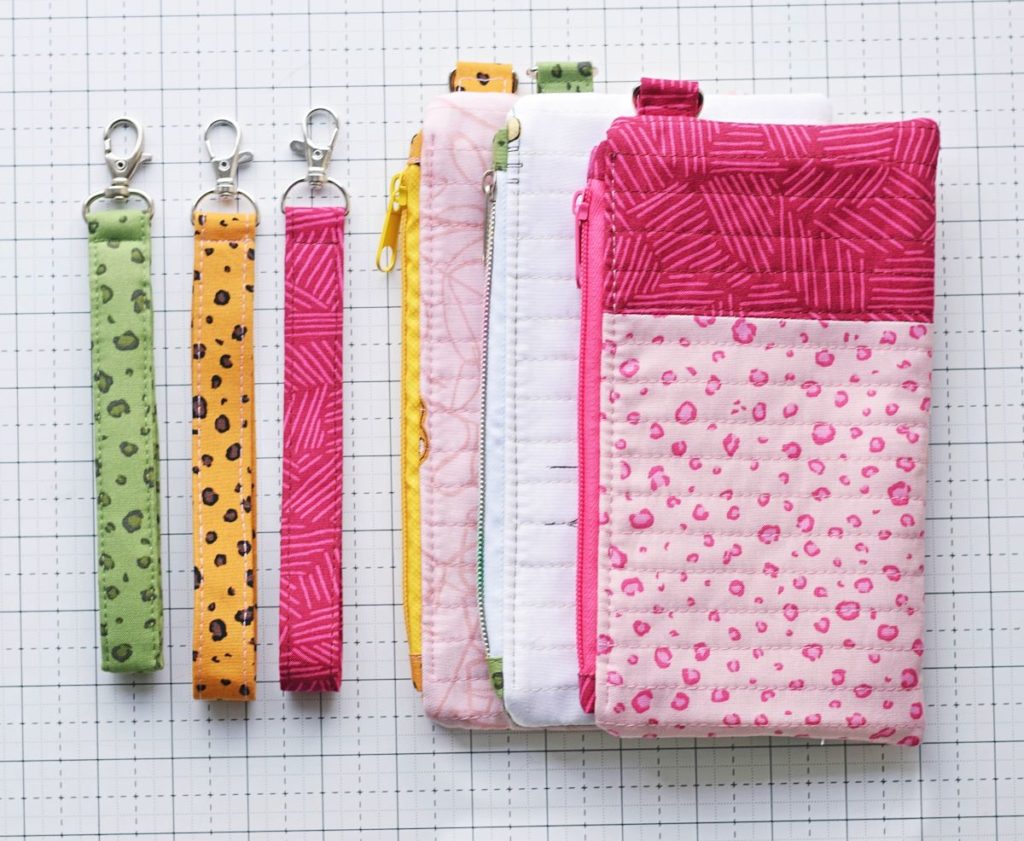 Well, with all the fun bengali cats and leopard spots prints, the small SILA pouch took on a life of its own. And I find it looks terrific, just as-is!
It turns out that even the small SILA pouch alone works great as a phone pocket, a clutch, or a pencil case – on its own!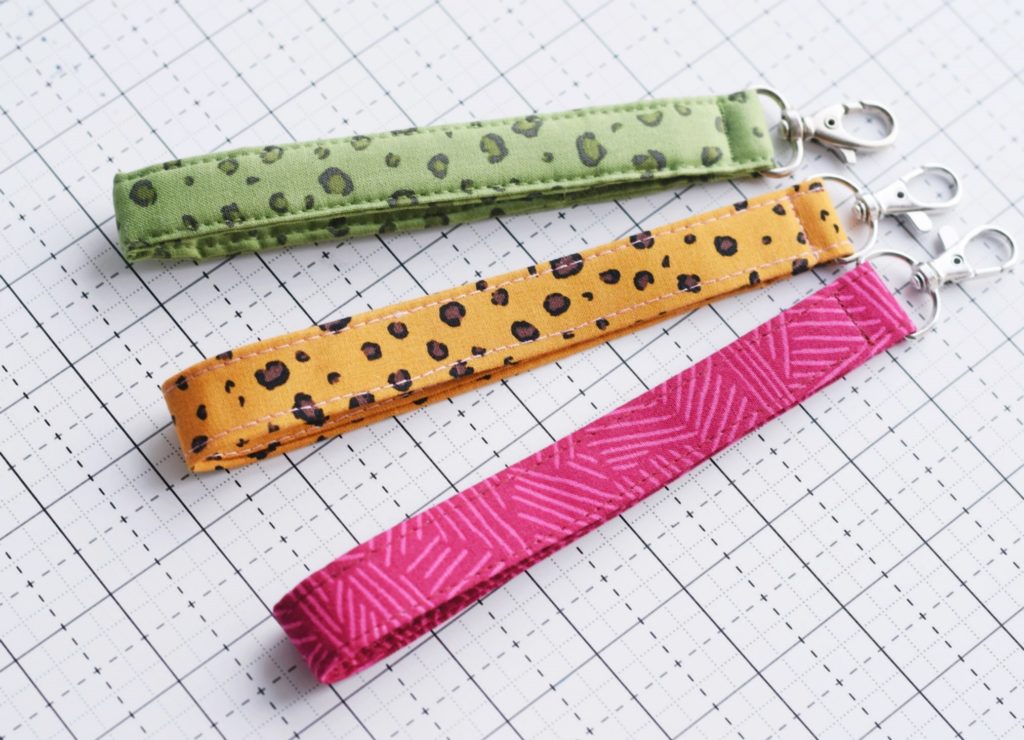 I also added a wristlet strap – always so handy – to add finishing touch. Visit my wristlet strap tutorial to see how to add a wristlet strap – in any size, to and pouch, bag or wallet: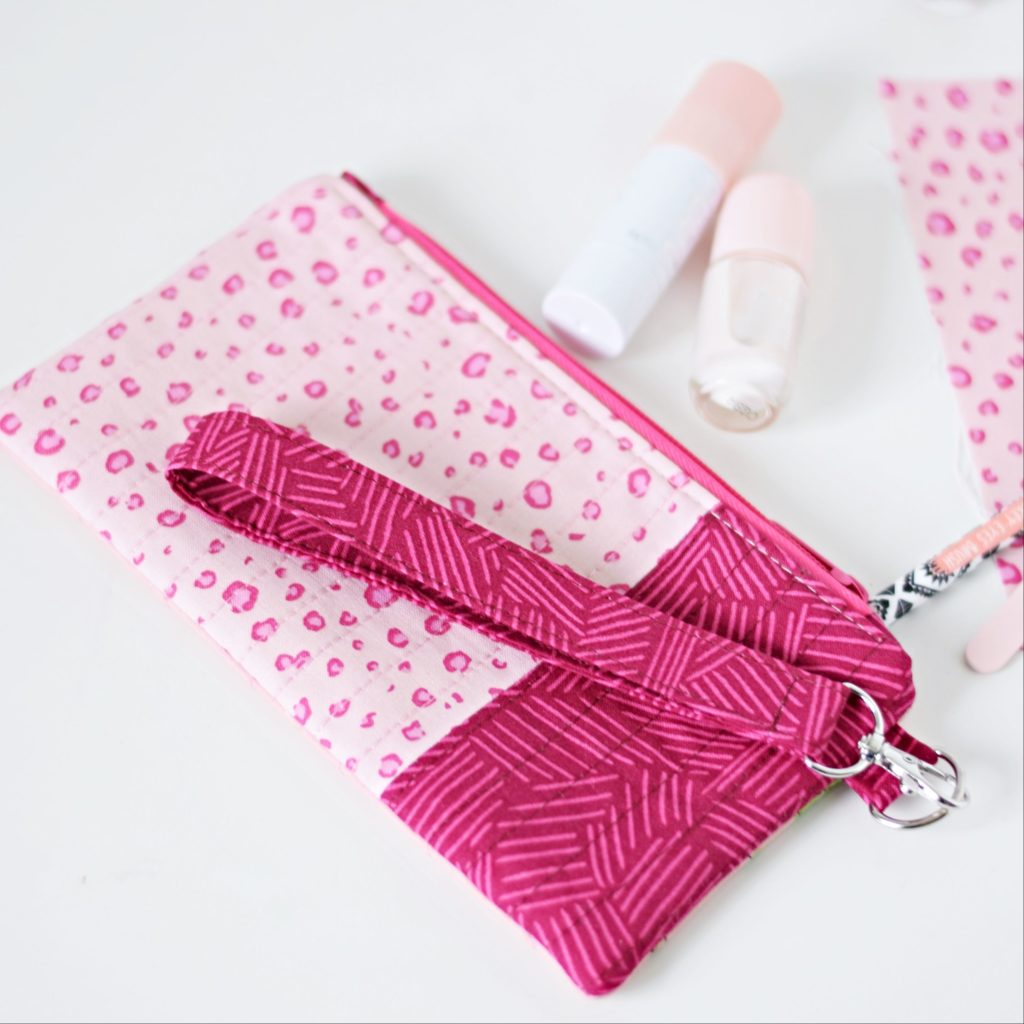 Above, the small quilted Sila pouch as a mini on-the-go makeup bag. And below, the same design as a cell phone purse, in a beautiful Leaves and Sketch print combination: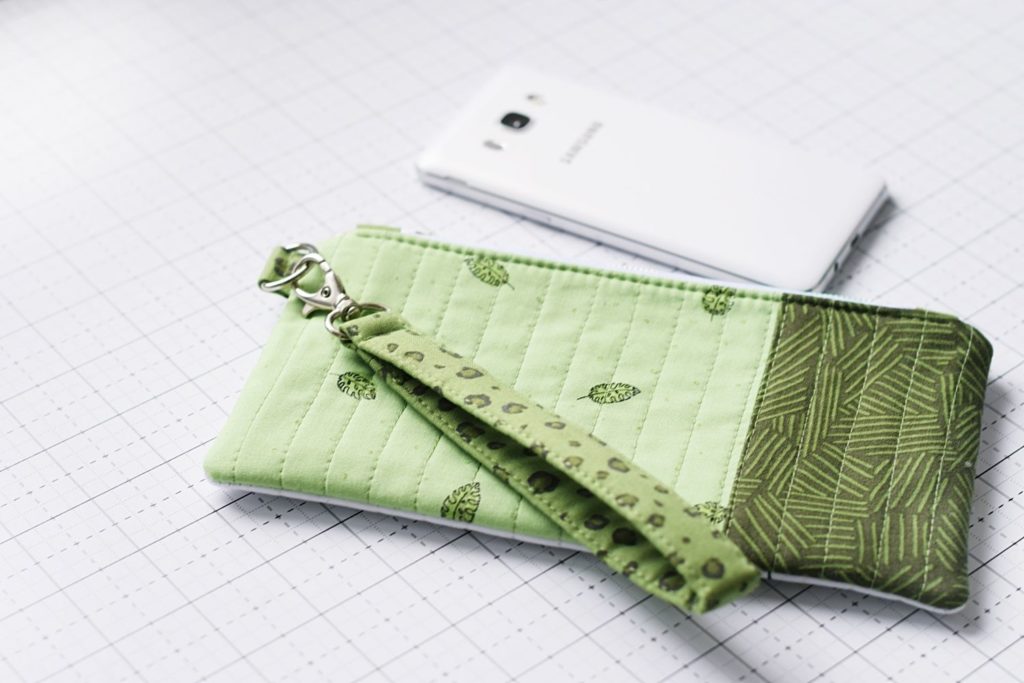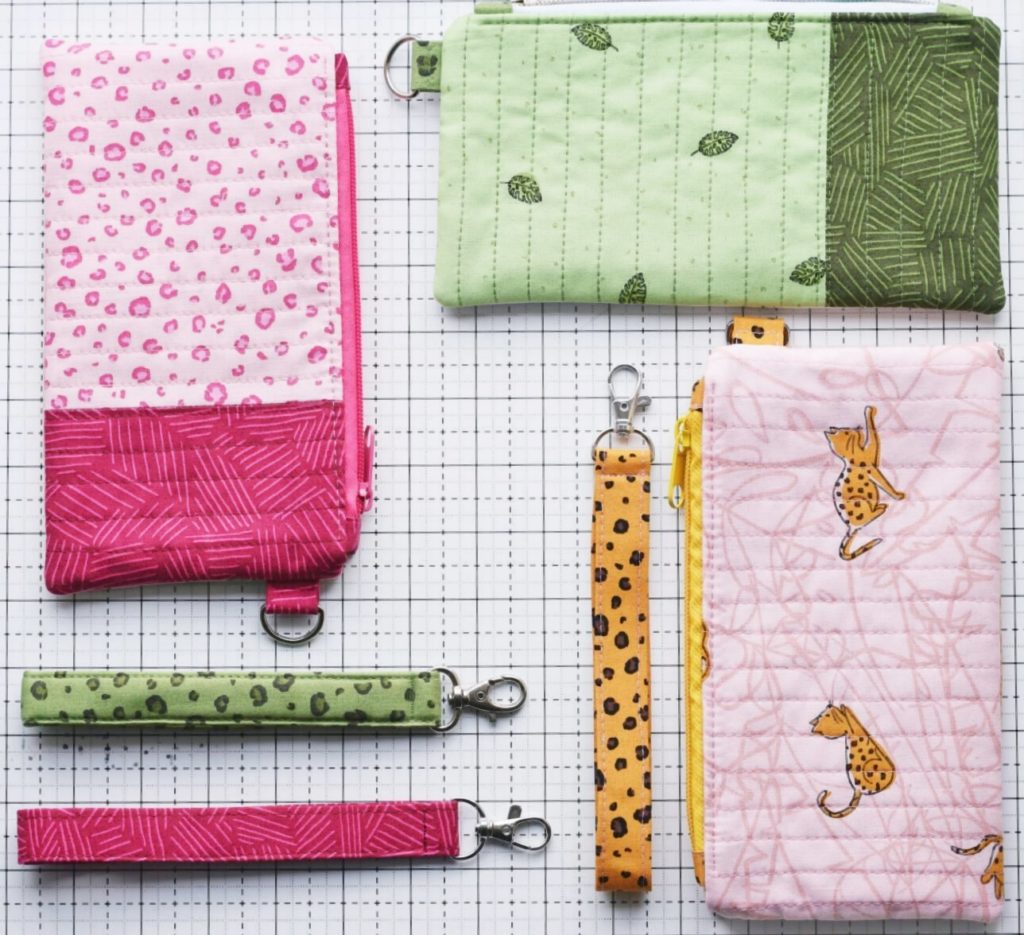 Oh, and have I told you about all the little details, like these beautiful leaf details on the main and border prints (yes, Leafy Keen collection includes a border print, too – in all three colorways!)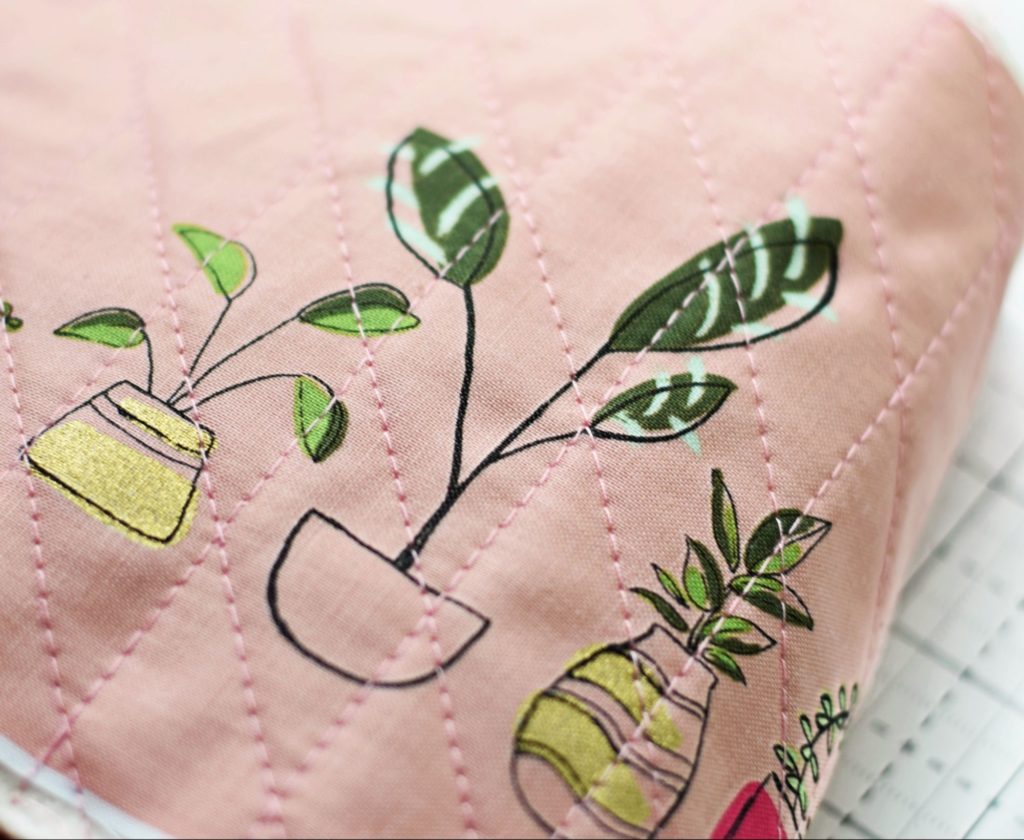 And – see those flower pots sparkle? It's antique gold print. Beautiful!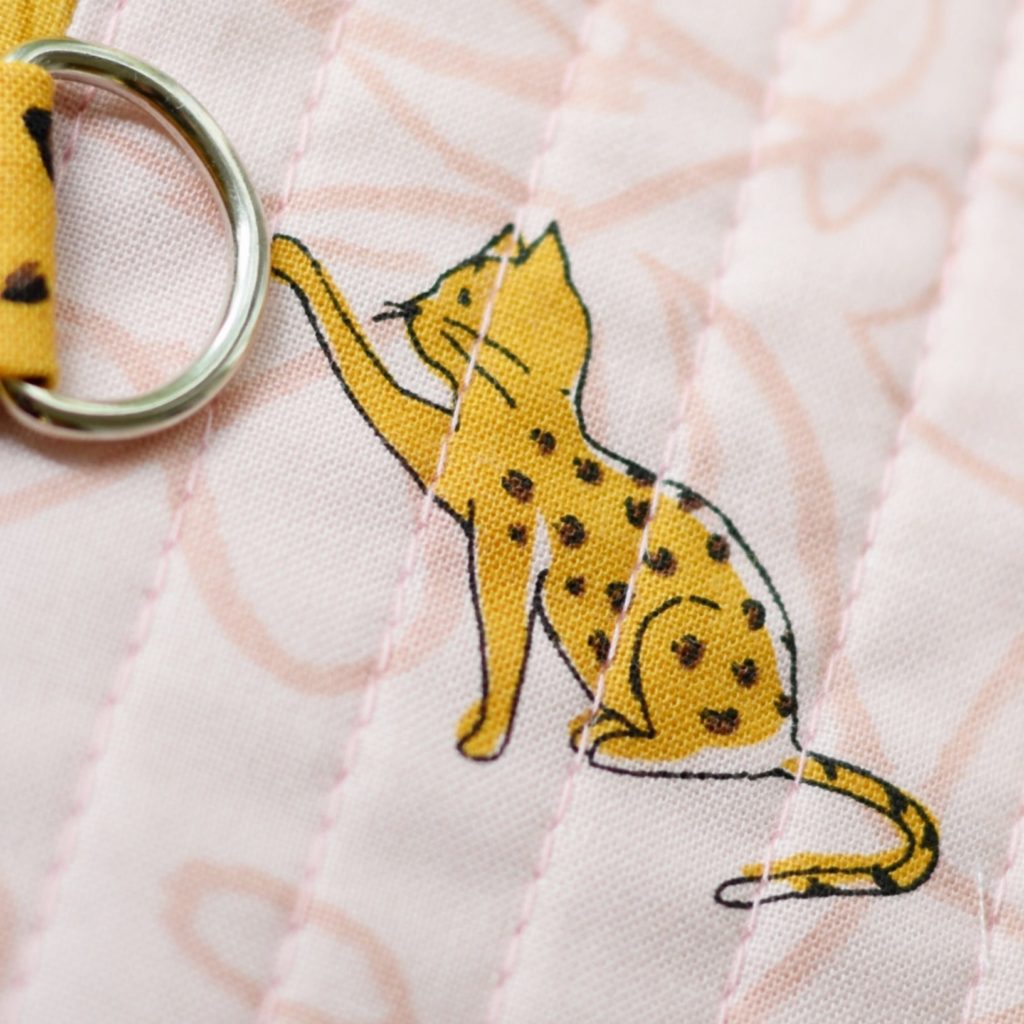 And this is one of my favorite cat postures in the collection, so I just had to fussy cut it onto my pouches! Amanda did an amazing job. Go check out all her illustrations on the main, and the border prints!
Remember to use the hashtag #silapouch when you post a photo of your SILA Duo Zipper Pouch, I'd love to see what you make!
About the author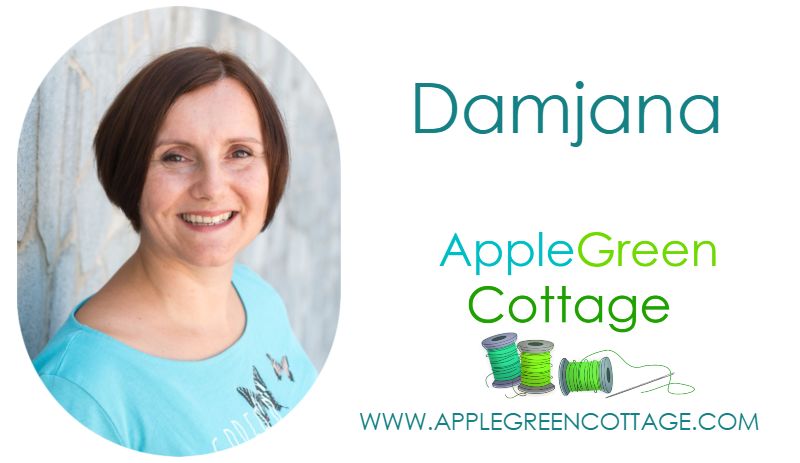 Damjana is the owner and pattern designer behind AppleGreen Cottage pattern shop. Her customers love her for making her instructions super easy to follow, and for all the clever tips that make sewing a breeze. Also, grab a bunch of free patterns when you visit her blog: