It is Week 3 of Lori Holt's Let's Bake Sew Along and we are excited, because this week we get to see big progress!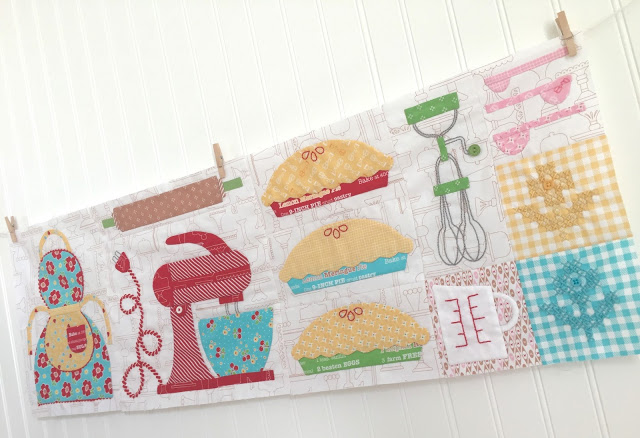 This week, Lori will walk you through step-by-step instructions for three more blocks. These blocks mark the completion of the first row, which means it's time to assemble a row! Don't you just love it when it all starts to come together?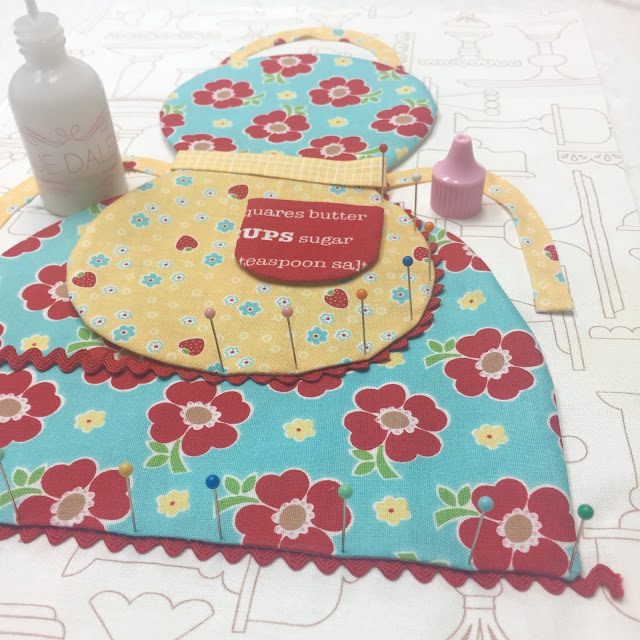 Packed with vintage inspiration, Lori's Bake Sale 2 fabric collection is absolutely charming. This sweet appliqué apron from this week's tutorial gives us heart eyes. It is too cute!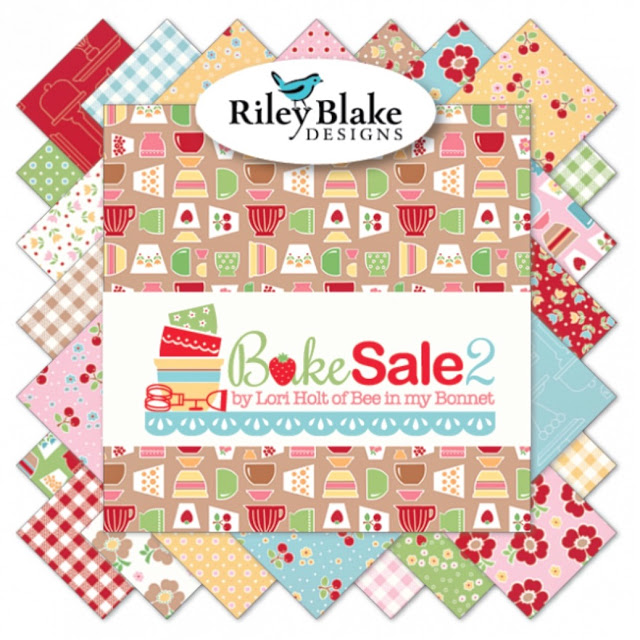 Get all of the details for the Let's Bake! Sew Along, as well as Lori's weekly tutorials, at her blog, Bee In My Bonnet.
Be sure to also follow Lori on Instagram @beelori1.
Thanks for stopping by!