Here at Riley Blake Designs, we LOVE sparkle! And we are full of heart eyes for the new Sparkle Kisses by Doodlebug Designs!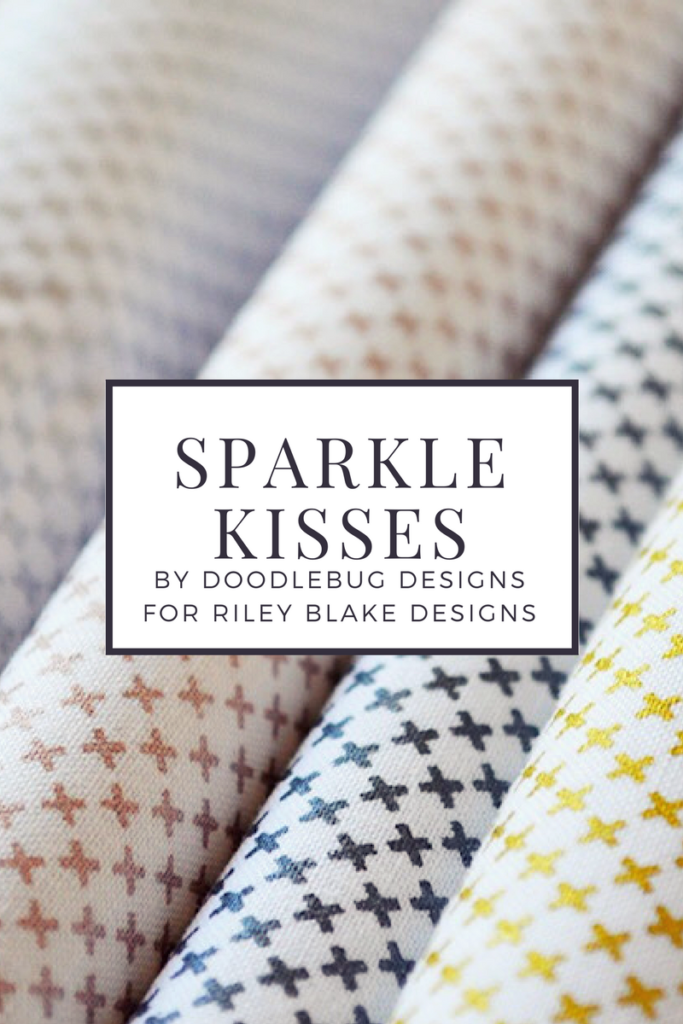 These teeny tiny kisses could be the cutest low volume prints ever!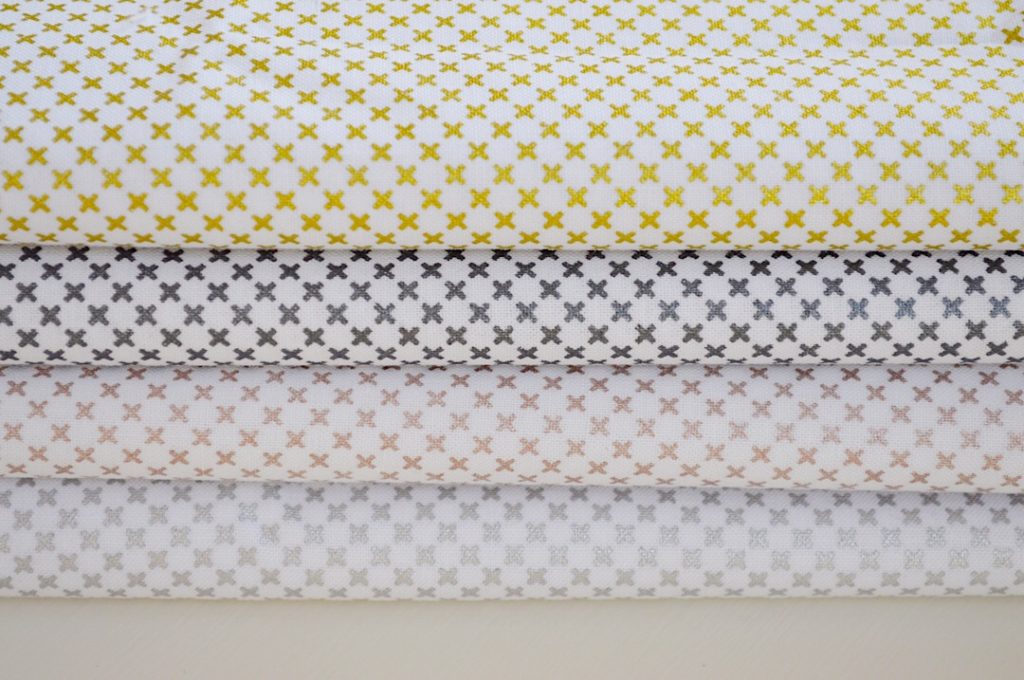 I keep turning to these when I need to add a subtle touch of glam to a project.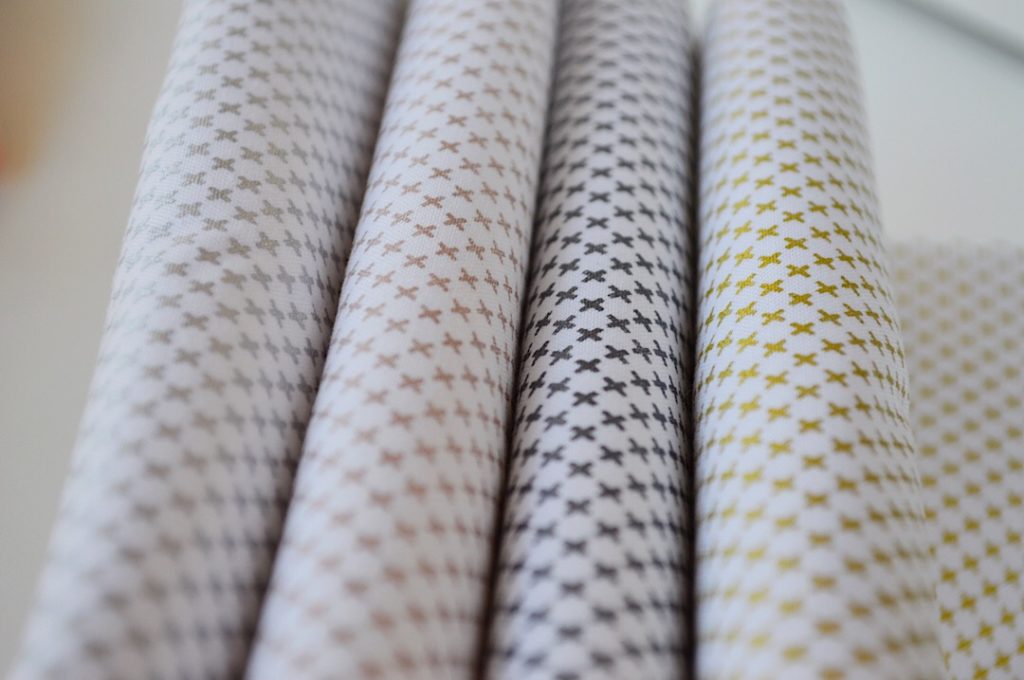 I love using them for quilt backs and bindings as they enhance rather than compete with the quilt top. Below are some closeups of each print.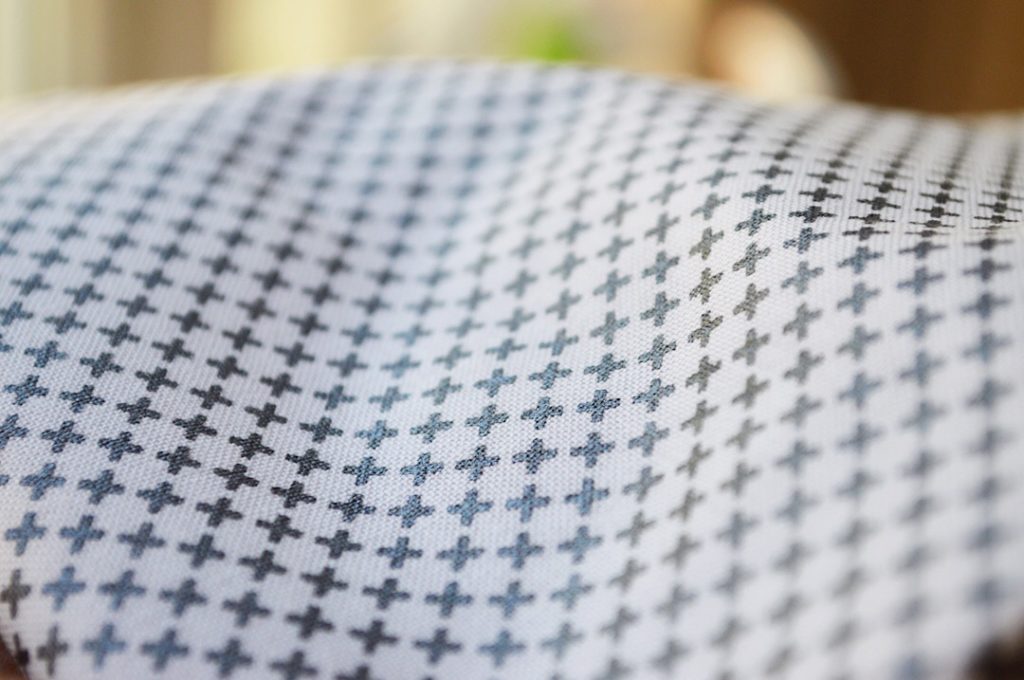 Gunmetal Sparkle Kisses. I think the sparkle in the Gunmetal is the most subtle of the group. I love how the sparkle seems to come out of nowhere when the light hits it just right.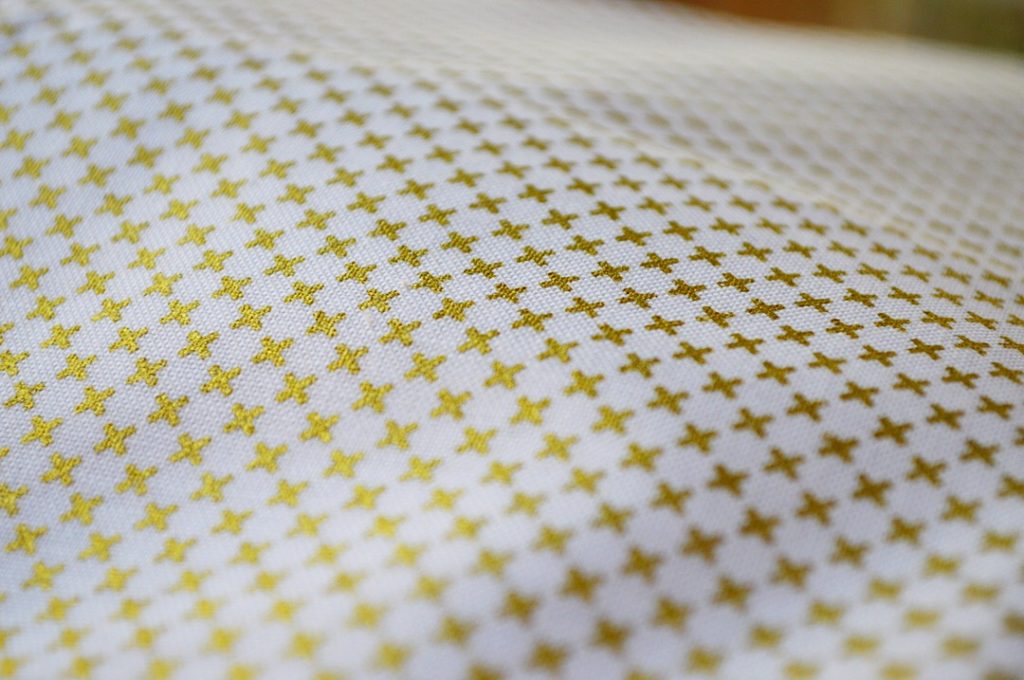 Gold Sparkle Kisses. The gold is simply dazzling and will easily add brilliant elegance to any project. I recently used the Gold Kisses in the Boots & Spurs Baby Quilt Tutorial HERE.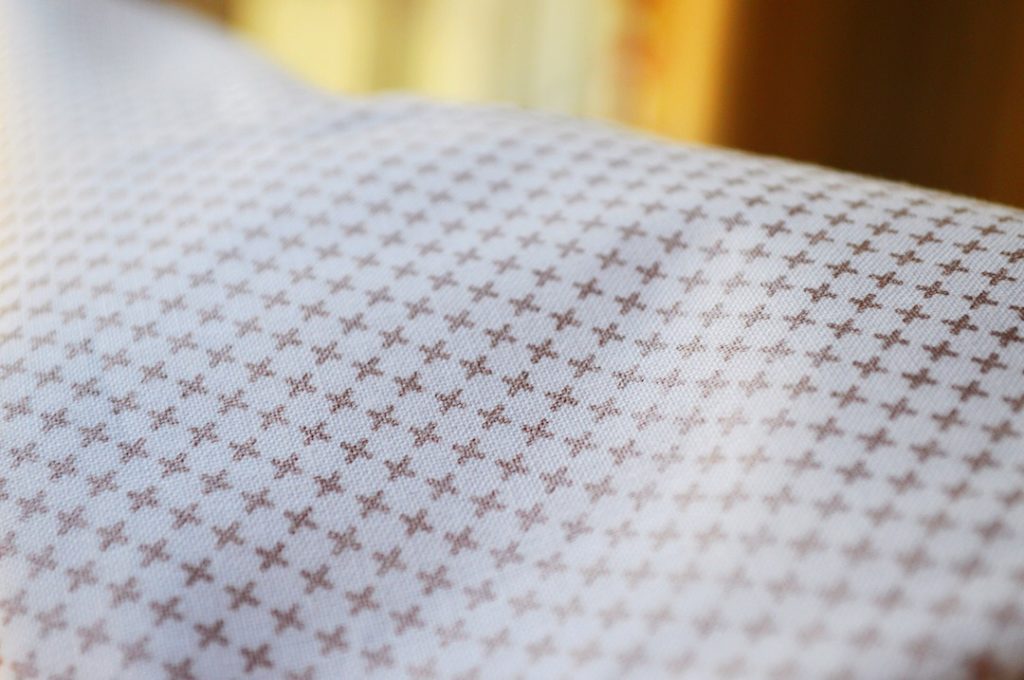 Rose Gold Sparkle Kisses. Rose Gold is all the rage right now and it's easy to see why. Rose Gold Kisses are a must for adding a touch of modern sophistication to any project.
Silver Sparkle Kisses. Last but not least, the Silver Sparkle Kisses are simply dreamy! I can't wait to share a project in the works that incorporates this little bundle of glittery goodness!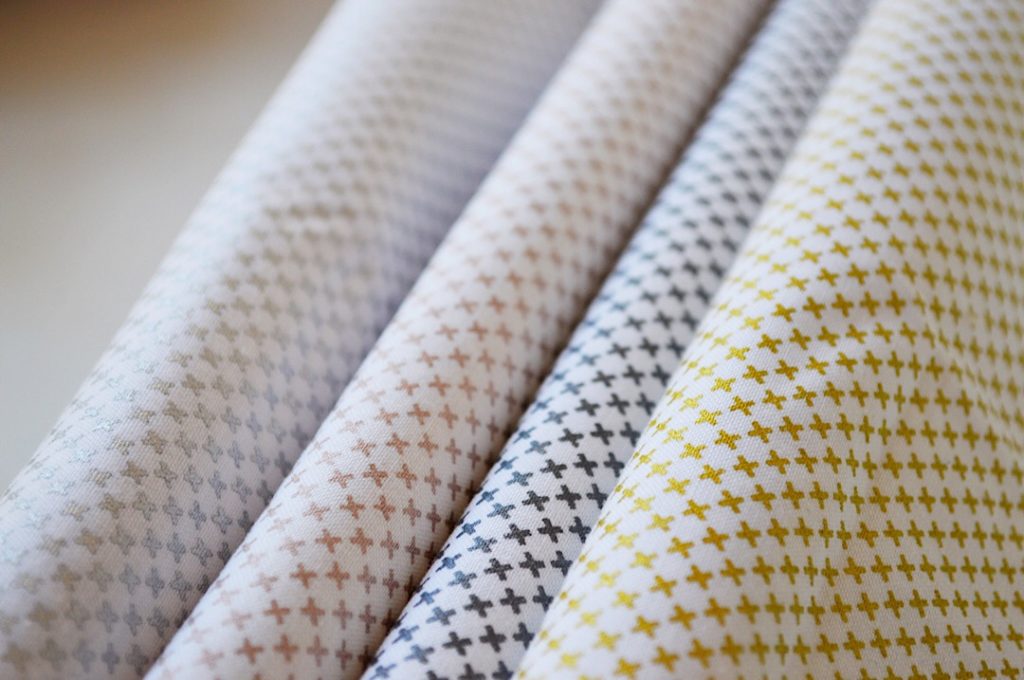 Sparkle Kisses are available at your local or online quilt shops, so get yours today!
Share your sparkle projects with us on Instagram using #rileyblakedesigns #iloverileyblake
Happy Sewing!