Soft books are a great way to help babies and toddlers develop a love of reading — they are easy to handle, can be safely chewed and drooled on, and help babies learn the simple skill of turning pages.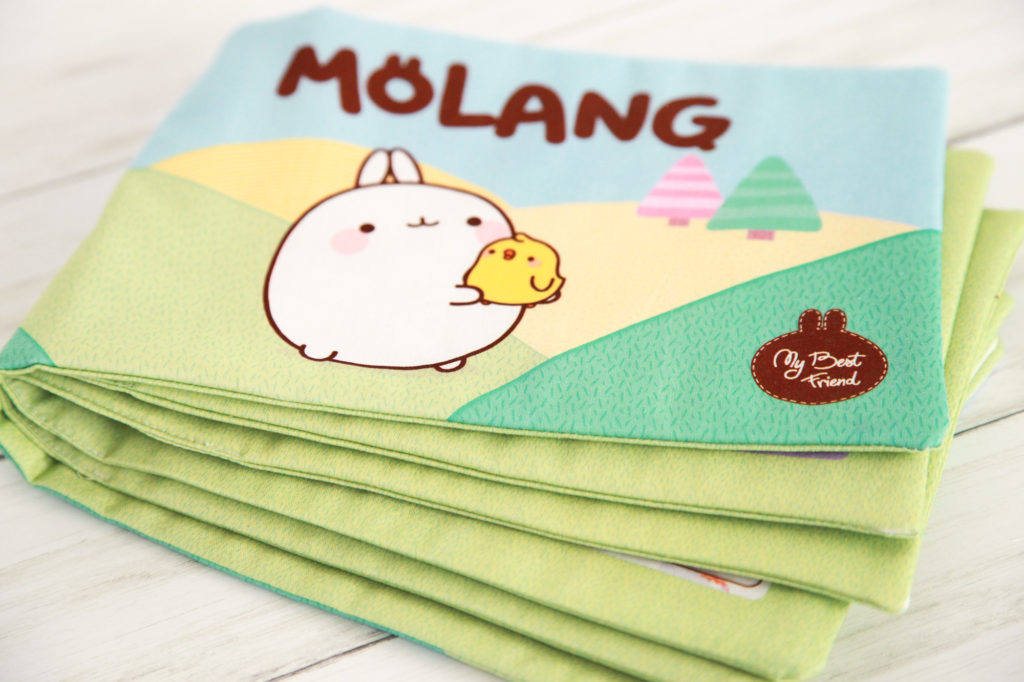 When a parent or caregiver holds a baby in their arms and reads a book, the child associates books with nurturing, and a lifelong love of reading is born. Here at Riley Blake Designs, we love soft book panels because of the fact that they introduce children to reading, and because they are so easy to make and share.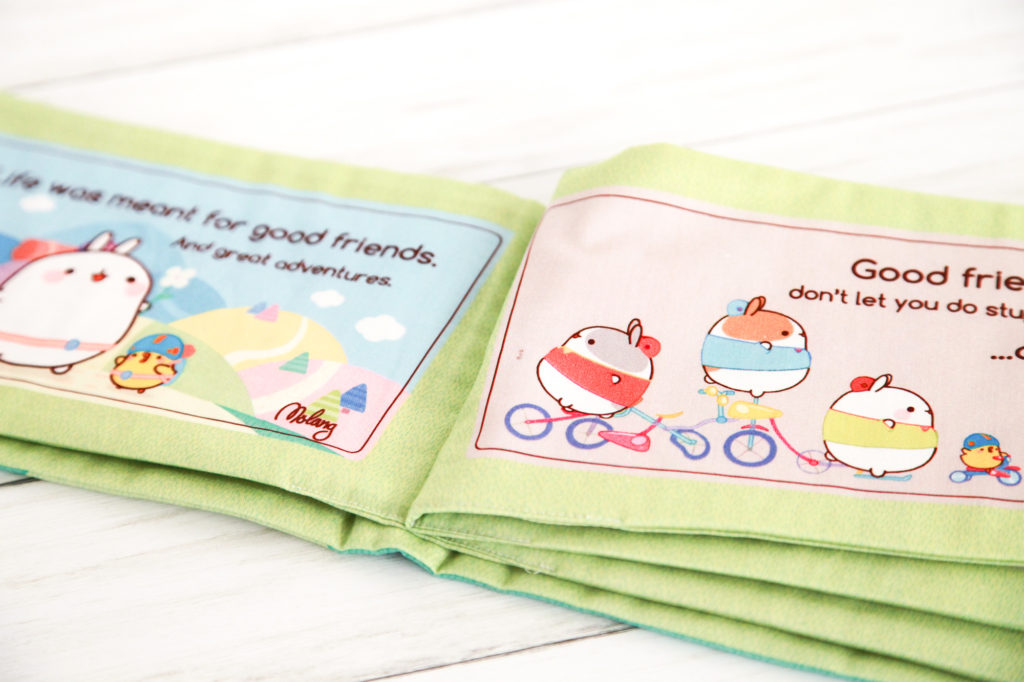 Our licensed collection, Molang, features a soft book panel with the most adorable illustrations and phrases. I am going to walk you through the basics steps to make this cute soft book, and I have included a link to a video tutorial at the end.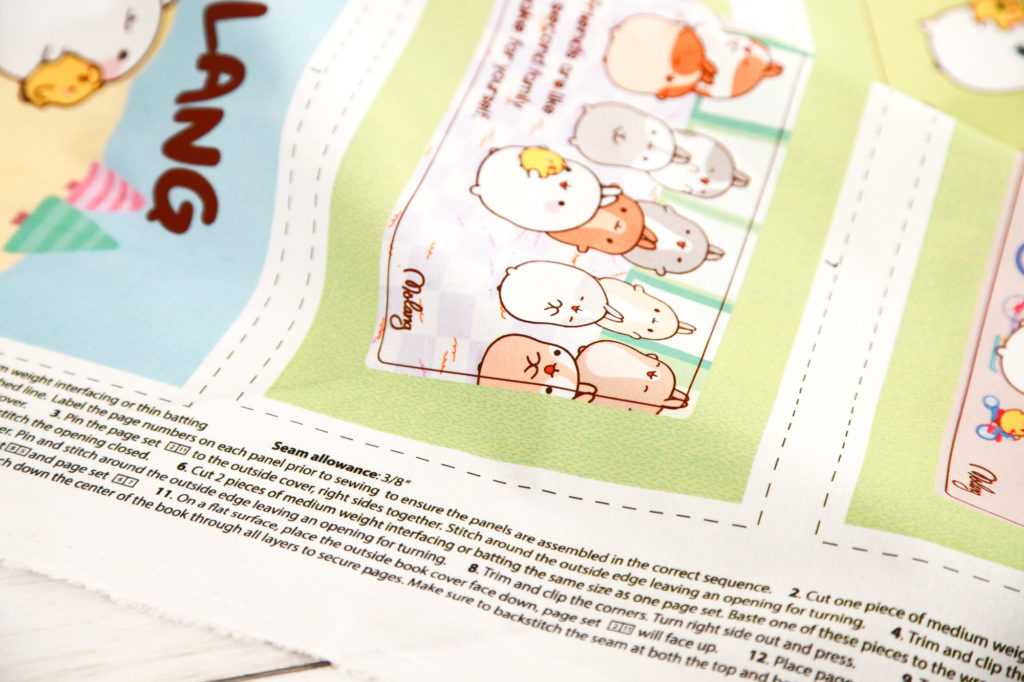 To begin, lay out your panel. You'll see the instructions for assembling the soft book are located at one end of the panel. Take note of this, because when you are cutting your pieces, you do not want to accidentally cut through your instructions.
To begin, you'll need the fabric panel and either a light weight interfacing or thin batting. I will be using a thin batting for my soft book. Note your seam allowance is 3/8″.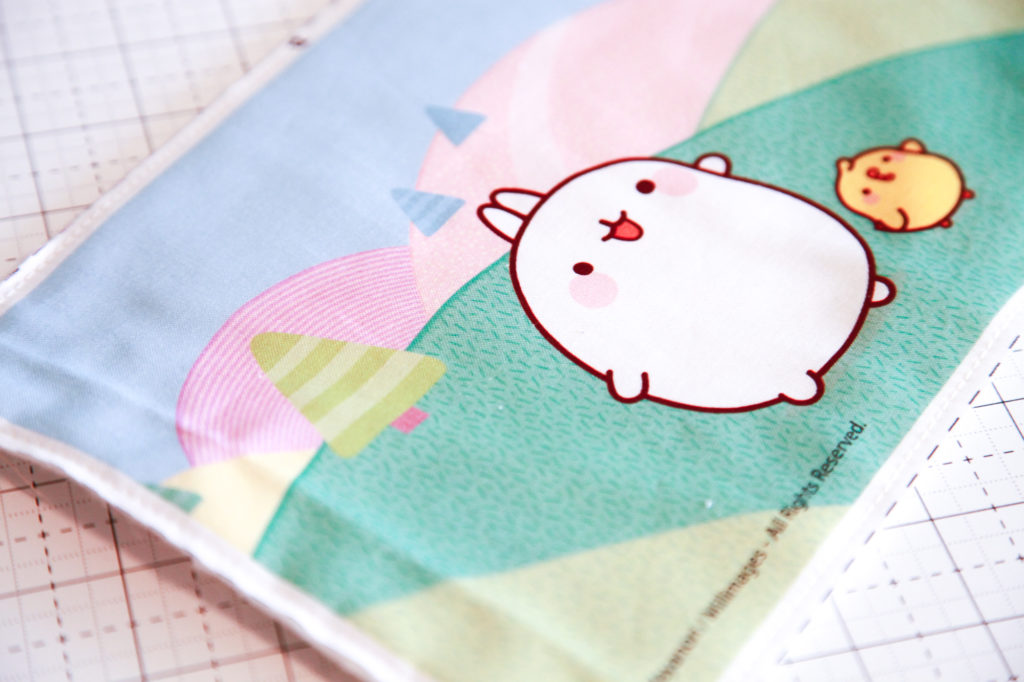 Cut out each panel section along the dotted lines. Following the printed instructions, baste the thin batting to the wrong side of the cover page.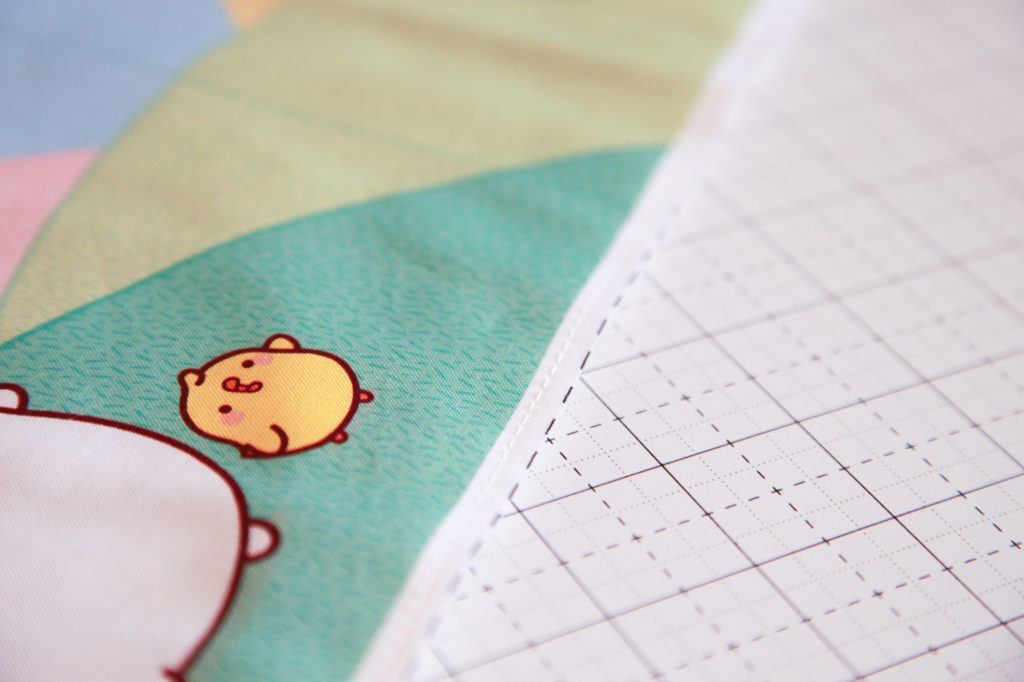 When I basted, I stitched just past the edge of the page.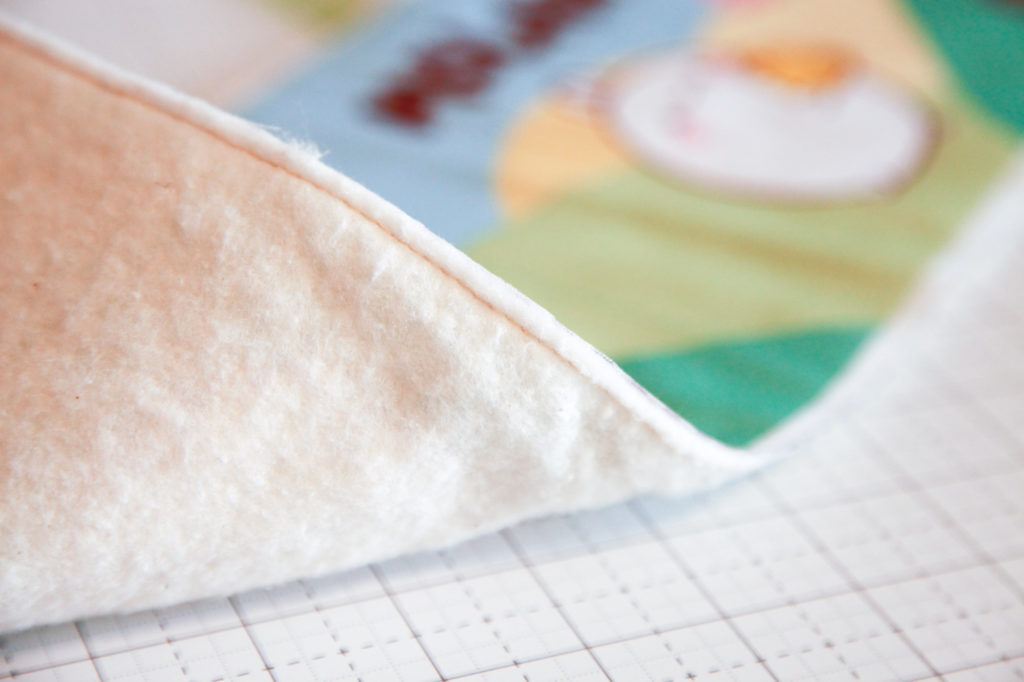 You can see here the page is on the top and the batting is facing the wrong side.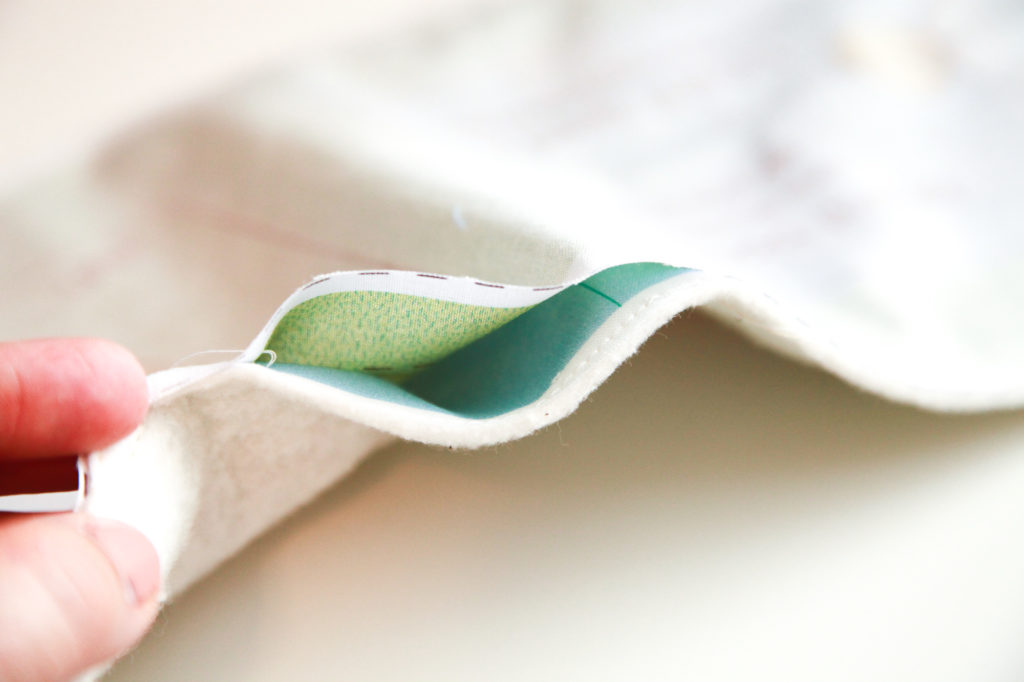 Following the printed directions, place the next page on the basted page with right sides facing. Using the 3/8″ seam allowance, stitch around the edges, leaving an opening (about 3″) for turning.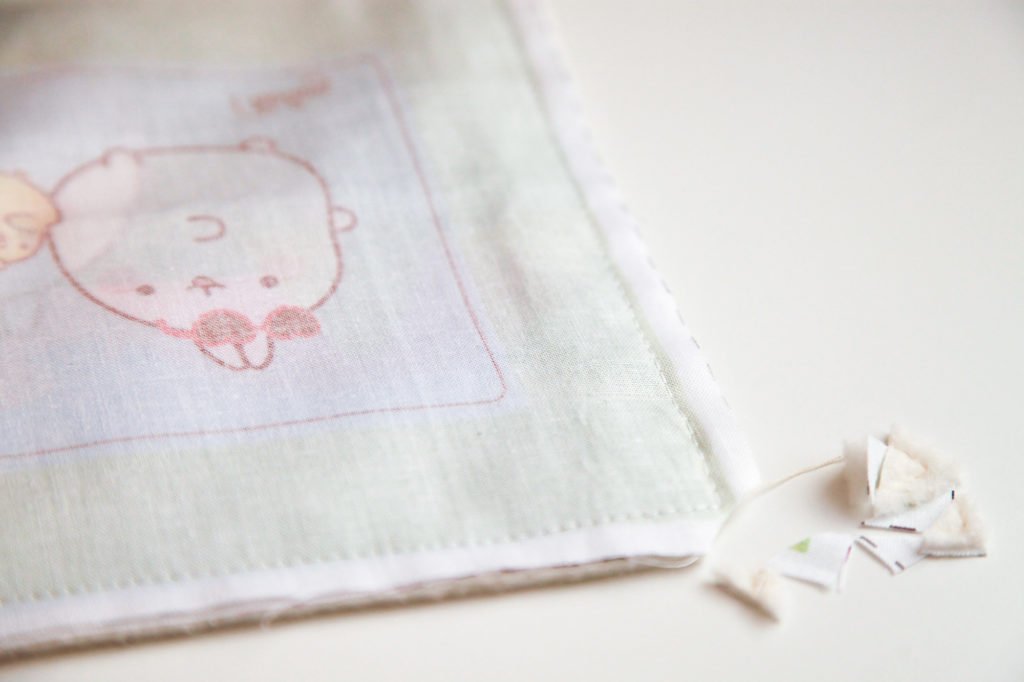 Trim the corners. Turn the page right side out through the opening.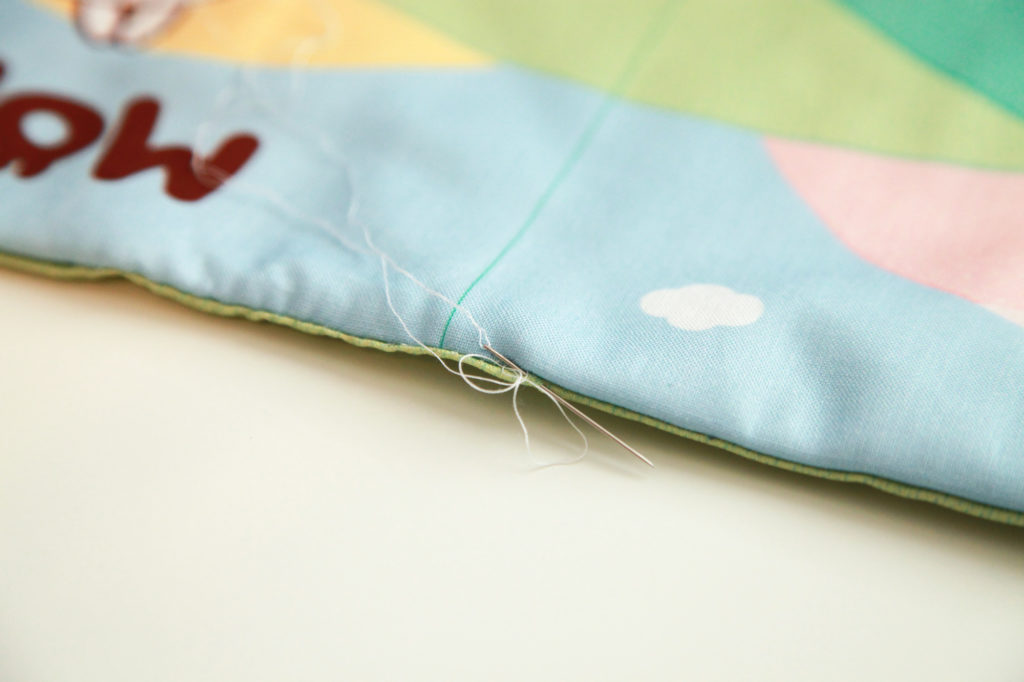 Hand sew or machine stitch the opening closed.
Repeat these steps for each of the pages, making sure to follow the printed instructions so the pages are arranged in the correct order.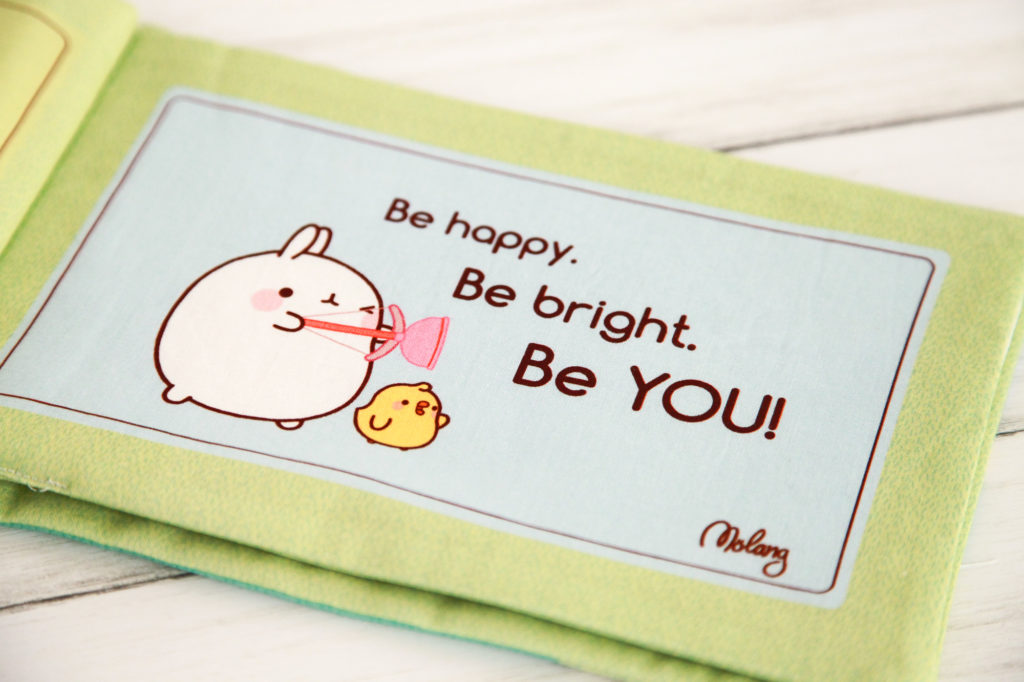 Finally, you'll want to stack the pages in the correct order and stitch a straight line at the center, going through all of the layers.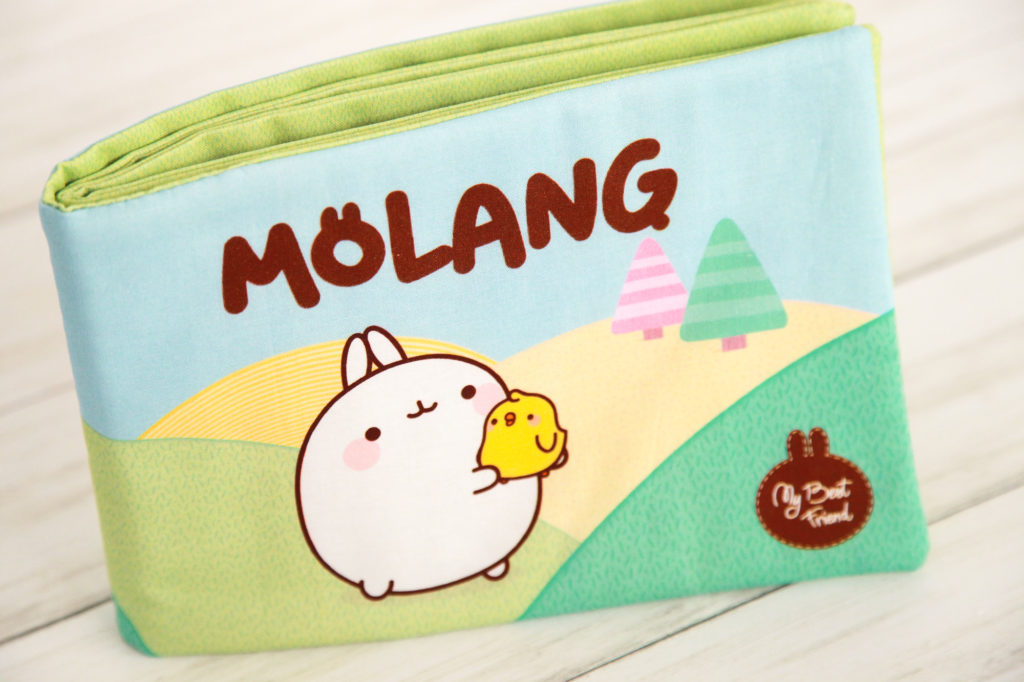 That's all there is to it! Such a cute, easy gift idea!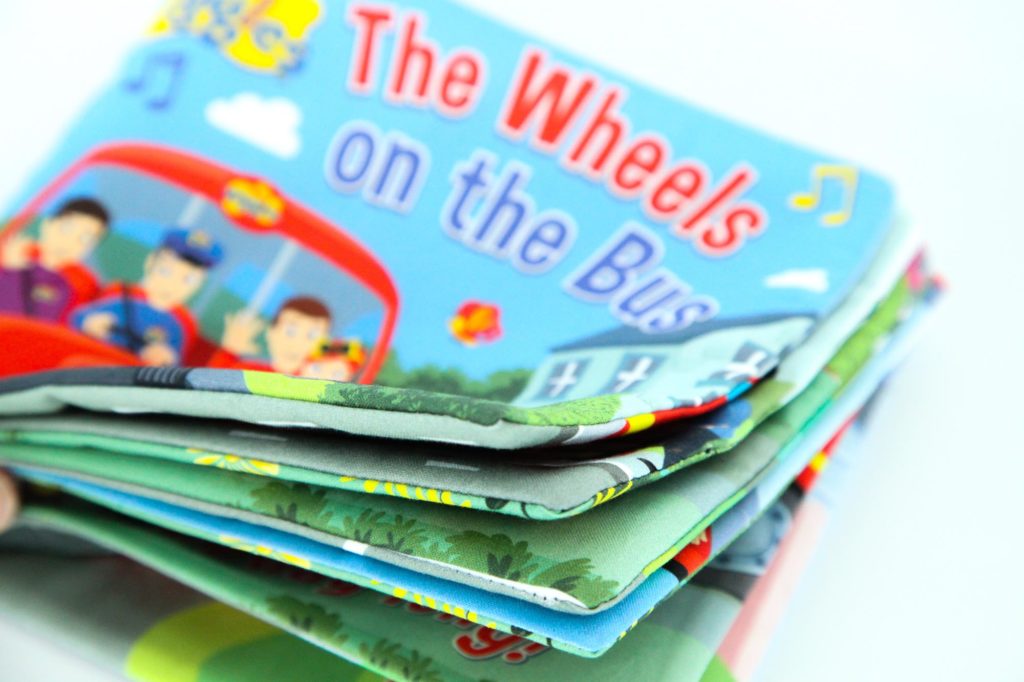 The brand new Wiggles collection also features a soft book panel. You'll love the bright, cheerful colors in this book!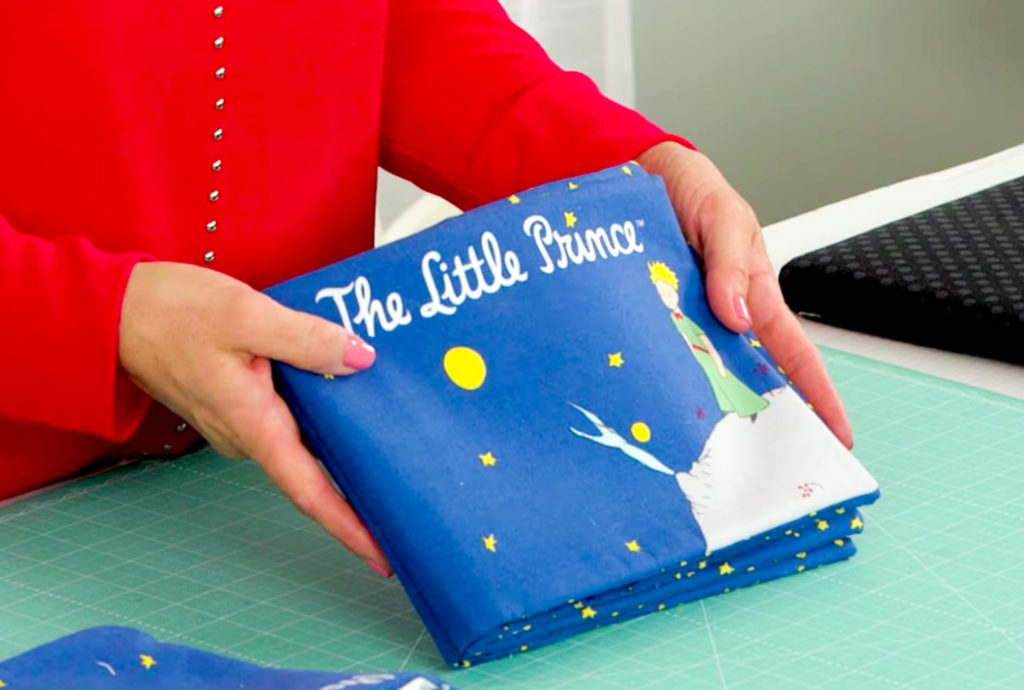 We ALSO have a great VIDEO TUTORIAL walking you through each step, so you really can't go wrong!
Little Prince, The Wiggles, and Molang fabric panels are available now at local and online quilt shops. Pick up yours today and share your finished soft books with us on Instagram using #rileyblakedesigns #iloverileyblake #fabricismyfun, and be sure to tag us @rileyblakedesigns.
Thanks for stopping by!