The Neverland fabric collection, designed by Jill Howarth, is truly enchanting with iconic scenes and characters from the beloved childhood story, Peter Pan.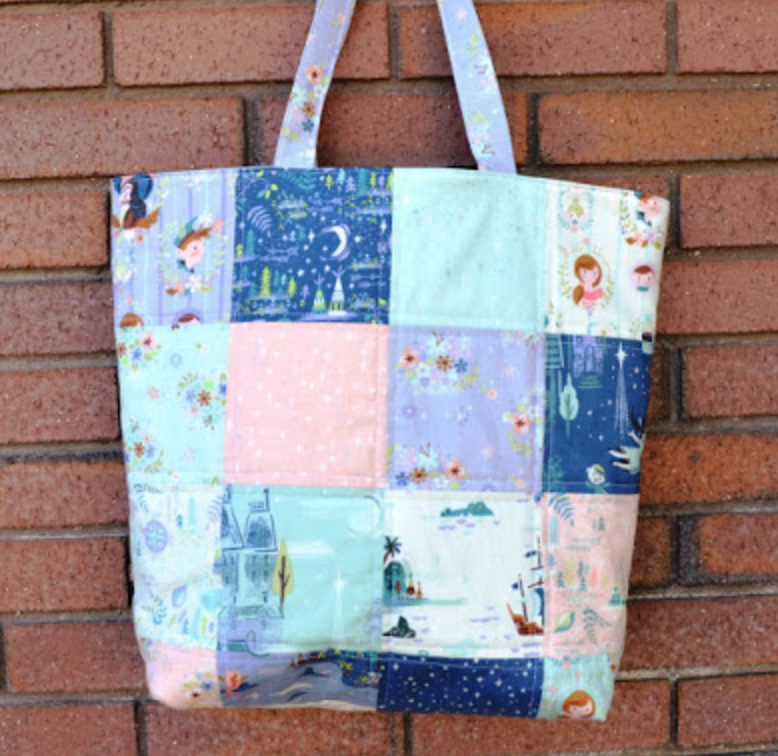 Melissa, from Happy Quilting Melissa, is sharing a FREE tutorial for this absolutely adorable patchwork tote. This is a fantastic beginner project, so easy to make, you won't want to stop at just one!
Click HERE to visit Happy Quilting Melissa for the FREE tutorial!
You can follow Happy Quilting Melissa and talented designer, Jill Howarth on Instagram @zippyboro and @happyquiltingmc.
Thanks for stopping by!