It's time for another round of Riley Blake Designs Weekly Roundup!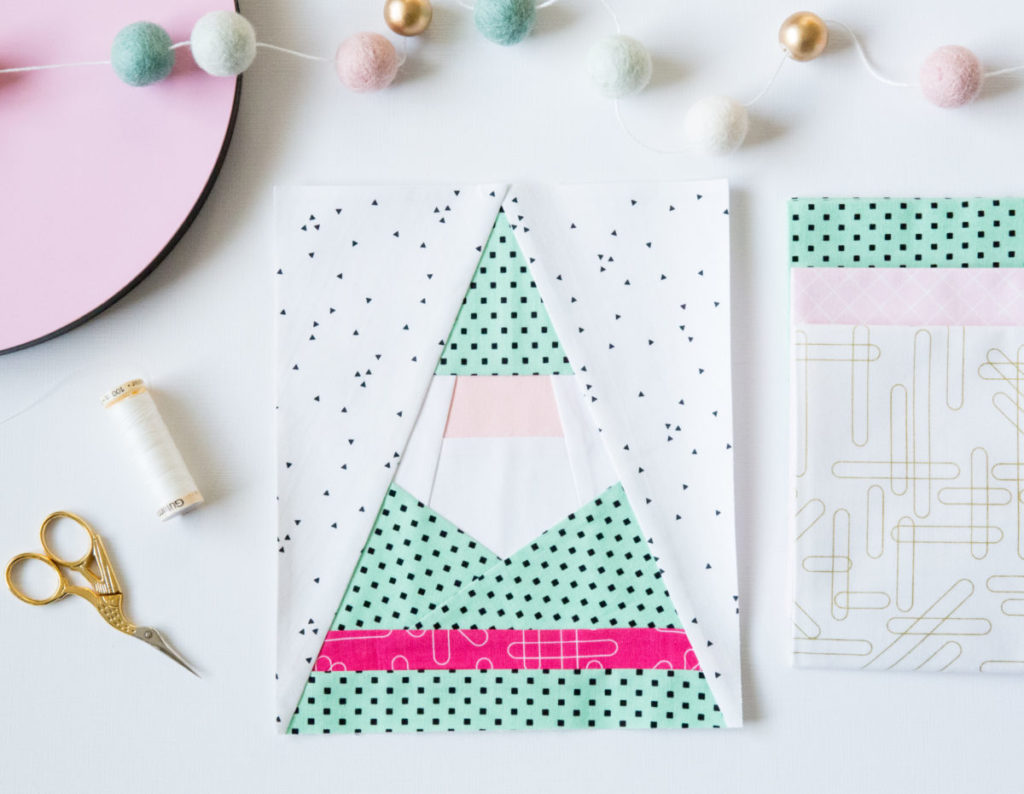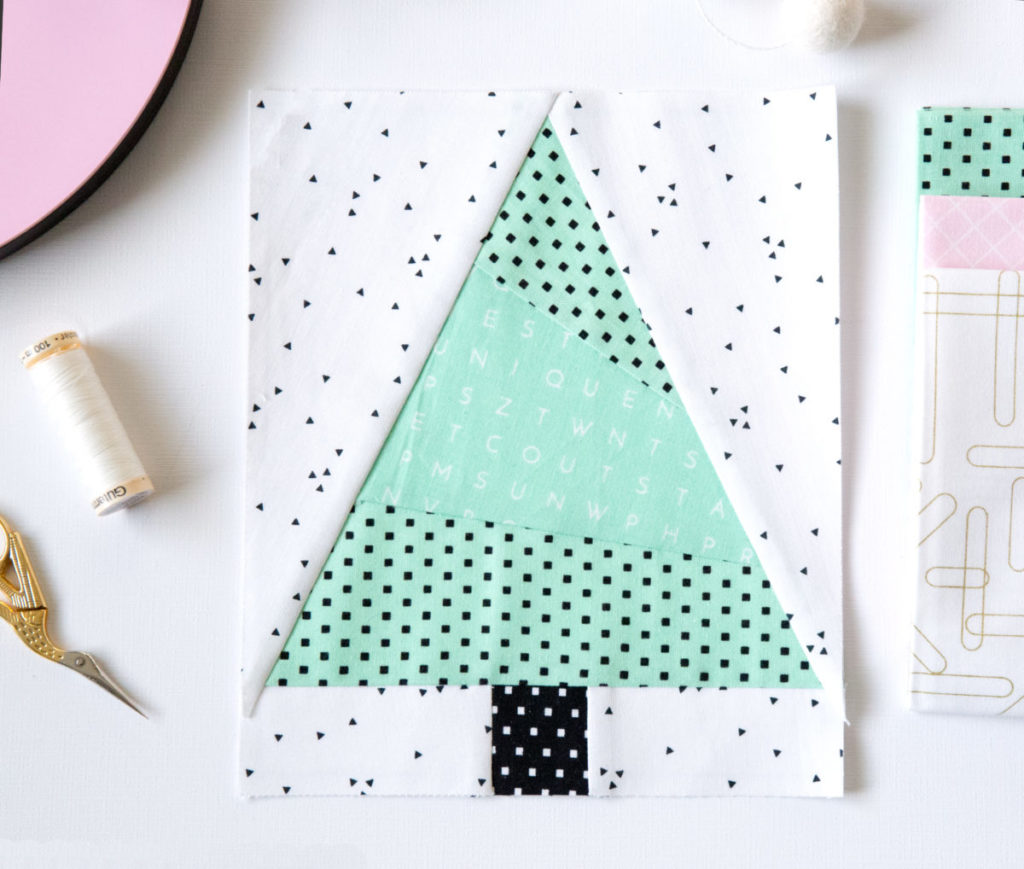 Kicking things off today are the lovely ladies from Simple Simon & Co. with three, yes THREE adorable and FREE quilt block patterns for you! The first two blocks, Santa Gnome and Holiday Tree, feature foundational paper piecing, and the patterns are available for download at Simple Simon & Co.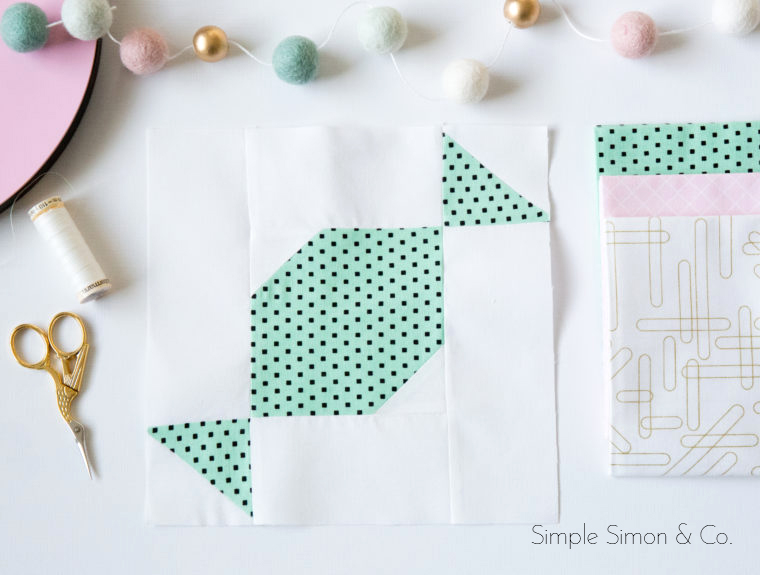 Also from Simple Simon & Co. is this cute Sweet Treats block. The tutorial for this block can be found as a guest post on the Polka Dot Chair blog. All three blocks feature Simple Simon's latest fabric collection, Shine Bright.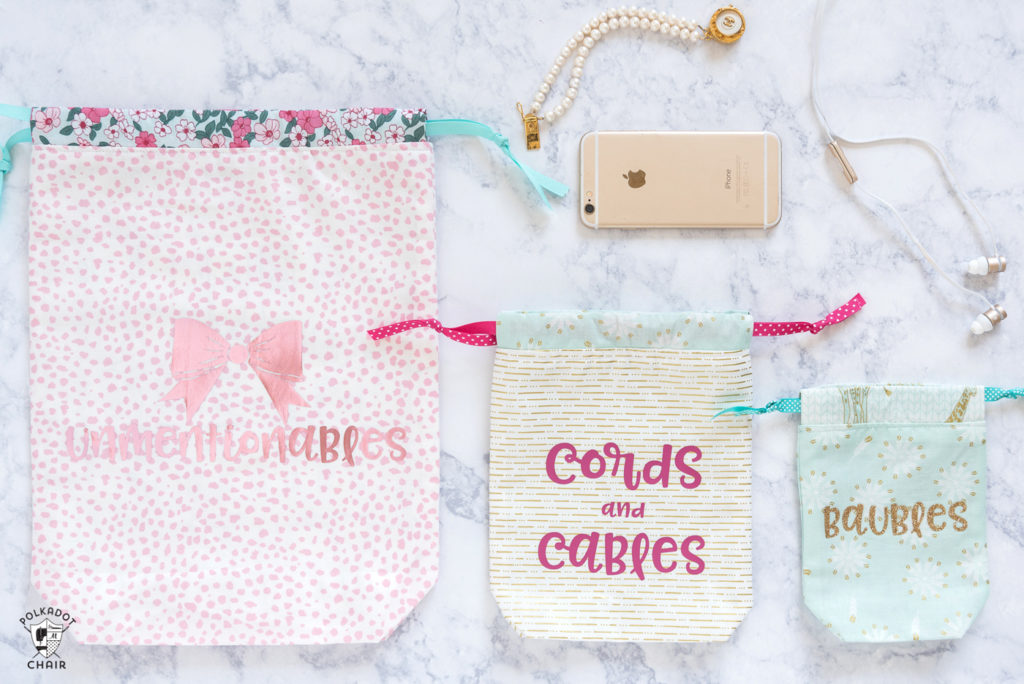 On the Polka Dot Chair blog, the lovely and talented Melissa Mortenson is sharing a tutorial for these fabulous drawstring bags, perfect for travel! Melissa uses her Cricut, and is sharing a download with FREE templates, for the cute lettering featured on these bags. Visit Polka Dot Chair for more photos and details.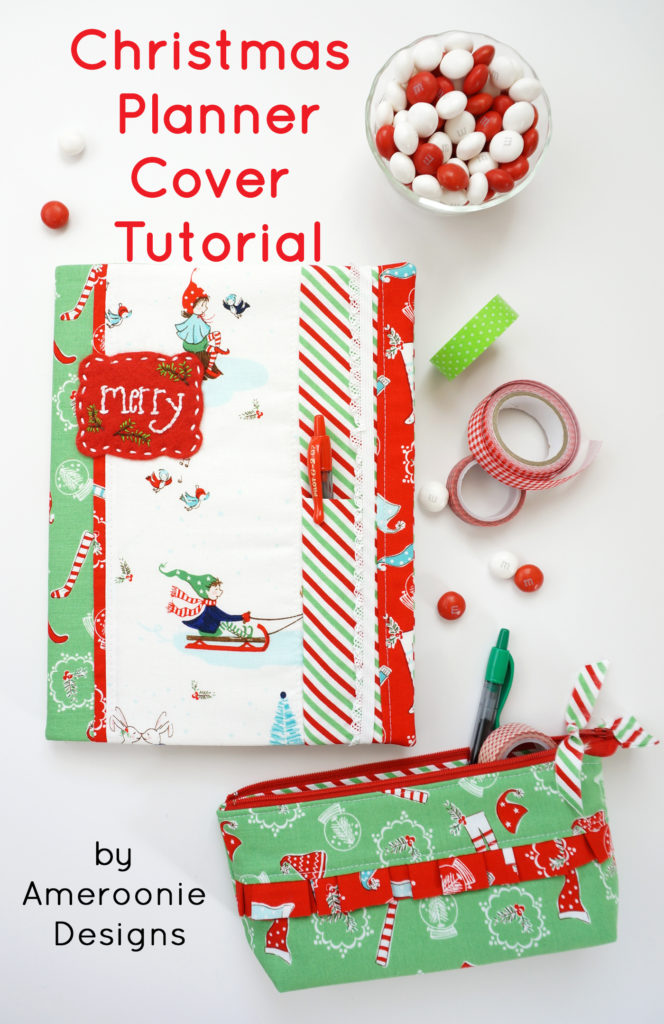 Also guest posting on the Polka Dot Chair blog is Amy from Ameroonie Designs. Amy is sharing a FREE tutorial for this super cute Christmas Planner Cover. Stop by Polka Dot Chair for details.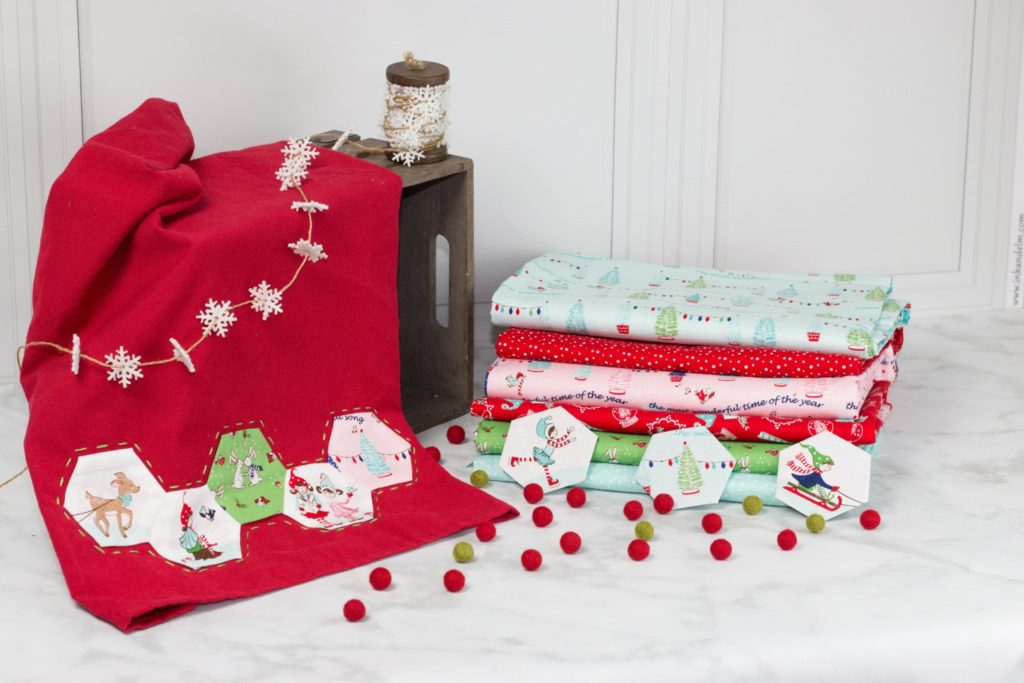 Sweet Red Poppy has a FREE tutorial for this lovely Hexie Handmade Christmas Towel featuring Pixie Noel fabric designed by Tasha Noel. Learn some basics of English Paper Piecing and create a one-of-a-kind holiday gift!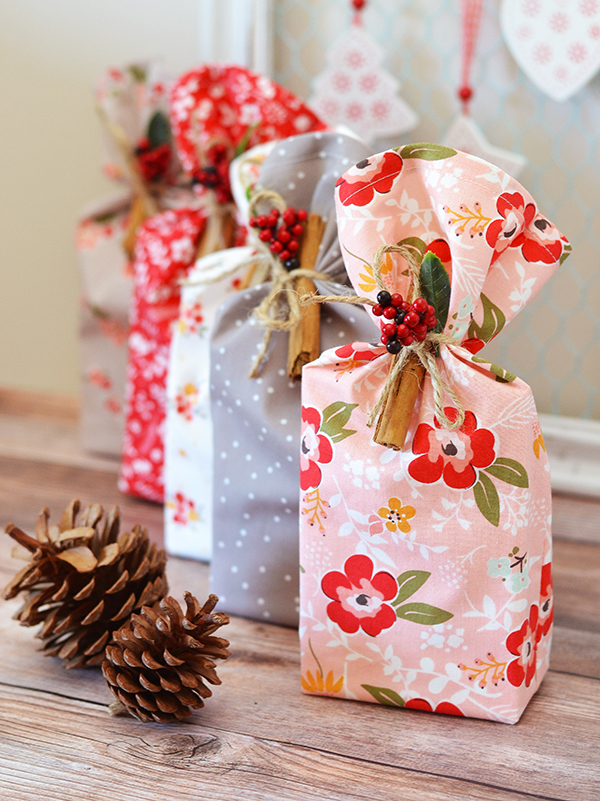 You can find another fabulous FREE tutorial at Down Grapevine Lane. Sedef Imer used her charming Sweet Prairie fabric collection to create these beautiful little gift bags. Visit Down Grapevine Lane for the tutorial + a bonus cookie recipe!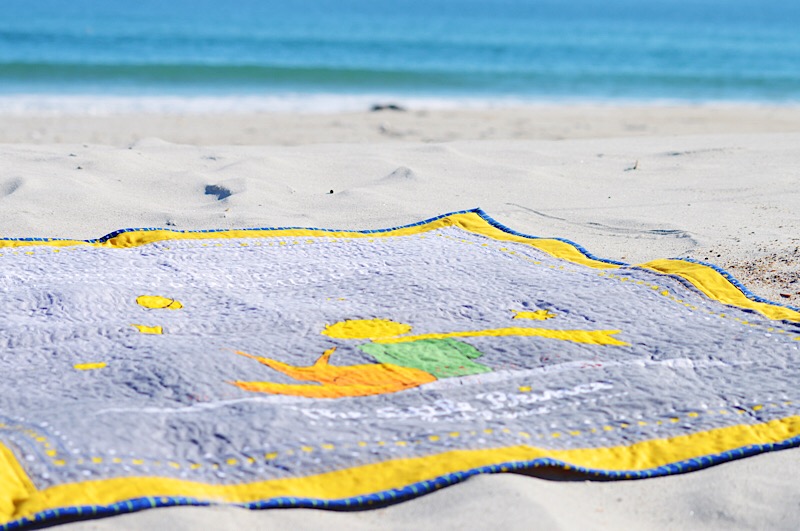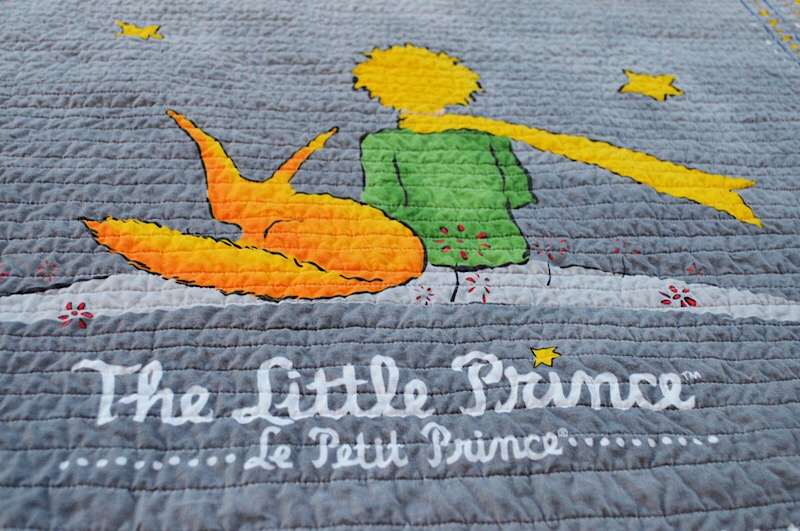 On the Riley Blake Designs blog, we have a seriously simple quilt tutorial featuring a fabric panel from The Little Prince fabric collection. Win the heart of your favorite book lover by gifting this cuddly handmade quilt!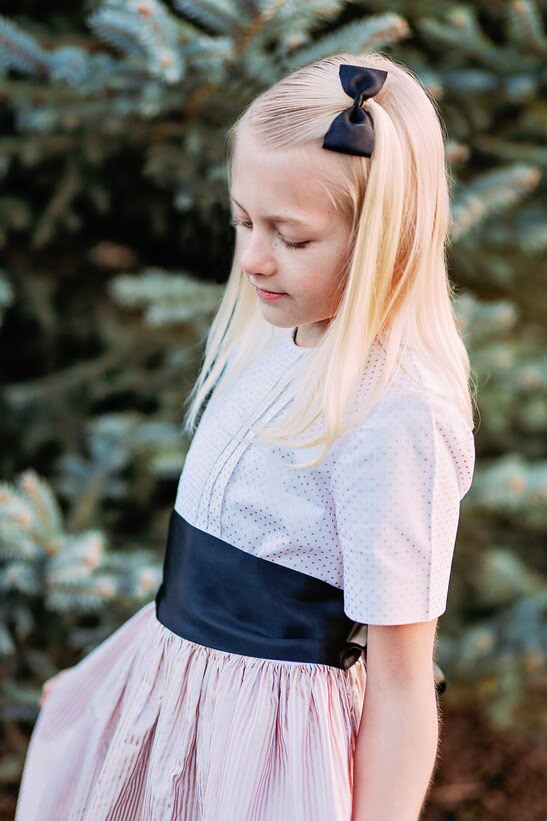 And finally, take a look at our LATEST POST featuring our spectacular Rose Gold fabrics! The shimmery classy elegance of these lovely rose gold prints will knock your socks off!
Have a great week and thanks for stopping by!