Today, we're taking a sneak peek at Idyllic, the newest collection from Minki Kim.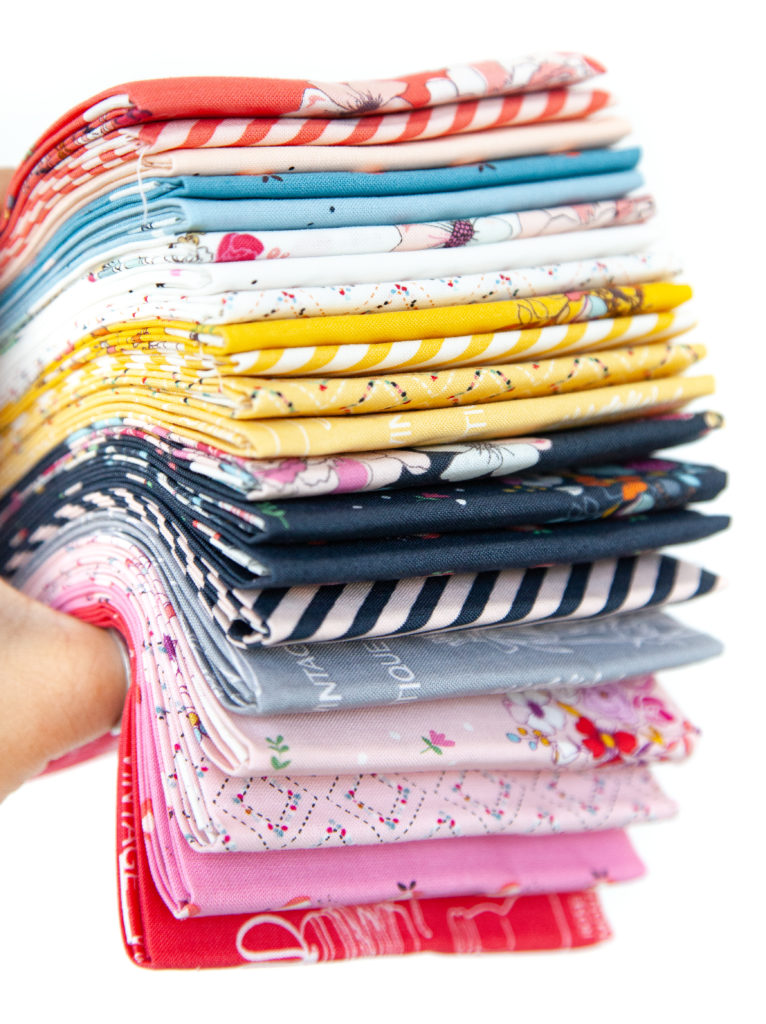 From designer Minki Kim: "Idyllic was inspired by the beautiful flower shops and picturesque gift shops of my childhood. I often visited those special little stores after school wondering what treasures I would find for the two dollars or sometimes fifty cents I had in my pocket. Two purchases I distinctly remember are a diary with a keyed lock I bought for myself, and a bouquet of freesia to surprise my friends. The shop owners always took the time to wrap my small purchases so beautifully. I hope my collection inspires you to create charming gifts and treasures for yourself and you loved ones. Please enjoy my gift to you, Idyllic."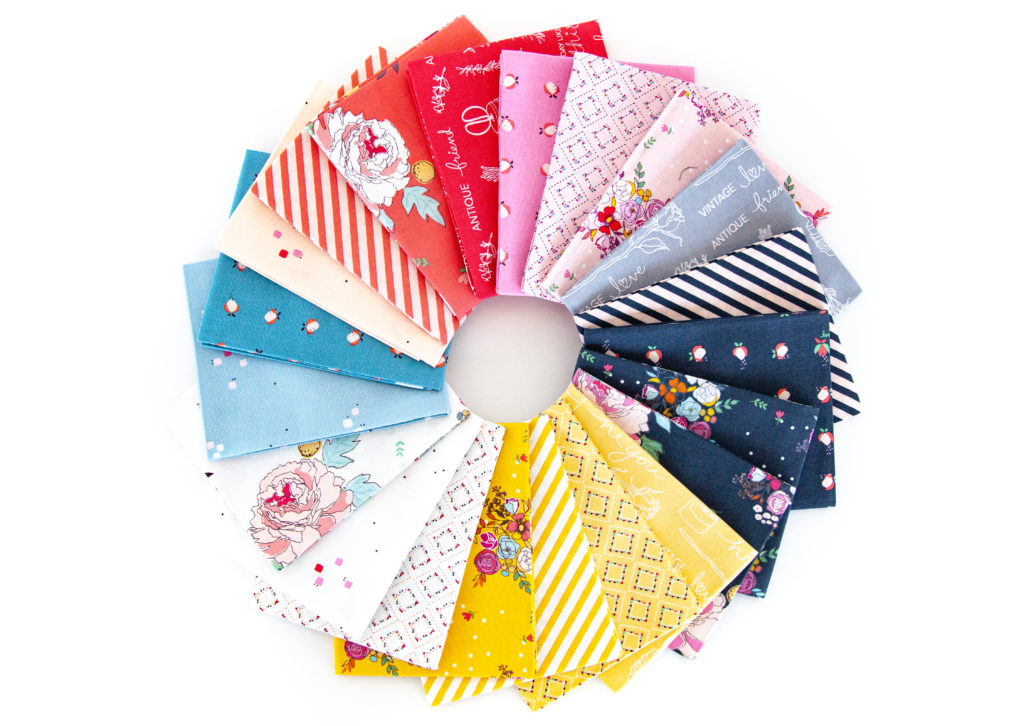 Don't you love reading about the inspiration behind a beautiful fabric line? Idyllic is filled with color — both soft and bold — in shades of pink, coral, mustard, navy, and cream. The delicate florals range from itty bitty to big and bold.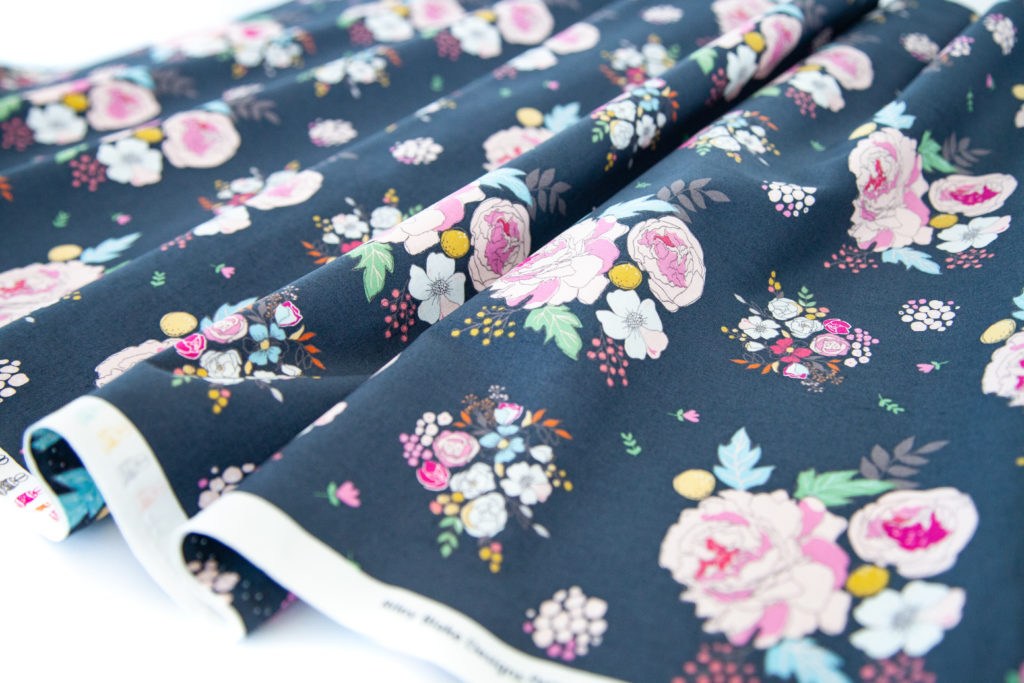 We are completely smitten with the Navy Main. Aren't those floral bouquets amazing?!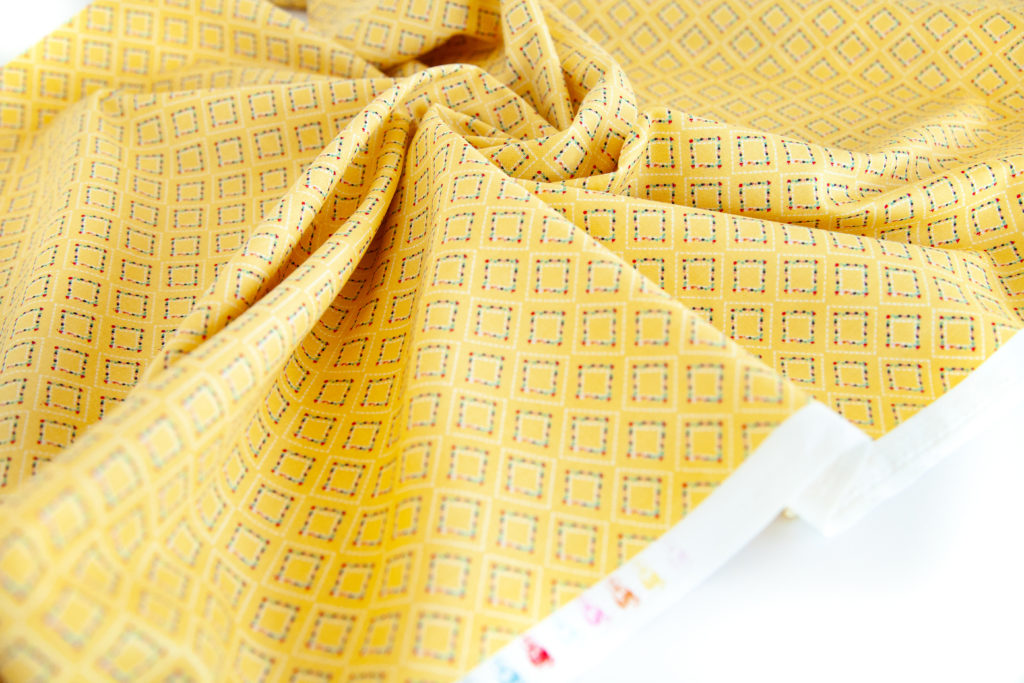 And this delightful Yellow Pavement features the tiniest flowers you have ever laid eyes on!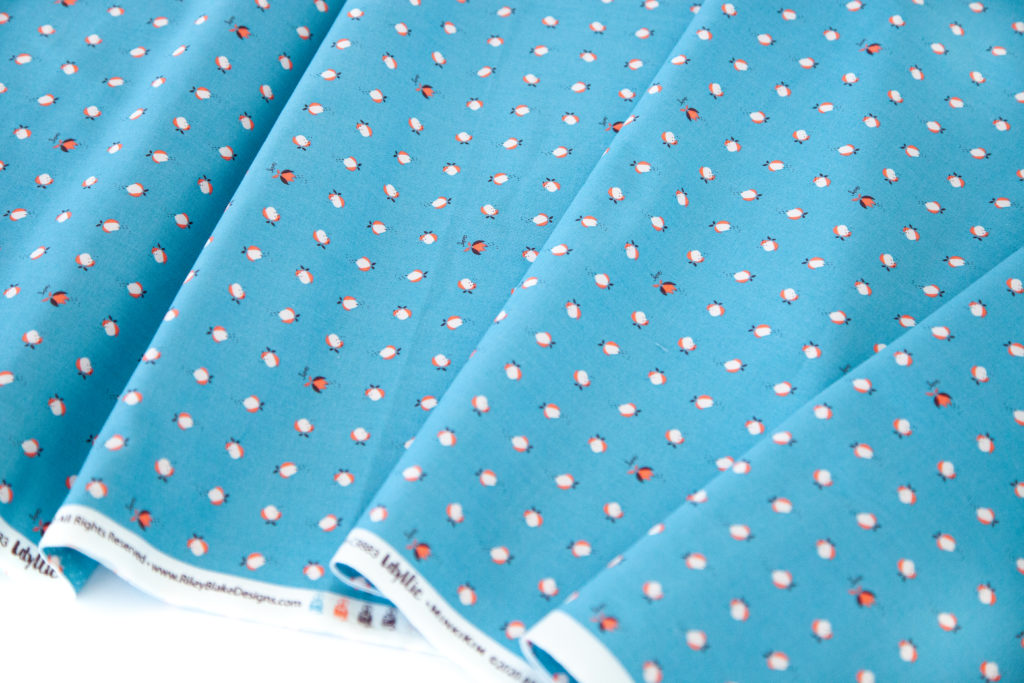 The Blue Love Buds print is both flower buds and a sweet little dot! Perfect!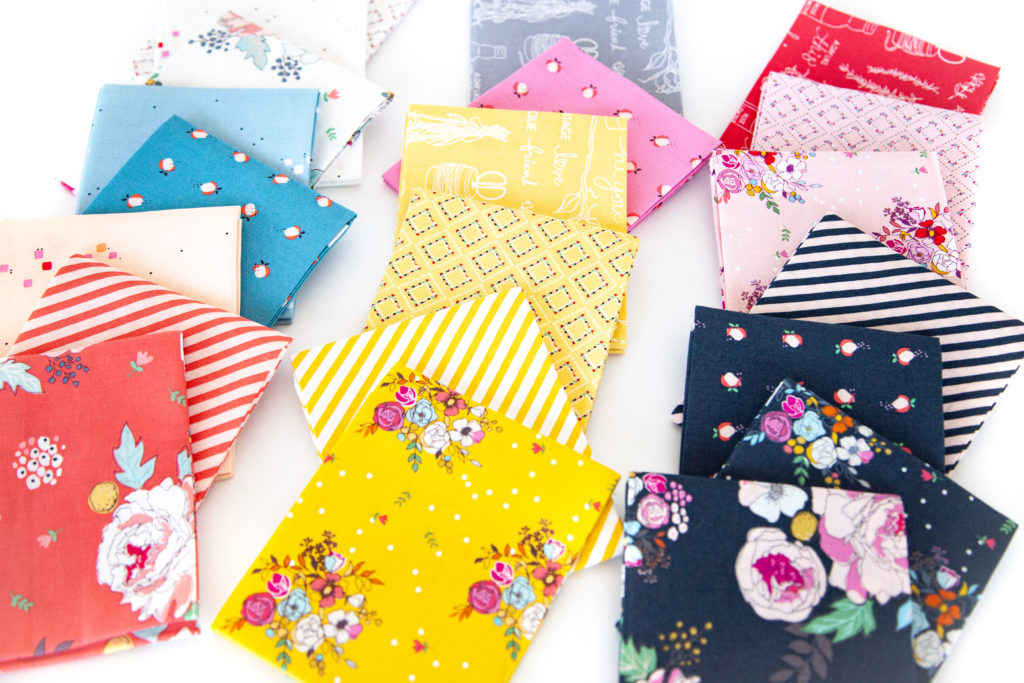 There are so many things we want to create with these fabrics! We're dreaming up quilts, bags, aprons, pajamas, dresses, and so much more. What will you make?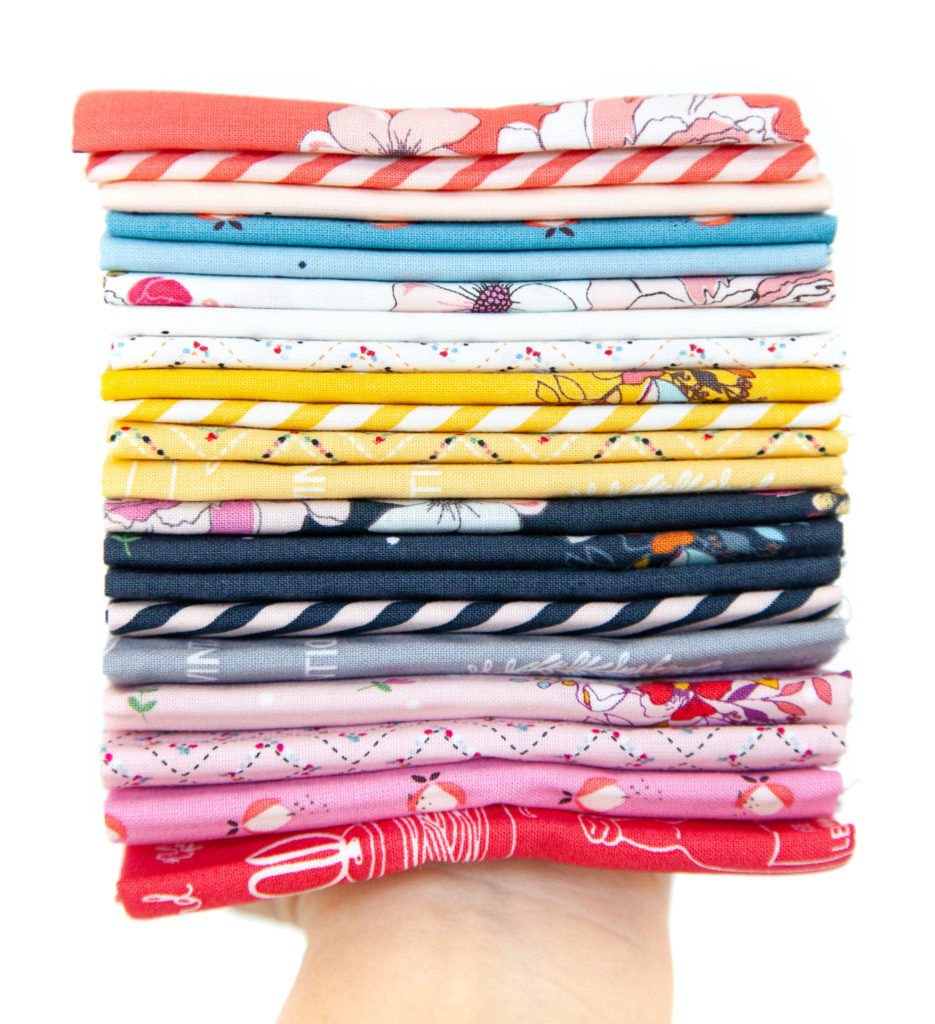 Idyllic, designed by Minki Kim, is expected to arrive at your local and online quilt shops in September. Pre-order yours today and share your makes with us on Instagram using #idyllicfabric, #rileyblakedesigns, #iloverileyblake, and tag us @rileyblakedesigns.
Thanks for stopping by!