It's time for another Sneak Peek – where you get a first look at our newest fabric lines BEFORE they reach store shelves! Today, we're looking at the much anticipated Milk & Honey collection, designed by Elea Lutz.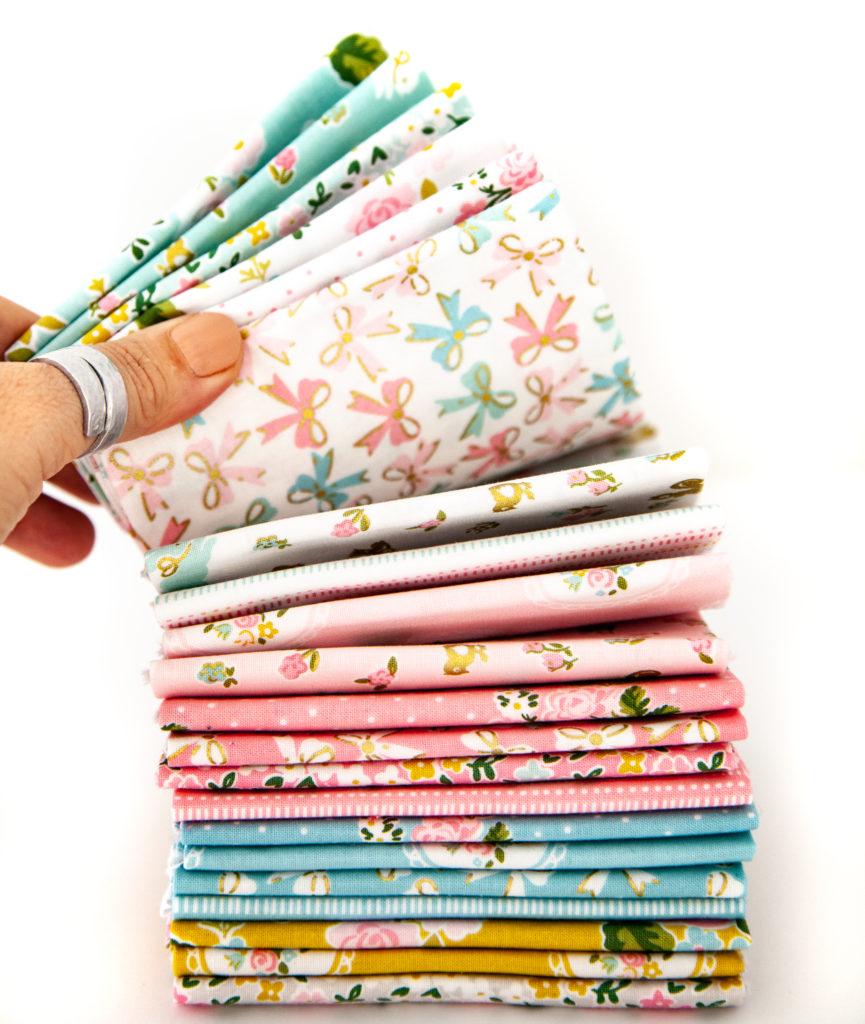 The Milk & Honey collection features Elea's signature vintage-infused cuteness in pretty pastel shades of blue, mint and pink.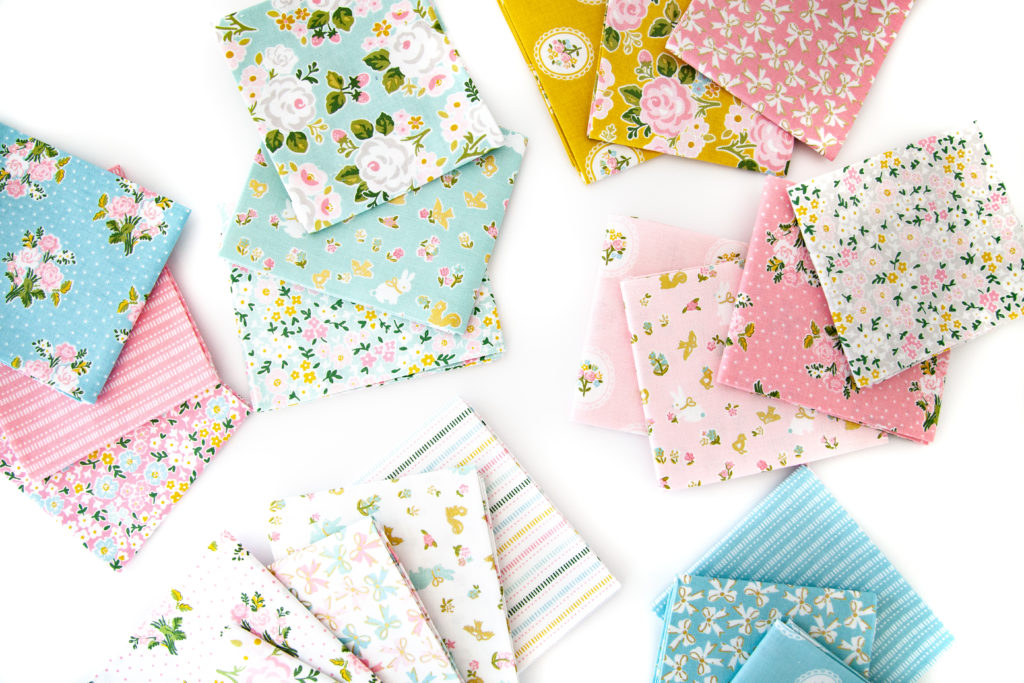 You'll also find a hint of beautiful gold sparkle throughout this collection, giving it a hint of glam. And one of our favorite prints is the brilliant gold floral. LOVE!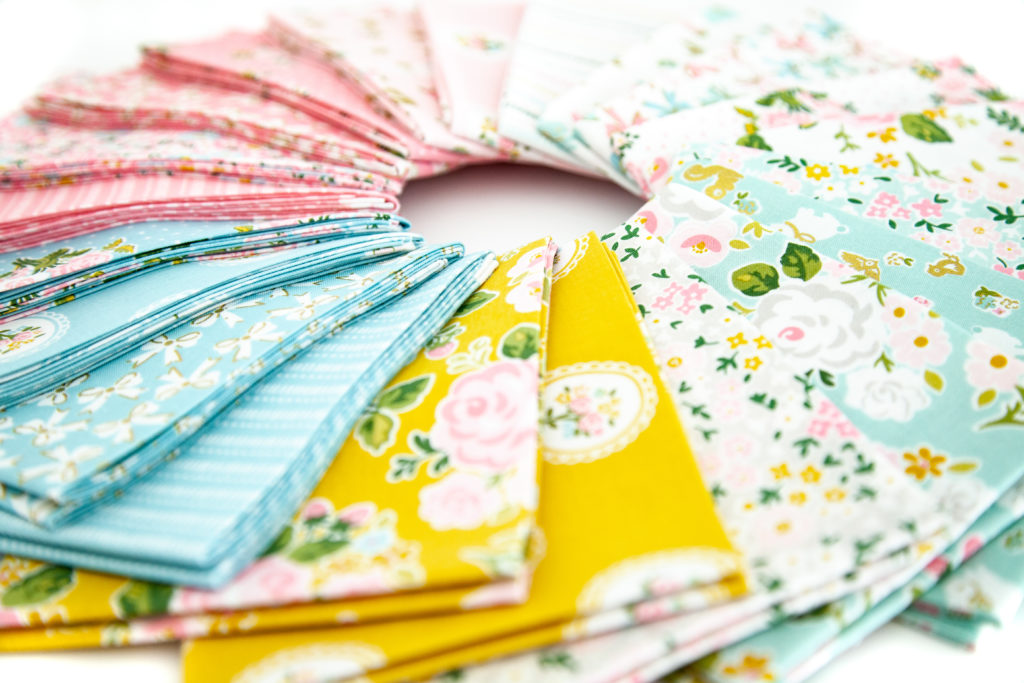 Let's just stop for a moment and take in the eye candy. Mmmmm-mmm!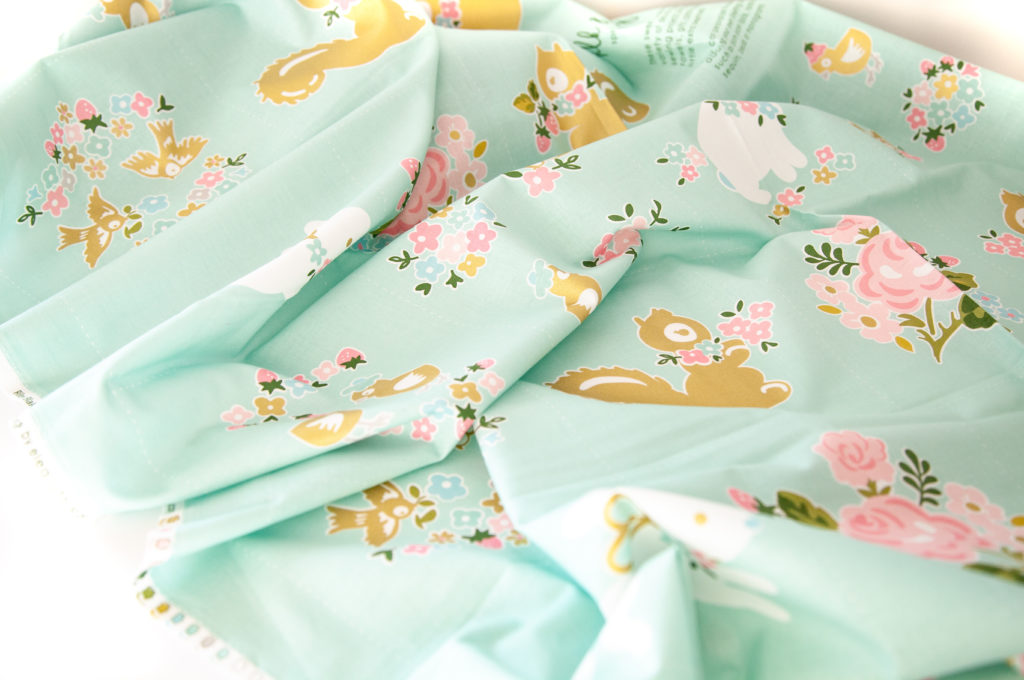 If that weren't enough to make you jump for joy, Elea has created this delightful panel full of applique designs. You'll find sweet flowers & berries, bunnies, birds and squirrels.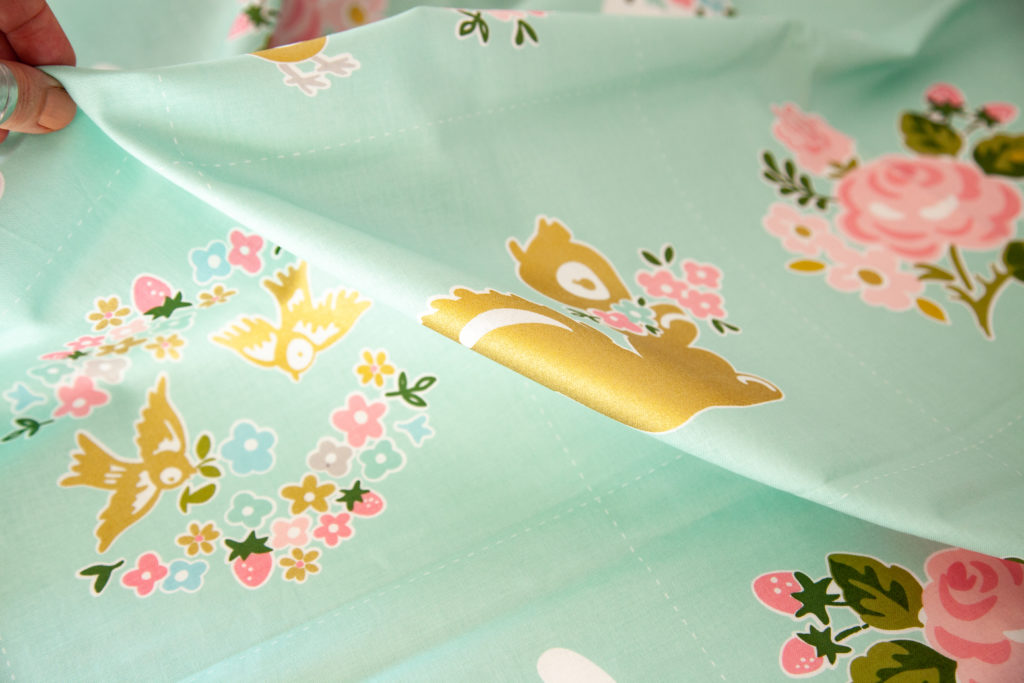 Not just any squirrels…we're talking sparkly golden squirrels! Too. Much. Cuteness! What will you make with these little critters?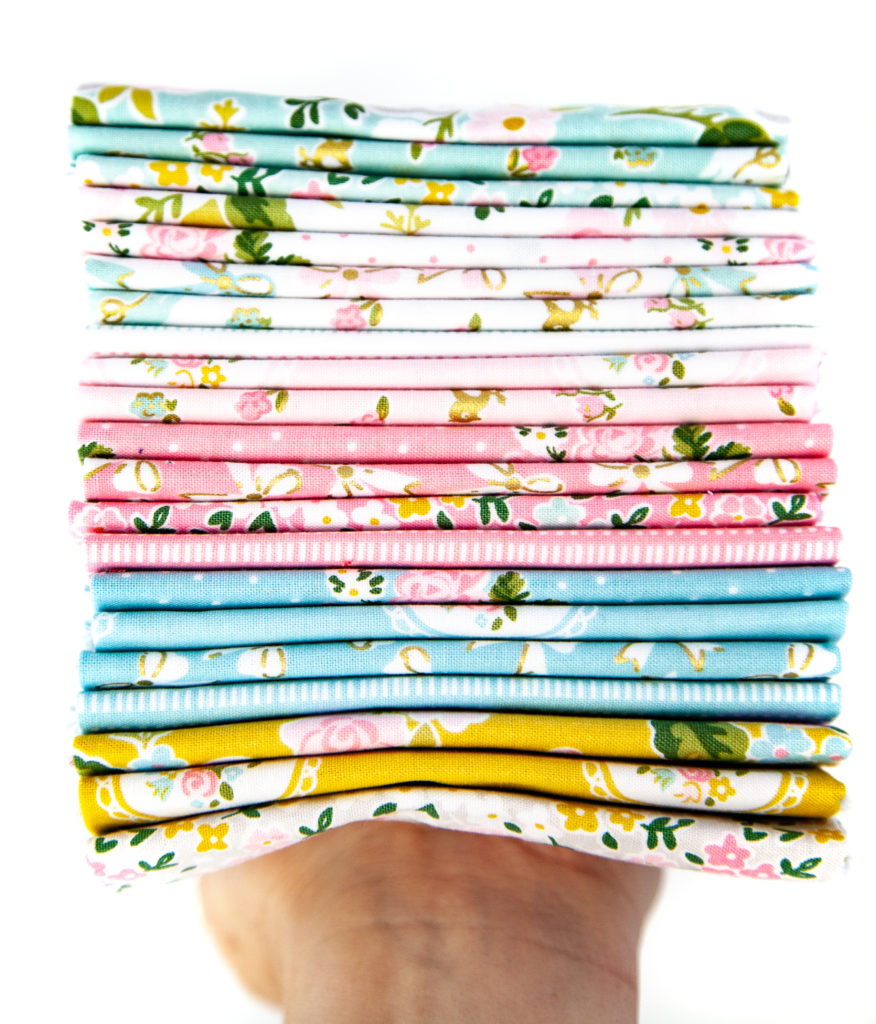 Milk & Honey, designed by Elea Lutz, is scheduled to make its way to store shelves in early January. Pre-order yours today to get your hands on one of these bundles of beauty!
We always love to see what you are making! Be sure to share your makes with us on Instagram using #milkandhoneyfabric, #rileyblakedesigns, #iloverileyblake, and tag us @rileyblakedesigns.
Thanks for stopping by!