Sunnyside Ave. is here and we couldn't be more excited! Fabric designer Amy Smart has done it again with this bright, nostalgic fabric collection, which is available in stores now.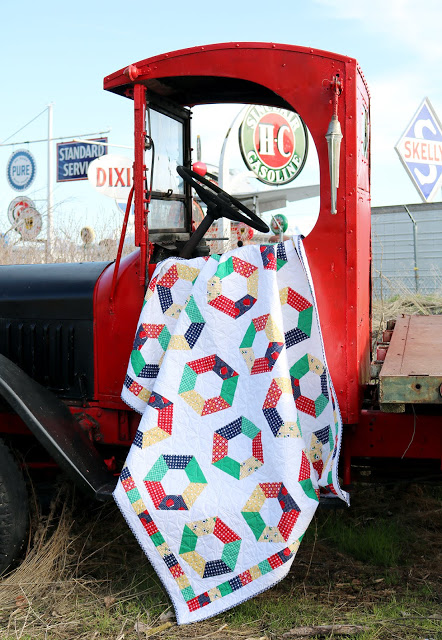 Andy, from A BRIGHT CORNER, is sharing a fun tutorial for her Playground Quilt, which really shows off the cheerful prints in this collection.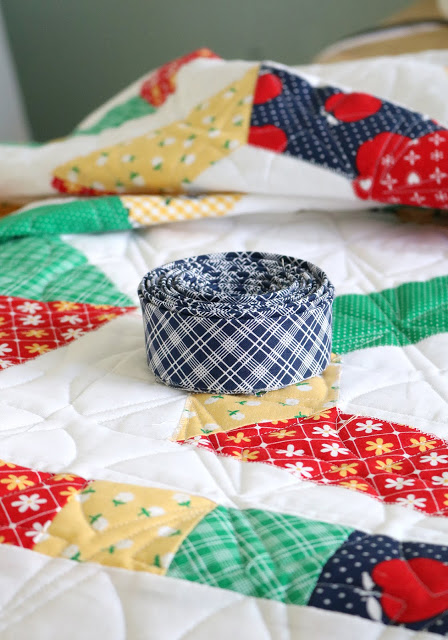 Hop on over to A BRIGHT CORNER for the tutorial, and don't forget to follow Andy on Instagram @abrightcorner.
You can follow Sunnyside Ave. designer, Amy Smart on Instagram @diaryofaquilter.
Happy Quilting!