Amy Smart's latest fabric collection, Sunnyside Ave. is packed with all kinds of cheerful, retro goodness; evoking memories of rotary dial phones, roller skates, 8-tracks, Pom Pom socks, and summer days riding bicycles around the neighborhood.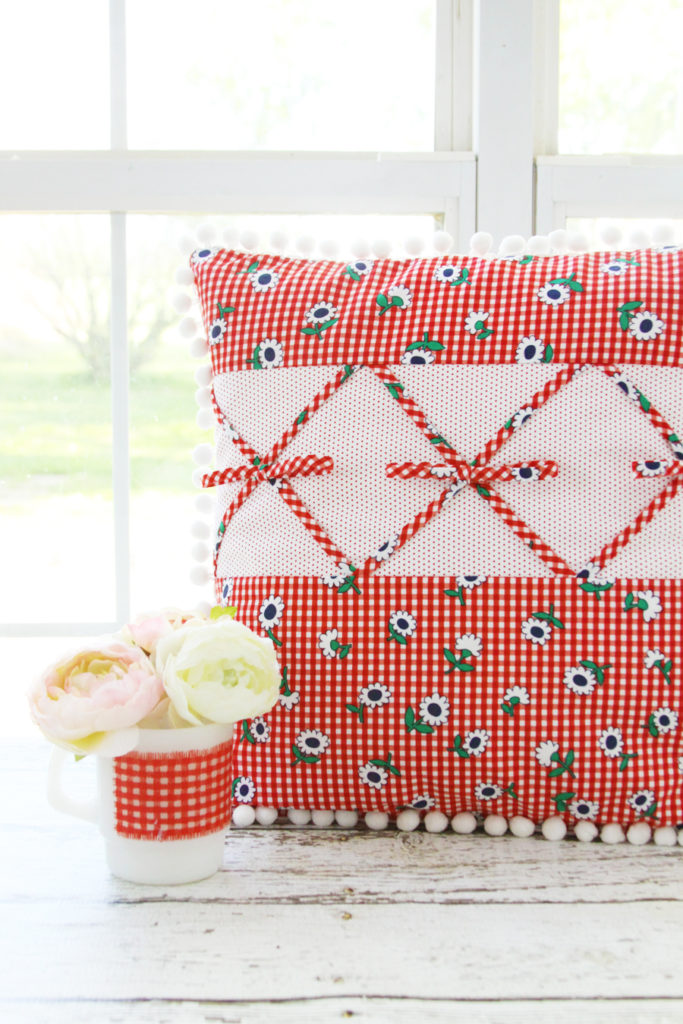 Bev, of FLAMINGO TOES, is offering a FREE Tutorial for this totally FABulous Retro Sunnyside Ave Pillow, complete with a Pom Pom trim! LOVE! Get the tutorial on her BLOG today!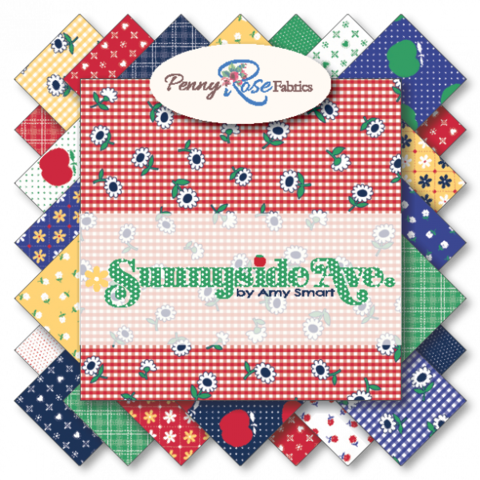 Be sure to follow Bev on Instagram @flamingotoes.
You can also follow Sunnyside Ave designer, Amy Smart, on Instagram @diaryofaquilter
Thanks for stopping by!