People are talking, rumors are buzzing, and it's clear we can't keep this a secret any longer….drumroll please….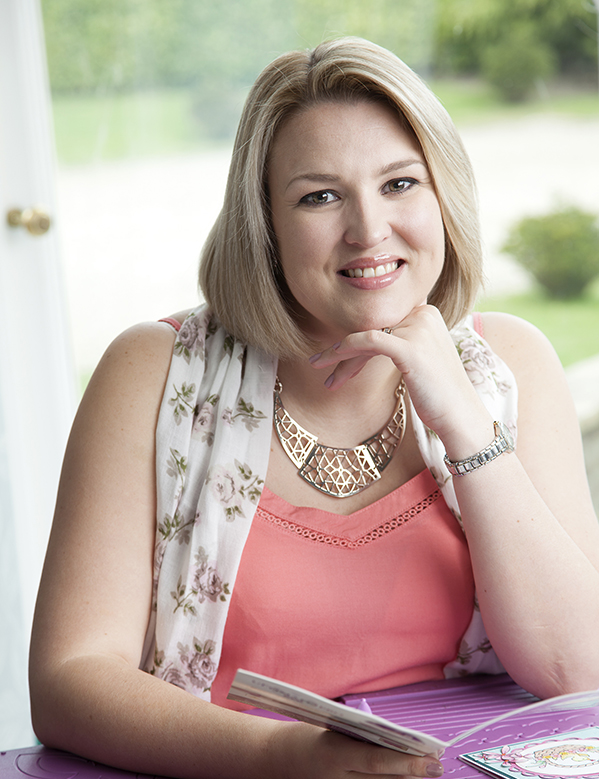 We are excited to announce that Sara Davies has joined the Riley Blake Designs team!
Sara is the founder of Crafter's Companion; an international company that started from humble beginnings in the UK from her bedroom whilst at university in 2005. The company designs, manufactures and sells craft-related products to a global audience through retail stores, online and TV shopping channels.
Originally specialising in papercraft products, the company has seen successful growth and development into a variety of craft areas, including a seamless transition of Sara's designs from paper to fabric!
Sara is passionate about the positive impact that crafting has on so many people. Her efforts have been recognised through multiple awards, including being appointed as a Member of the Order of the British Empire (MBE) in the Queen's Birthday 2016 Honors List for her contribution and achievements in the craft industry.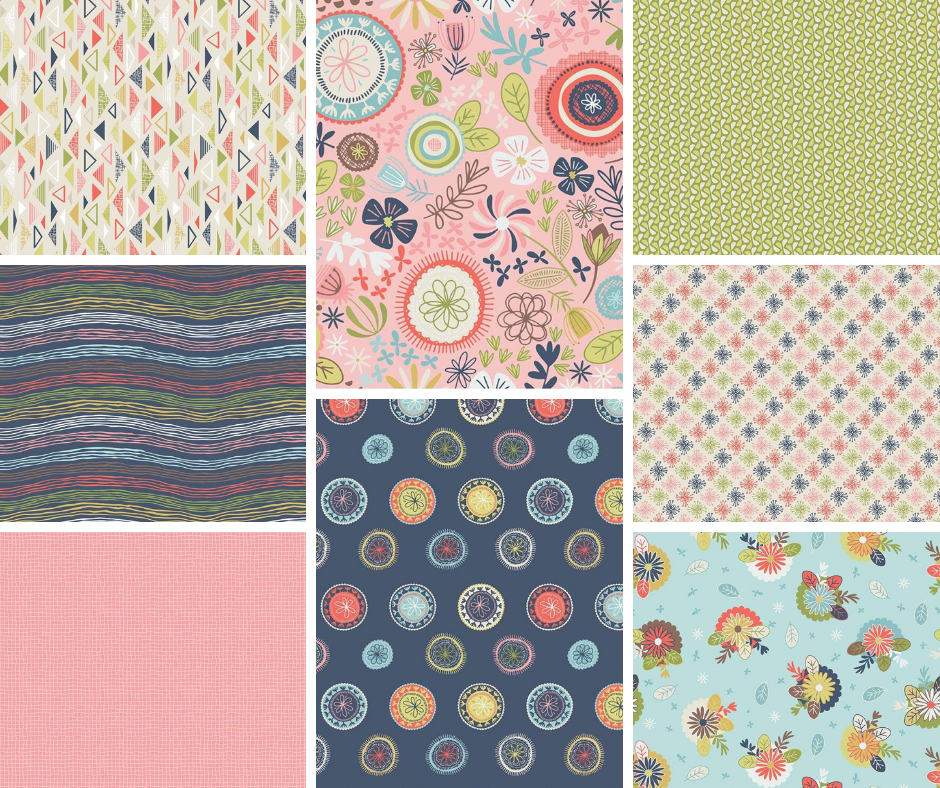 Sara's debut collection, Sew Retro, features fun florals and geometrics with design and color palette that have a decidedly retro influence without sacrificing their modern appeal.
Welcome, Sara, to the Riley Blake Designs team!
Sew Retro is scheduled to arrive in stores June 2019. Pre-order your Sew Retro fabric today to get your hands on this much anticipated collection!
Thanks for stopping by!