I'm so thrilled to introduce you to my second fabric collection with Riley Blake Designs, Tea with Bea. And while I do that I also get to introduce you to my Grandma Bea, the namesake of this collection.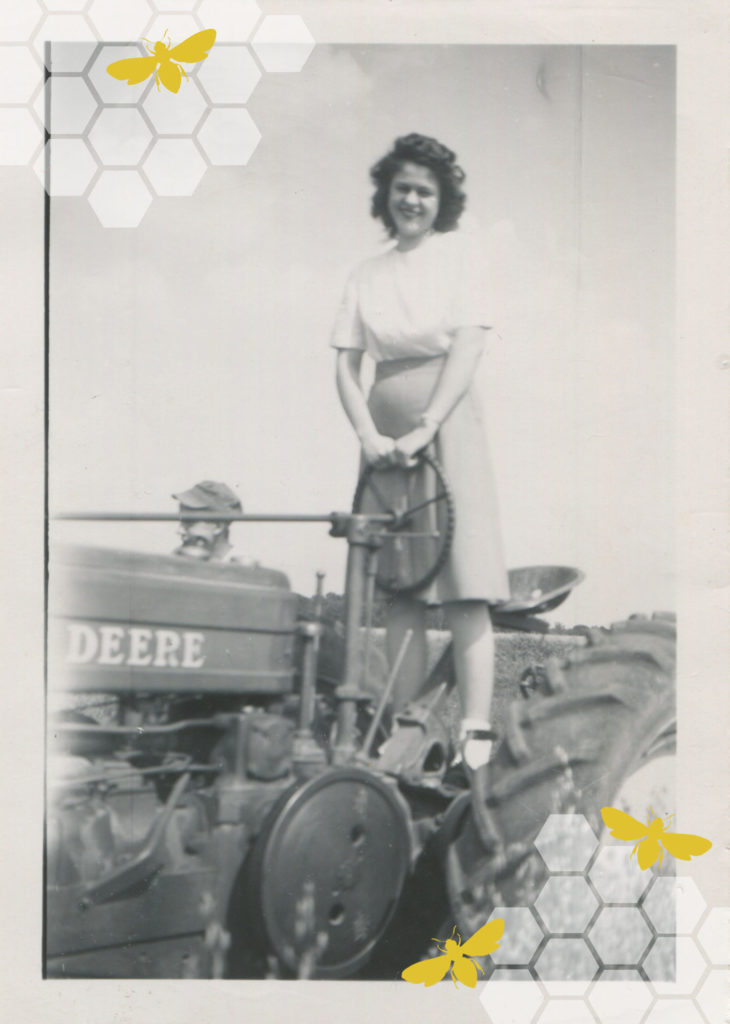 My china hutch holds a small assortment of teacups of varying sizes and colors, some with intricate floral designs and some with simple patterns. Each teacup is a little memorial to a special person. I inherited these teacups from my two grandmothers and my husband's grandmother (a devoted quilter, incidentally) after they passed away and they hold special memories of each woman. My Grandma Bea was always as busy as her name implied. She loved to have people over for a visit and you never left her house hungry. This collection is a tribute to generous hospitality and genuine sweetness, because those are gifts that remain long after we've gone.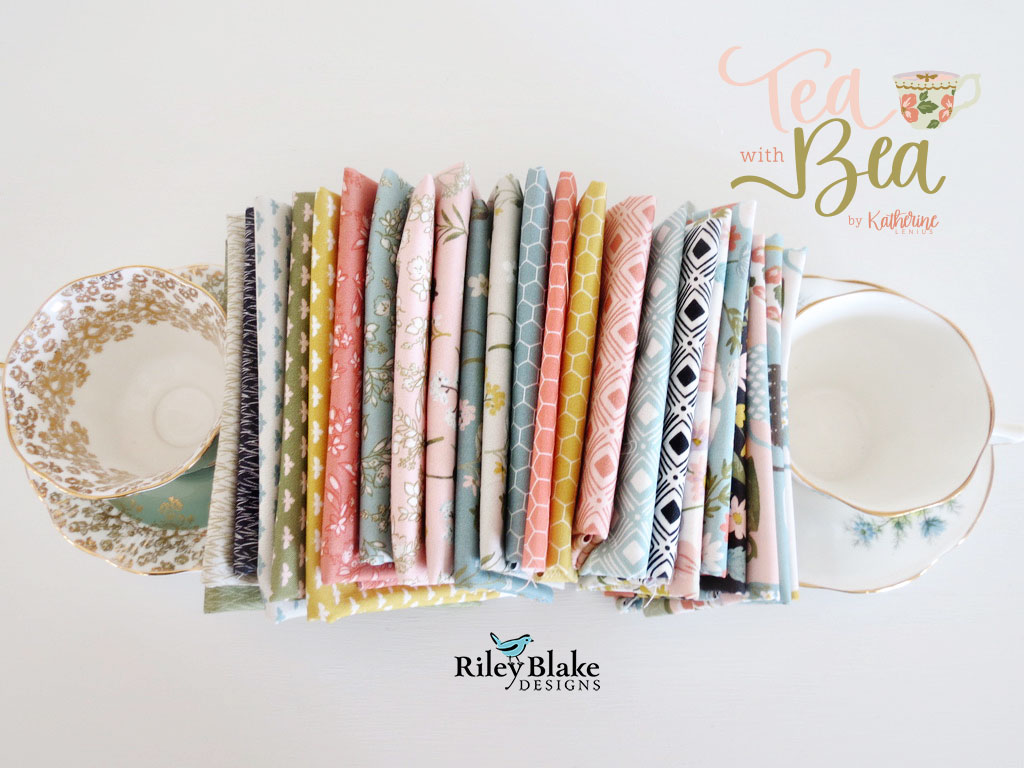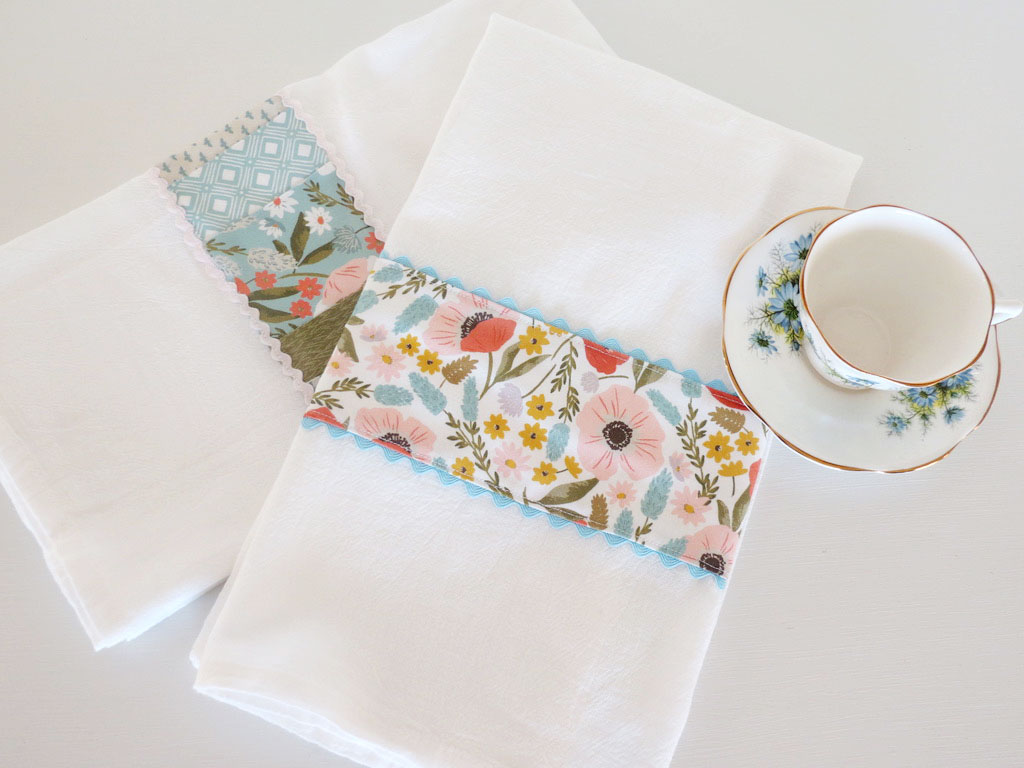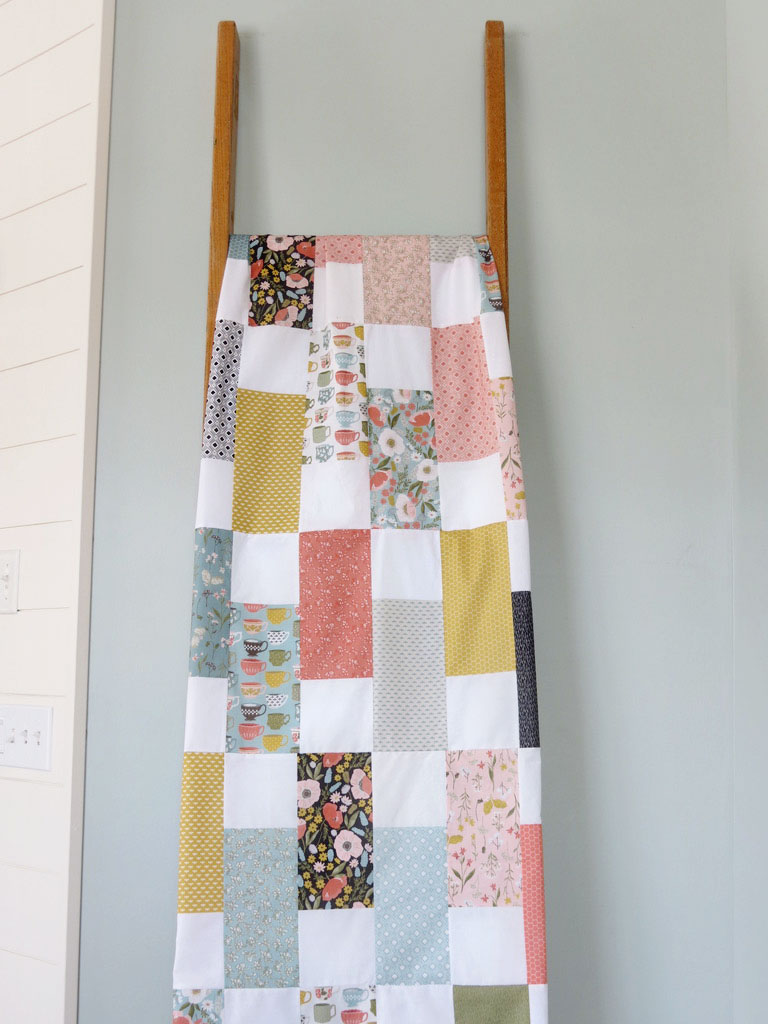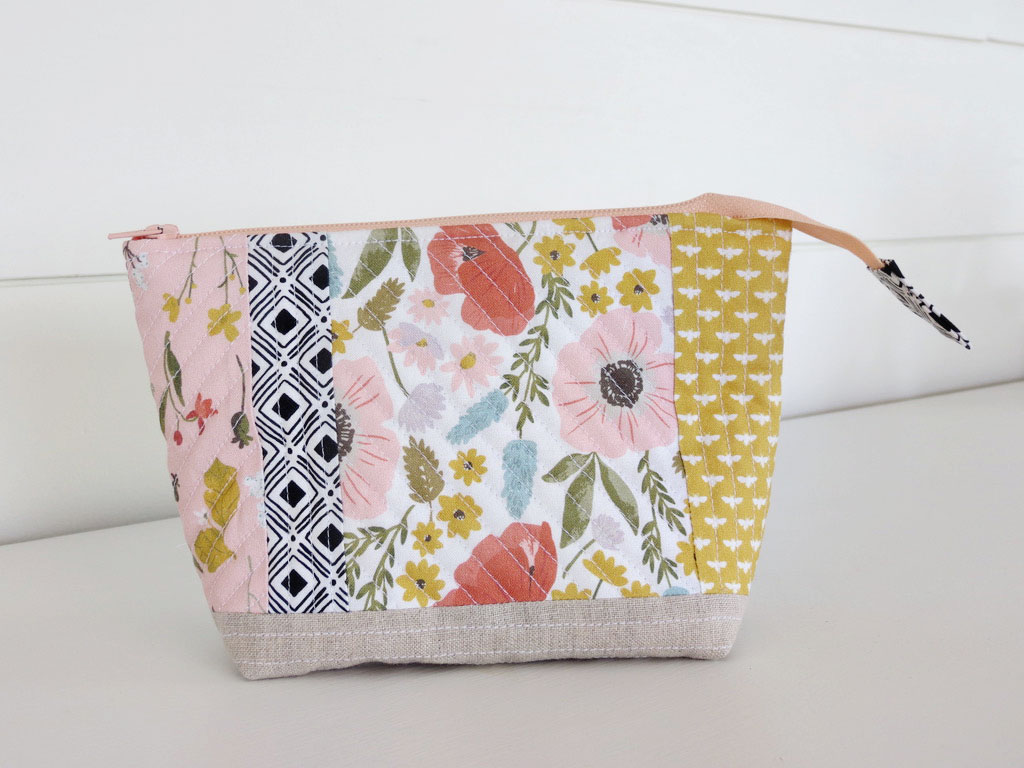 The Tea with Bea collection of 24 prints brings together those decorative tea cups, along with prairie wildflowers and floral prints. There's also a subtle nod to bees and honeycomb in the coordinates. The color palette is a sophisticated mix of soft muted colors offset by bold charcoal. I really can't wait to see what you create with it. Tea with Bea will ship to stores in April of 2021. Shops can preorder now by contacting their Riley Blake Designs sales rep or click here to set up a wholesale account.
-Katherine