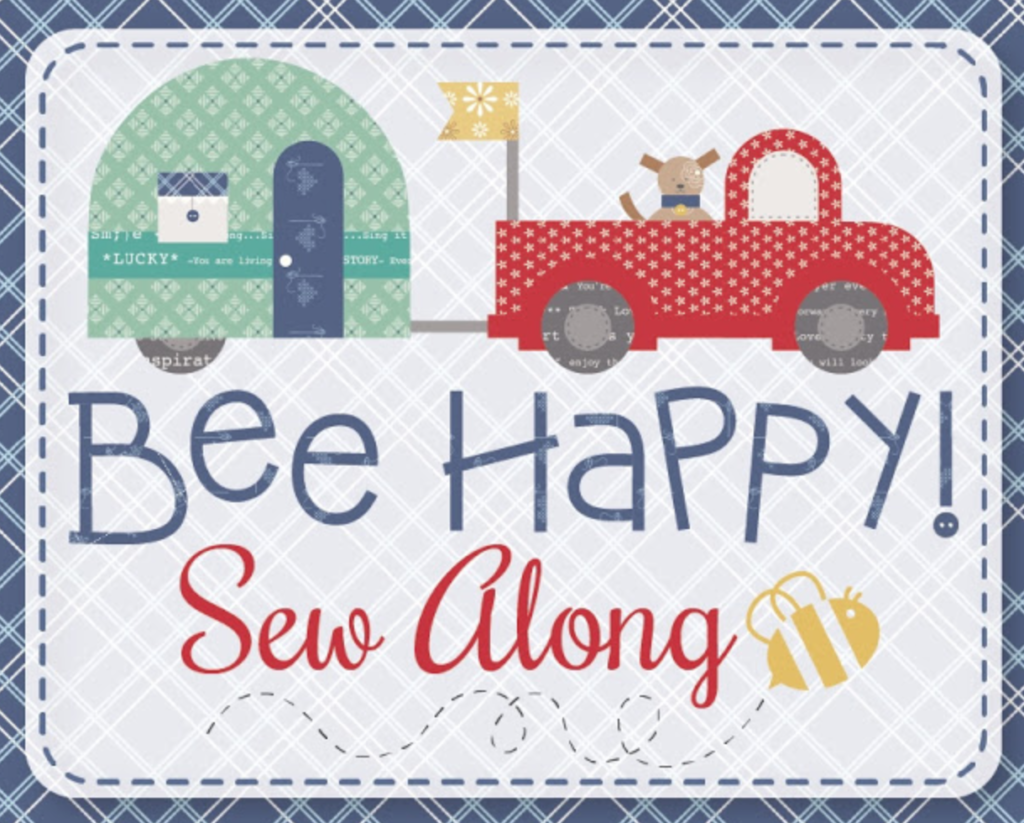 Week 4 of Lori Holt's Bee Happy Sew Along is here and it's time to assemble the truck & trailer block! For all of you glamping fans out there, this is the block you have been waiting for! How cute is that puppy in the back of the truck?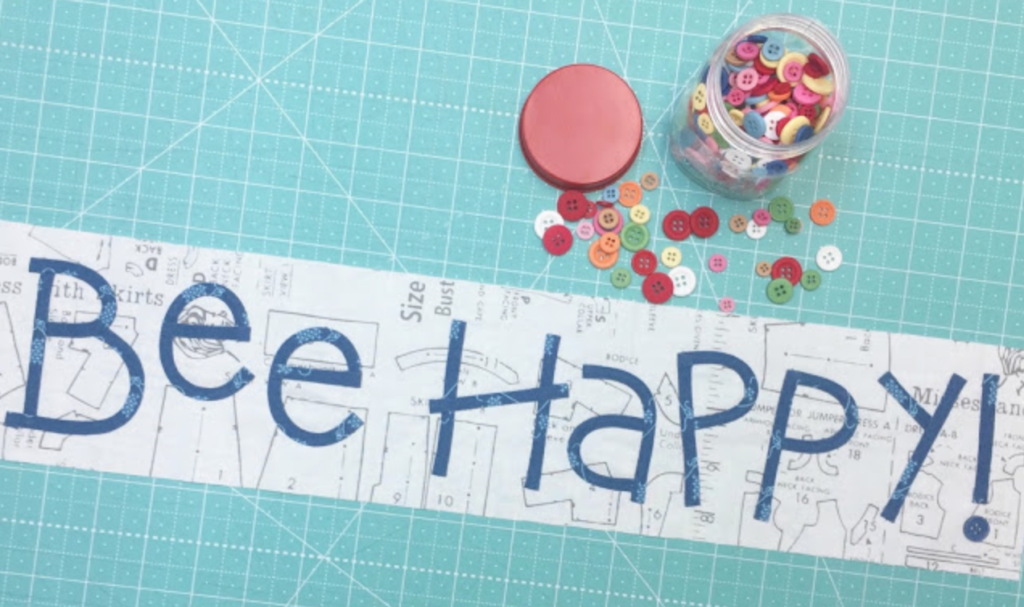 Click HERE to hop on over to Lori's blog for complete step-by-step instructions.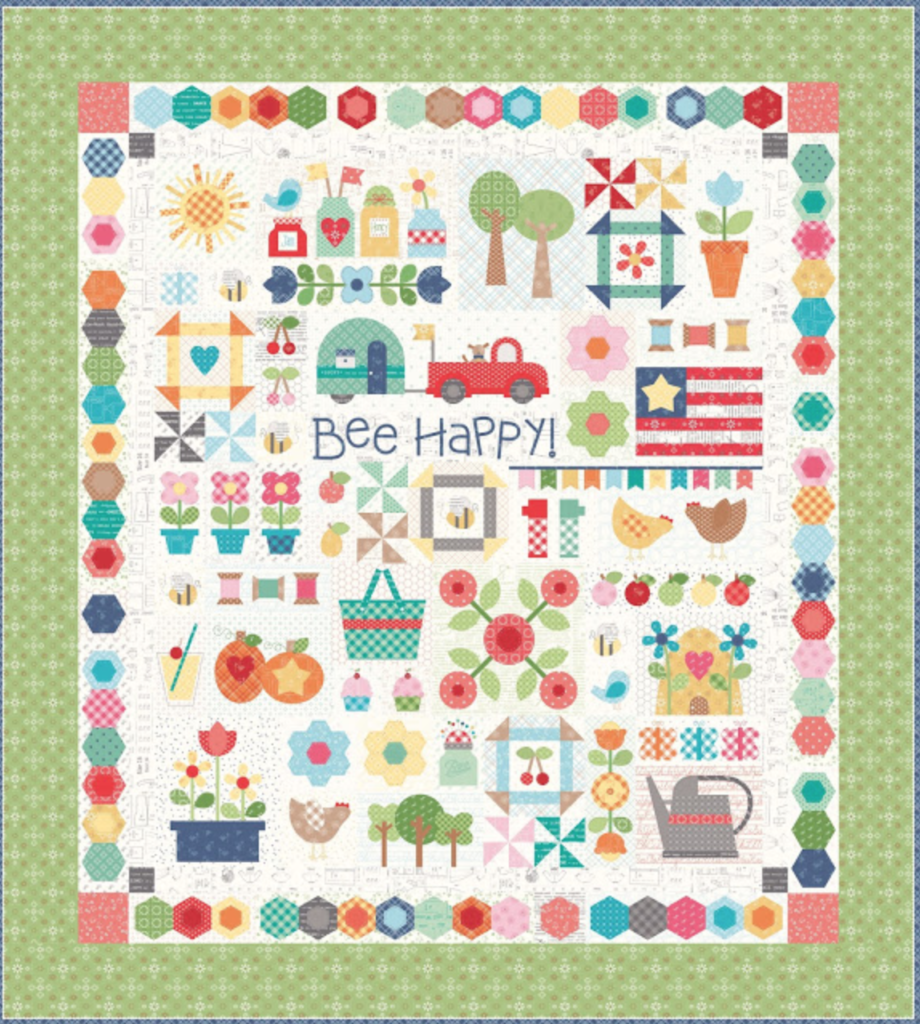 Click HERE for a video tutorial featuring Lori's applique technique and for all the information you will need to join the Bee Happy Sew Along.
Be sure to follow Lori on Instagram @beelori1