Today's stop on the Grandale Blog Tour takes us to Down Grapevine Lane, where the lovely and talented Sedef is sharing her gorgeous new Topiary Quilt Pattern with us!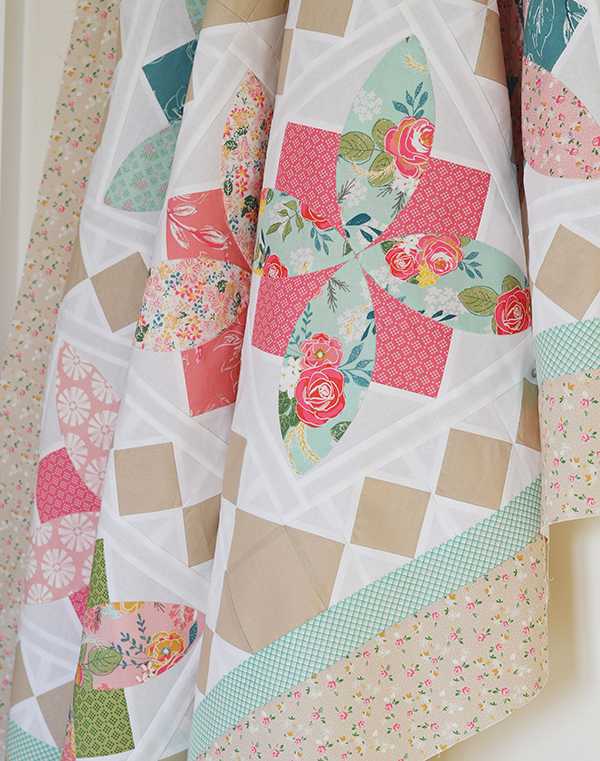 Sedef used Keera Job's brand new fabric line, Grandale, to create this version of the Topiary Quilt. Grandale is bursting with florals in a combination of bold and muted tones, creating a collection of pure eye candy!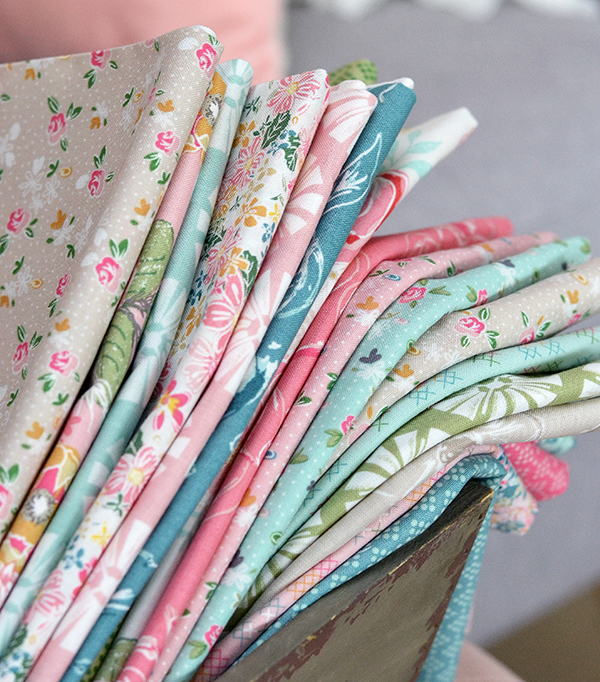 Find out more about the Topiary Quilt Pattern by visiting Sedef's blog, DOWN GRAPEVINE LANE, and be sure to follow her on Instagram @downgrapevinelane.
You can follow Grandale designer, Keera Job, on Instagram @keera.job.
Thanks for stopping by!