Are you looking for ways to give this holiday season? How about using your talents and your fabric to lift others in need, both locally and around the world?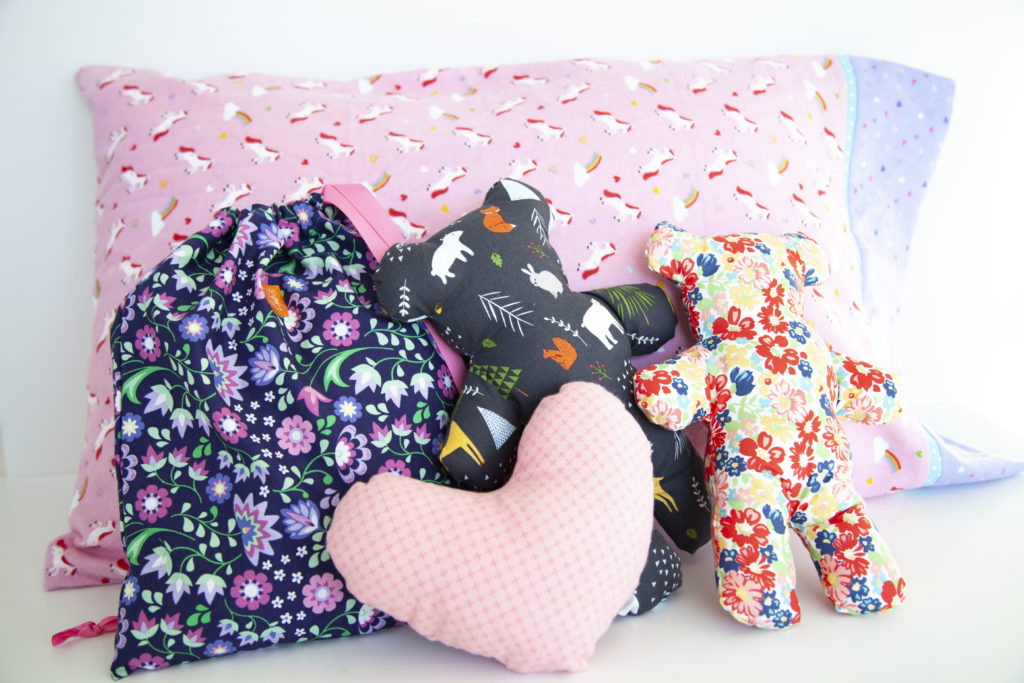 Cindy recently appeared on KSL's STUDIO 5 to talk about several charities we hold near and dear to our hearts.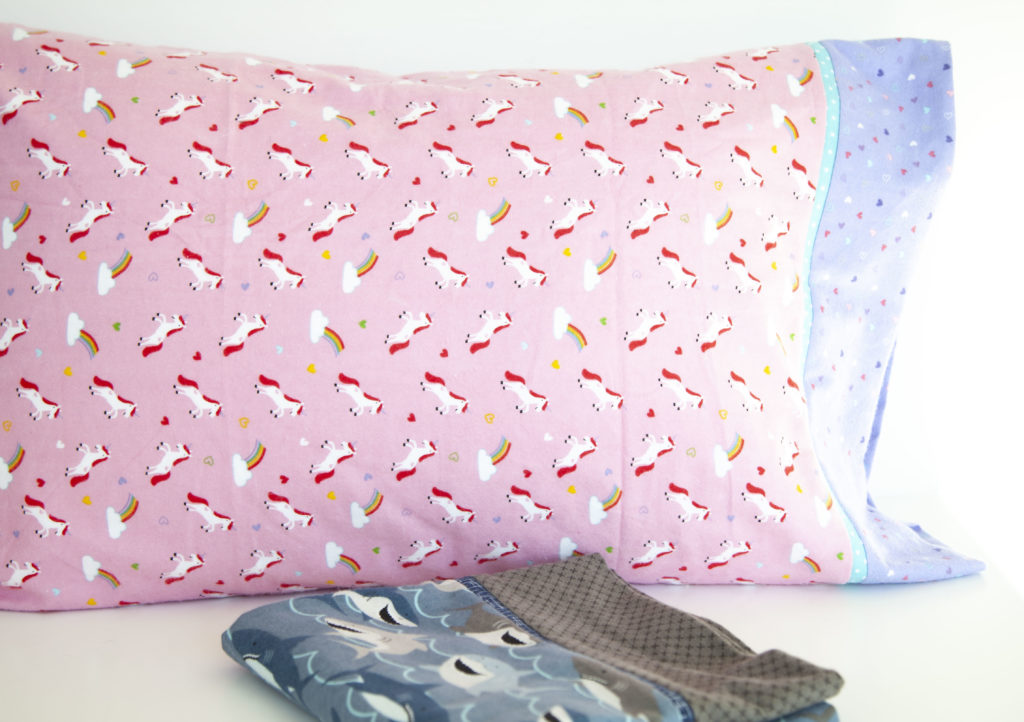 Riley Blake Designs is a sponsor of the One Million Pillowcase Challenge. From APQ, "American Patchwork & Quilting is challenging quilters, sewers and crafters to help us reach our goal of donating one million pillowcases to local charities. Many charities can benefit from the donation of a pillowcase and the challenge gives you the opportunity to donate and make a difference in your community."
Visit APQ to learn more about how you can contribute, grab a FREE PATTERN, and get started!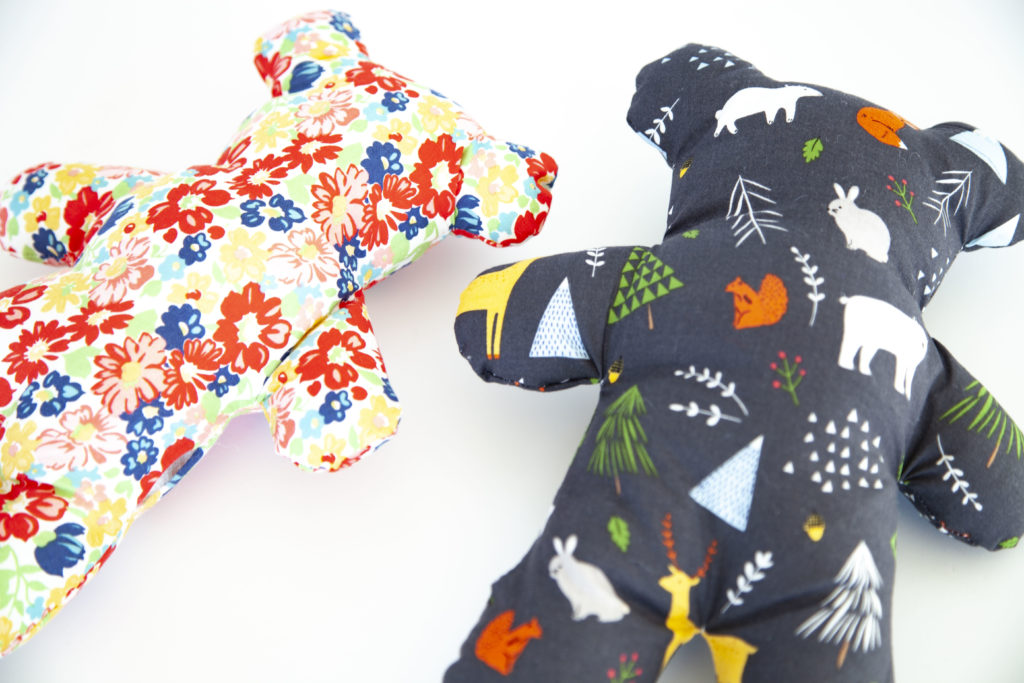 Grab your stash and whip up some adorable softies! Dolls of Hope provides these cute little teddy bears and dolls to refugee children around the world. The dolls provide much needed comfort and are small enough for kids to carry with them as they move to various locations. Dolls of Hope is committed to "spreading hope & joy to children one doll/bear at a time because every child deserves to have a toy to cherish."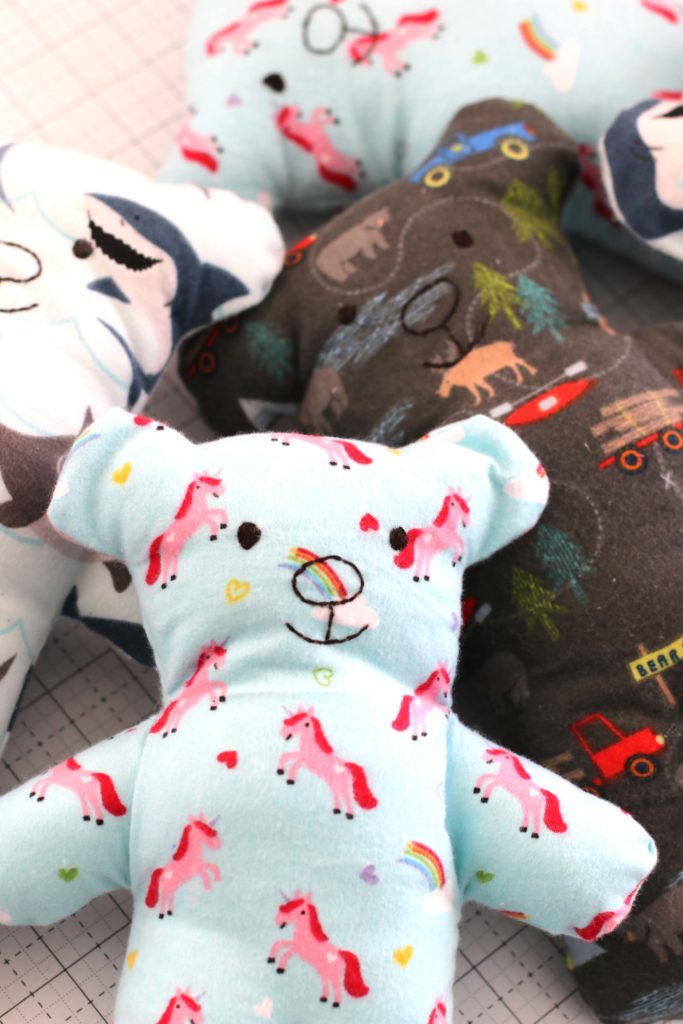 Riley Blake Designer, Amy Smart, talks about sewing these bears for her son's Eagle Project. Read about her experience HERE.
You can contact Dolls of Hope through FACEBOOK or INSTAGRAM to find out more about how you can help.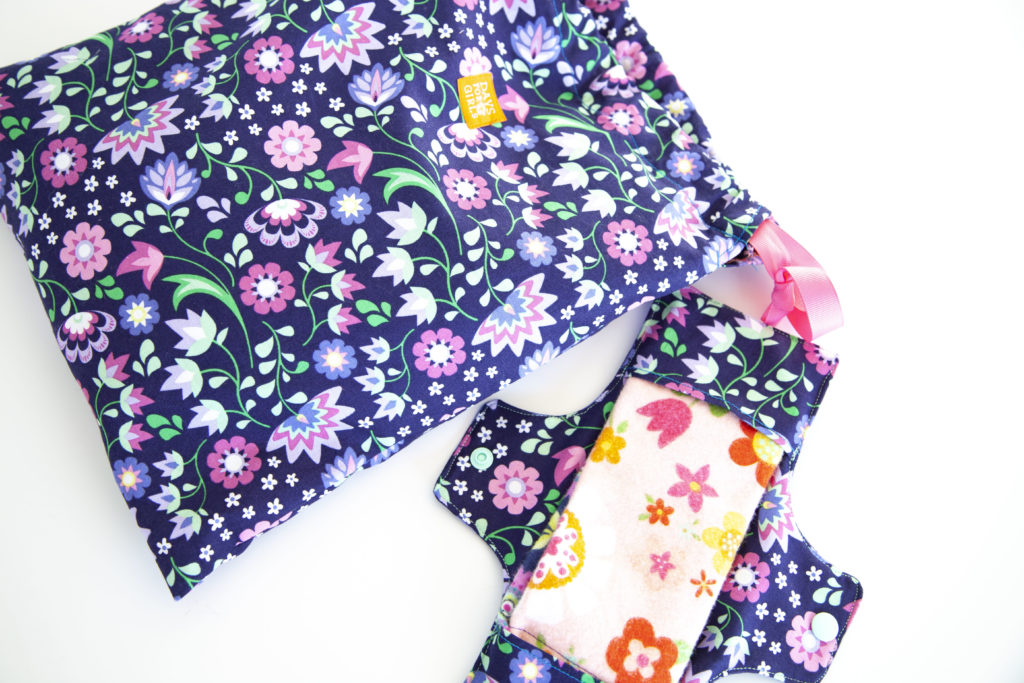 Women and girls helping each other across the globe? Yes!
Days for Girls increases access to menstrual care and education by developing global partnerships, cultivating social enterprises, mobilizing volunteers, and innovating sustainable solutions that shatter stigmas and limitations for women and girls. Together, we're creating a world with dignity, health, and opportunity for all.
Visit DAYS FOR GIRLS to find a local DfG group or launch your own!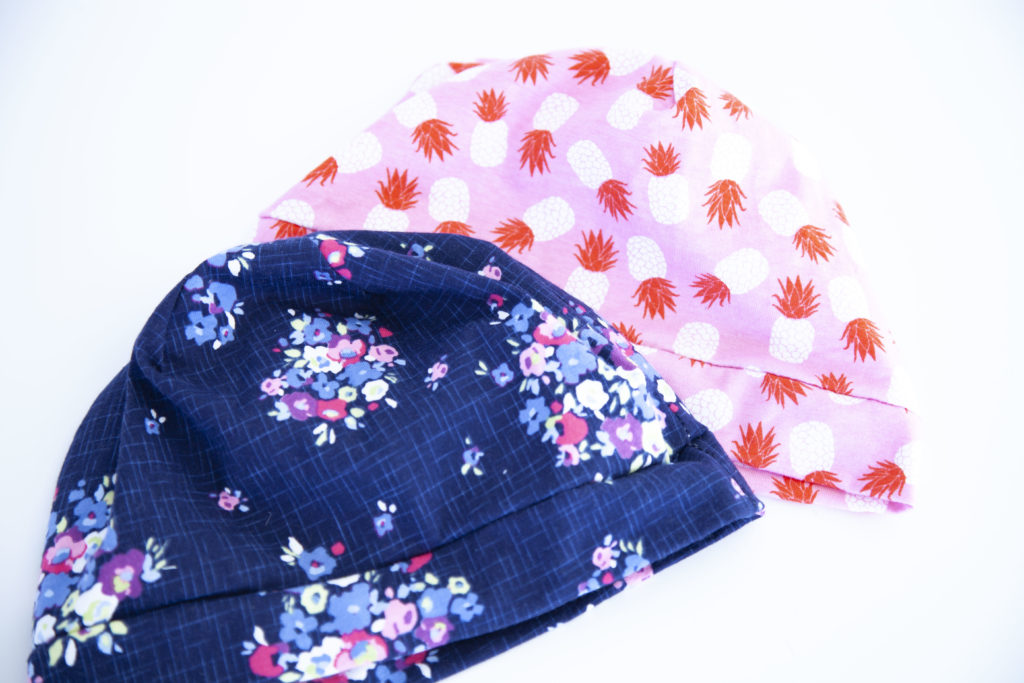 Do you know someone going through cancer treatments? Cindy shows us how to make a quick and cute BEANIE made with our super soft jersey knit fabric. Give one, or give a handful! These beanies are a great way to brighten your loved one's day!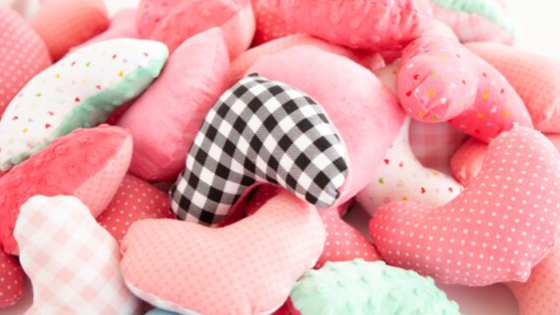 These cute little heart shaped pillows were made by a local group of teenage girls. The pillows fit perfectly under the arm to provide a gentle cushion for women recovering from mastectomy surgery. Check out our BLOG POST for more information and a link to the free pattern!
Looking for more ideas? Visit JUSTSERVE.org to find out about needs in your community. There are so many ways we can give, let's make a difference this holiday season, and share your work on Instagram #sewforcharity.
Thanks for stopping by!