It's time for another Riley Blake Designs Weekly Roundup, and we have some fun and fabulous projects to share with you!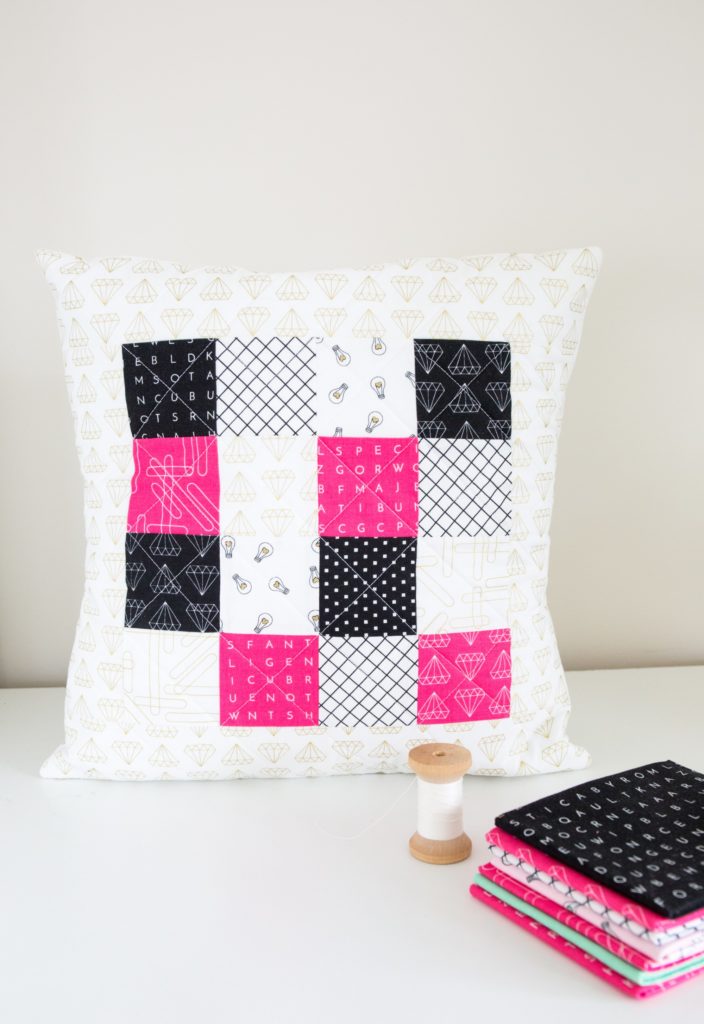 First, we're heading over to SIMPLE SIMON & CO., where we'll find a tutorial for this adorable Quilted Pillow featuring their beautiful Shine Bright fabric collection.
Christopher Thompson, aka "The Tattooed Quilter," always has a fabulous mini quilt up his sleeve. Check out this gorgeous Blush Mini on his Instagram @the_tattooed_quilter.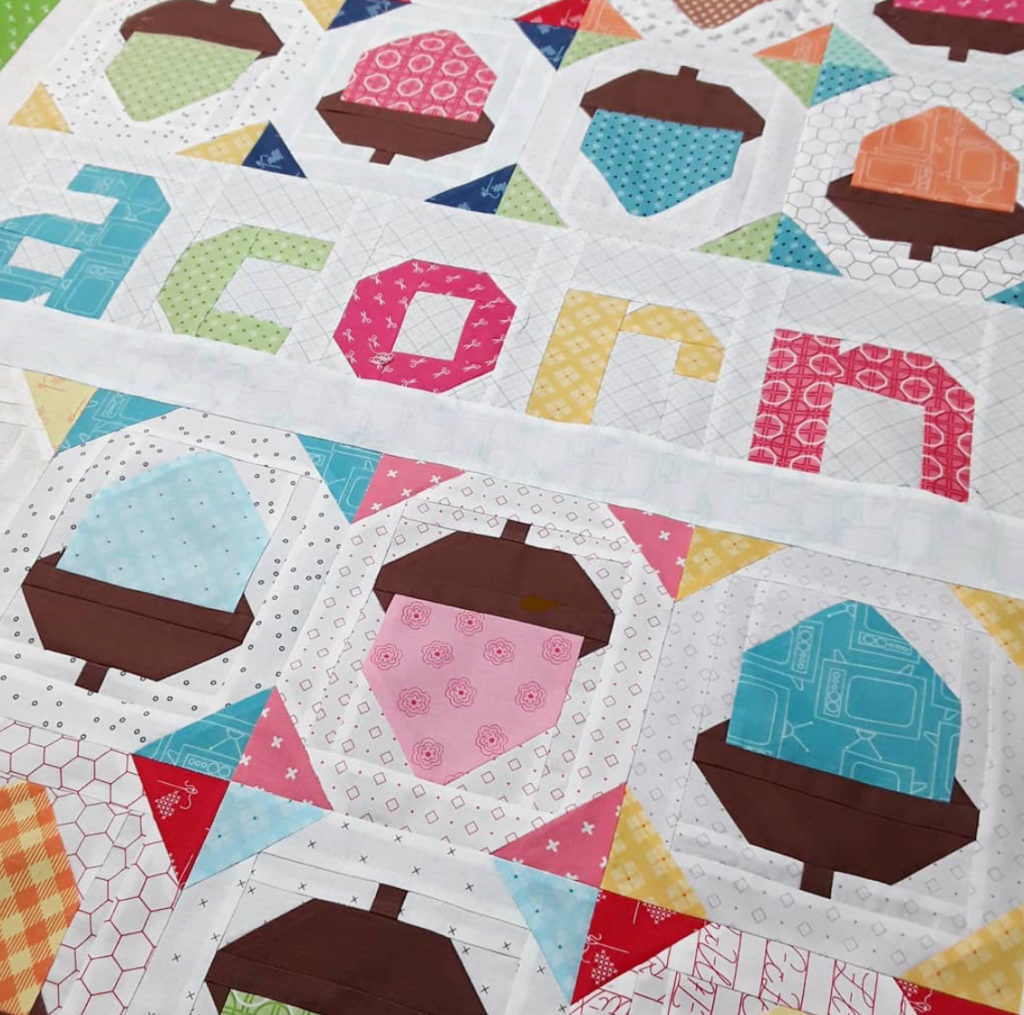 Also on Instagram is this amazing Acorn Quilt featuring Lori Holt's Bee Basics fabric line. Check it out @schawakim.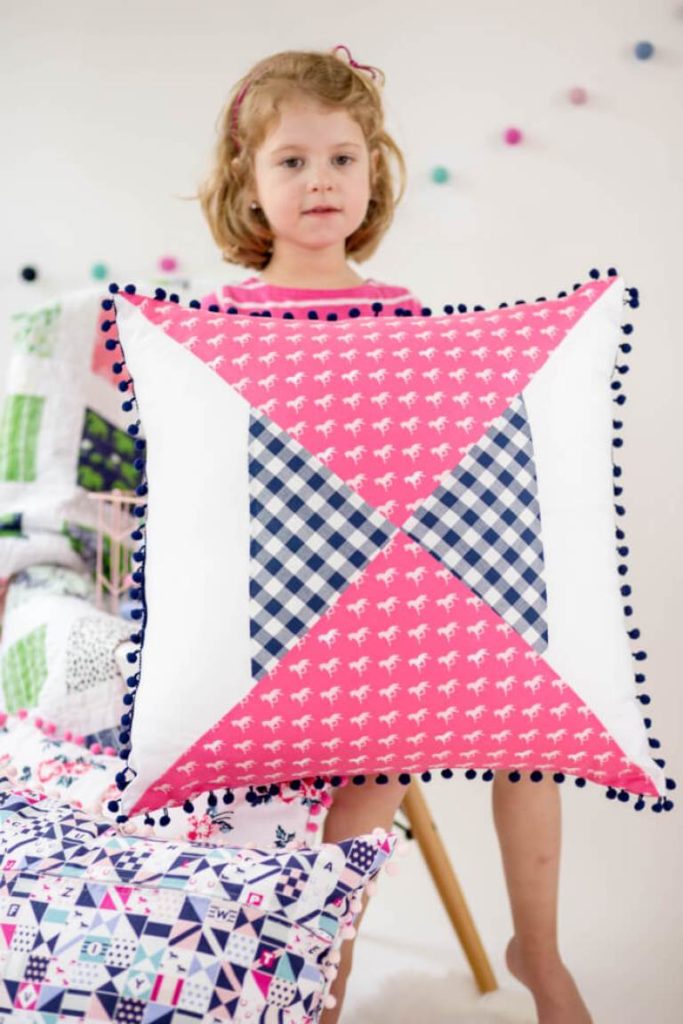 Coral & Co. featured a tutorial for this totally awesome MODERN HOURGLASS PILLOW made with fabrics from Melissa Mortenson's Derby Day collection.
You can pick up the pattern for this  "Find Your Adventure Quilt" at FLAMINGO TOES, featuring Christopher Thompson's Blue Carolina fabric collection.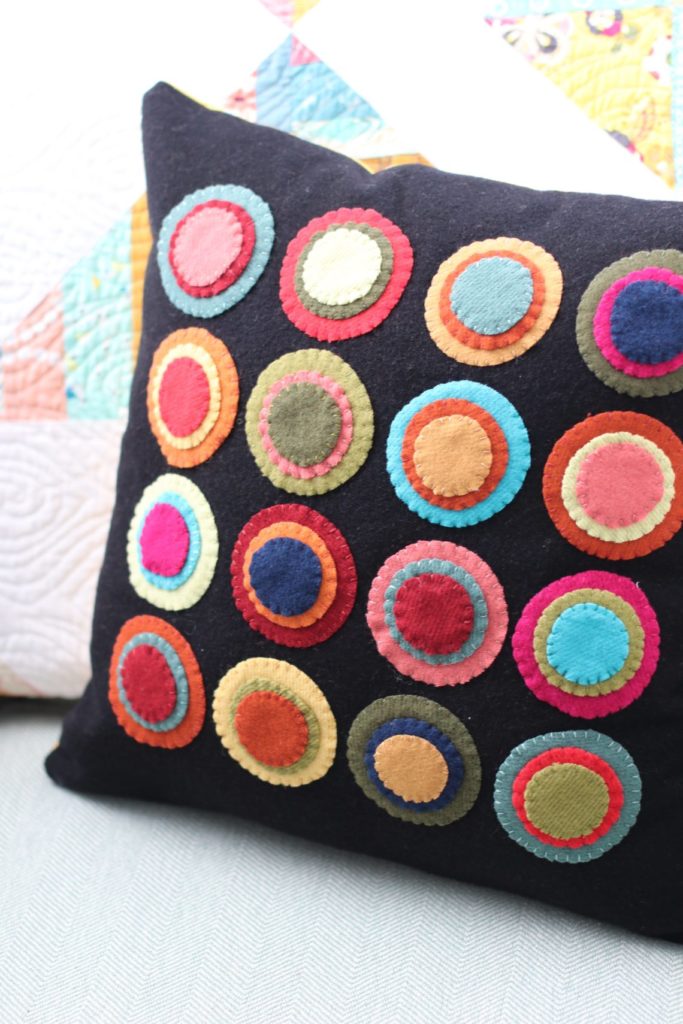 Hop on over to DIARY OF A QUILTER to get the tutorial for this Penny Rug inspired WOOL Pillow.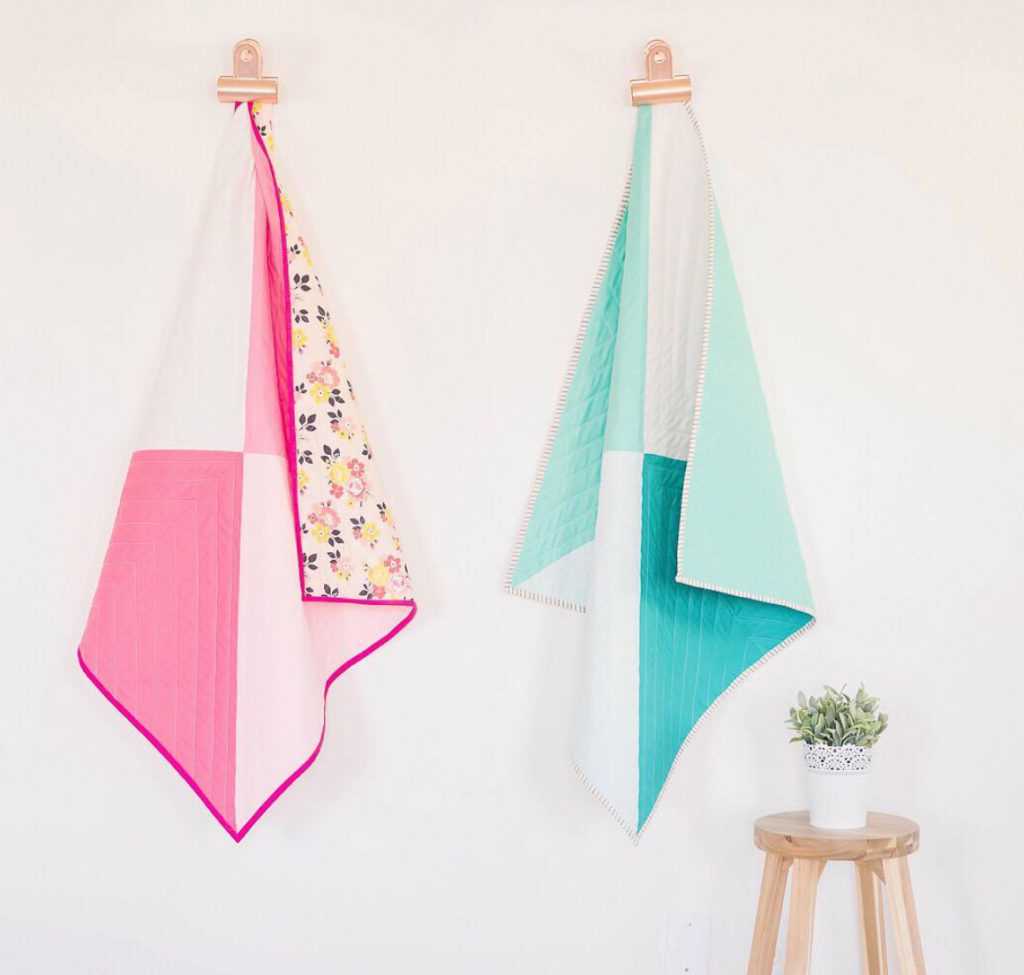 Need a quick gift idea? QUILT 101 has kits for these "Meet in the Middle" quilts featuring Riley Blake Designs Confetti Cottons. Cool!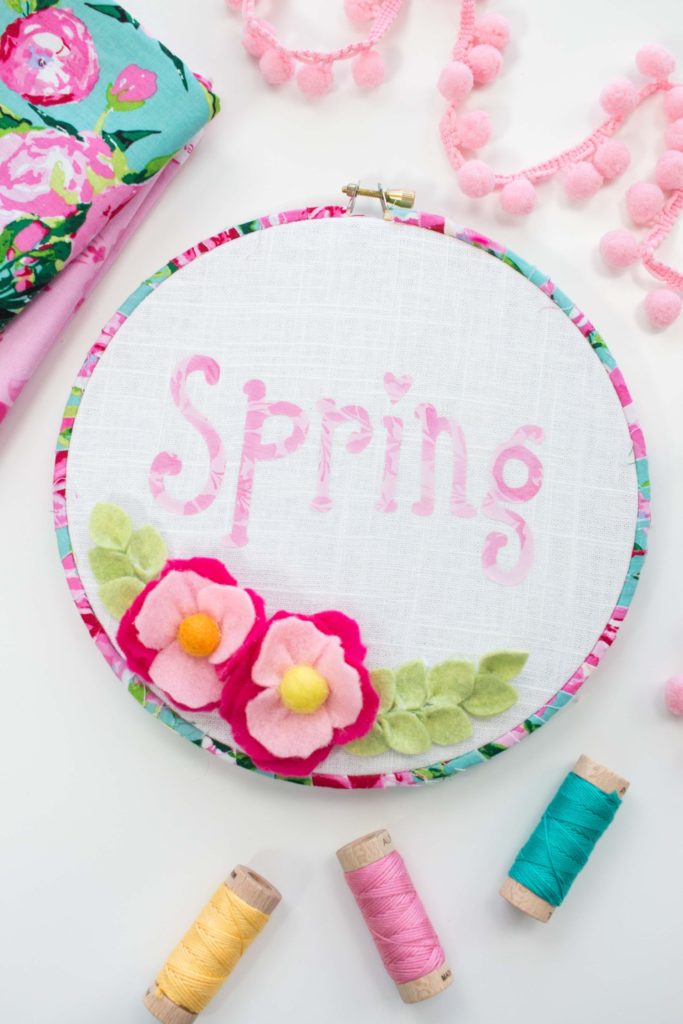 And finally, Sweet Red Poppy shows us an easy way to bring Springtime indoors with this easy Hoop Art TUTORIAL featuring Lila Tueller's Berkshire Garden fabric line.
Happy Quilting!