Today is the day you have been waiting for! We are sharing the instructions for finishing your 2022 RBD Block Challenge Quilt!
If this is the first time you are hearing of our 2022 Block Challenge, check out the post below for all the information about this sew along.
Block 17 – Pick your own pattern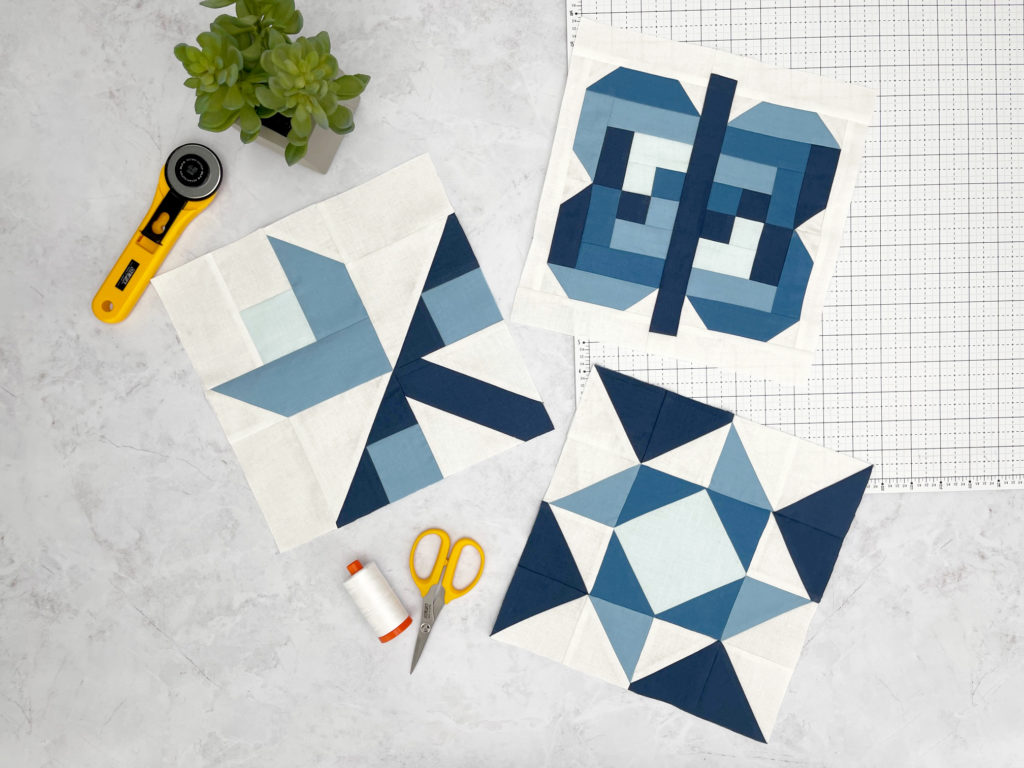 The rumors are true! Our final quilt layout requires 17 blocks. We have made 16 total during the challenge. For block 17 we are encouraging everyone to pick a block they loved from a previous week OR a block from our 2021 Challenge.
For our Block 17, we made a second of Block #14, Mosaic Butterfly, by Jennifer Long of Bee Sew Inspired! We loved making this block.
Now that you have all 17 Blocks made, are you ready for the finishing instructions?!
Isn't that just lovely?! We hope you like this layout but, if you don't, you are always encouraged to get creative and make your quilt however you want!
Cindy is back on our YouTube Channel with a video to help walk you through our final instructions. Watch below and be sure to tag us in your posts with #RBDblockchallenge! Don't forget, we also have a video tutorial for each block as well.
Whew! We hope you had as much fun as we did making this quilt! Here is a review of all 16 blocks we made together.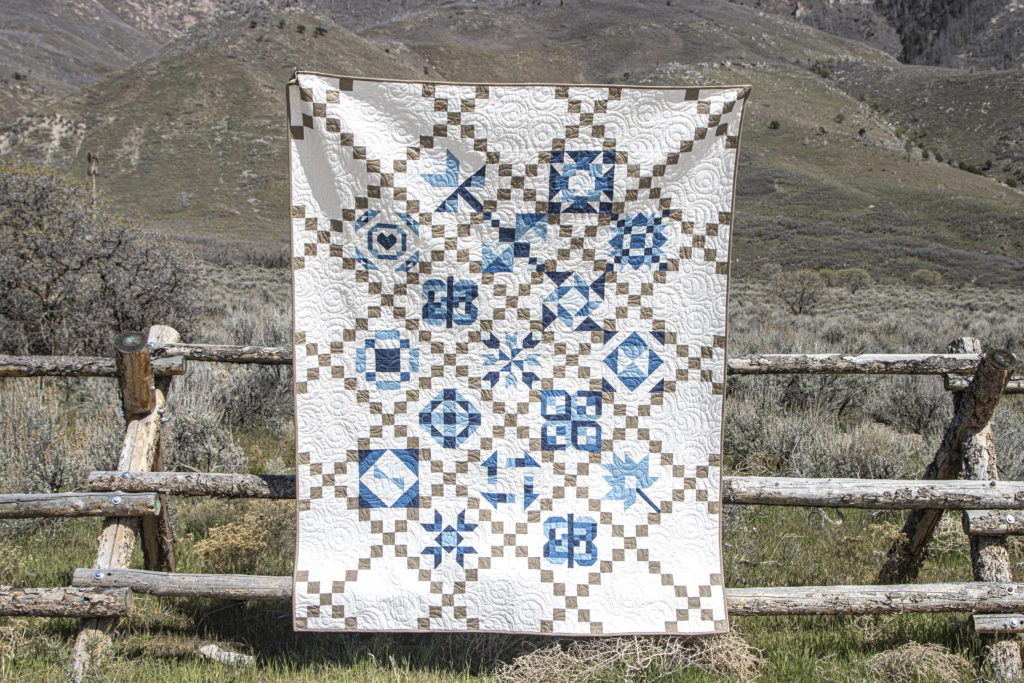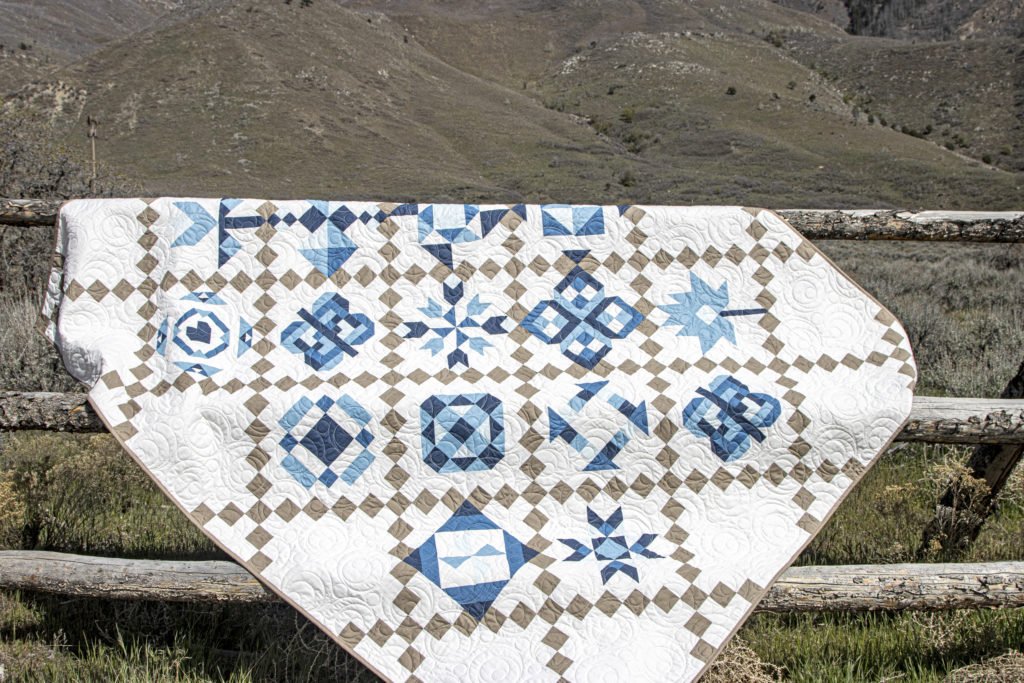 We hope you enjoyed our 2022 Block Challenge! Join our community Facebook Group and follow the hashtag #RBDblockchallenge on Instagram to see everyone's blocks & final quilts!