April is National Serger Month! What a perfect opportunity to get to know your serger a little better, remember why you love it so, and create something awesome with it!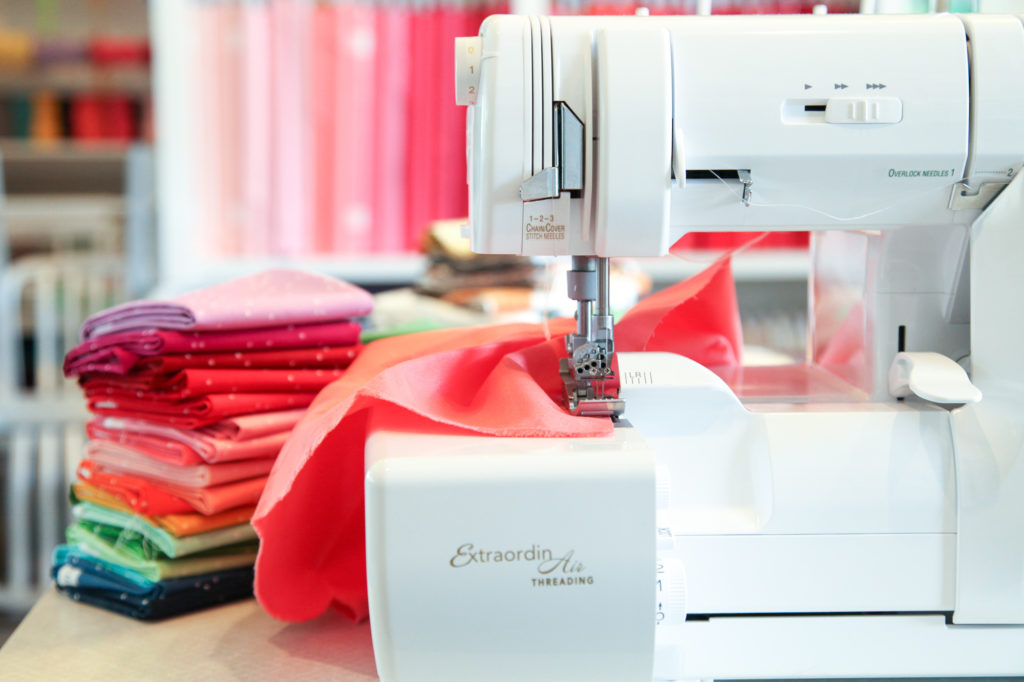 Sergers are a valuable tool when sewing knits and clothing. When sewing with woven fabrics, a serger gives the seams a neat, professional finish and helps prevent fraying, which, in turn, helps your clothing last a LOT longer! When sewing with knits, a serged seam provides enough stretch to prevent seams from popping.
In honor of National Serger Month, we have compiled a list of 10 helpful tutorials that will have you stitching up a storm all month long!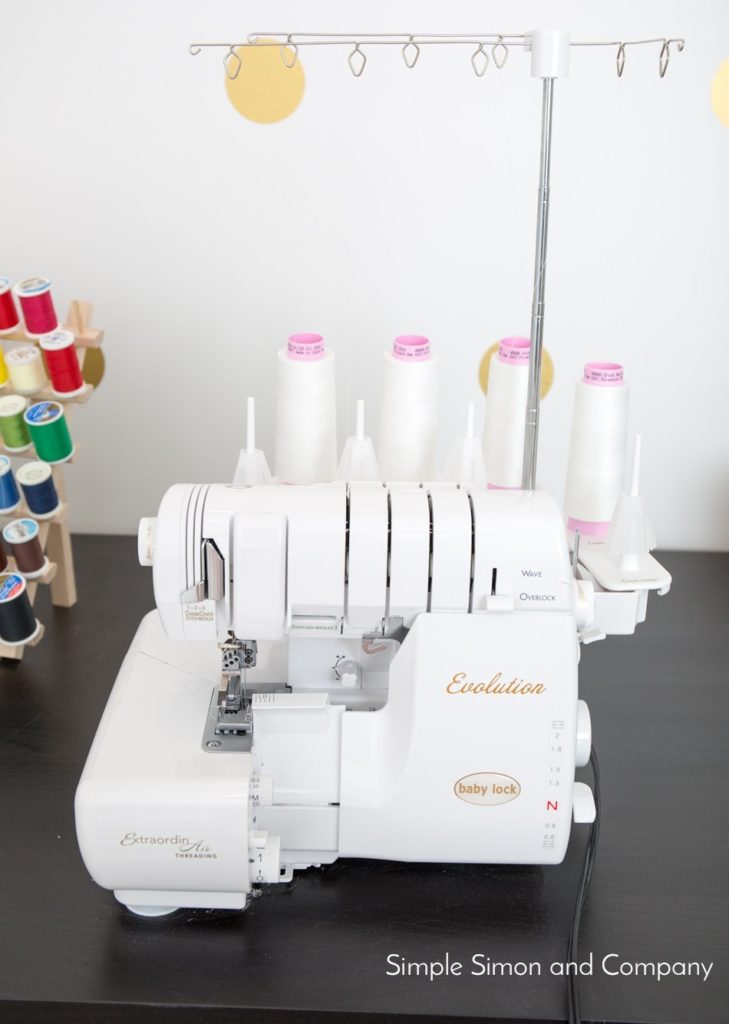 #1 – Want to understand what all those numbers and dials mean on your serger? Check out this fantastic TUTORIAL over at Simple Simon & Co.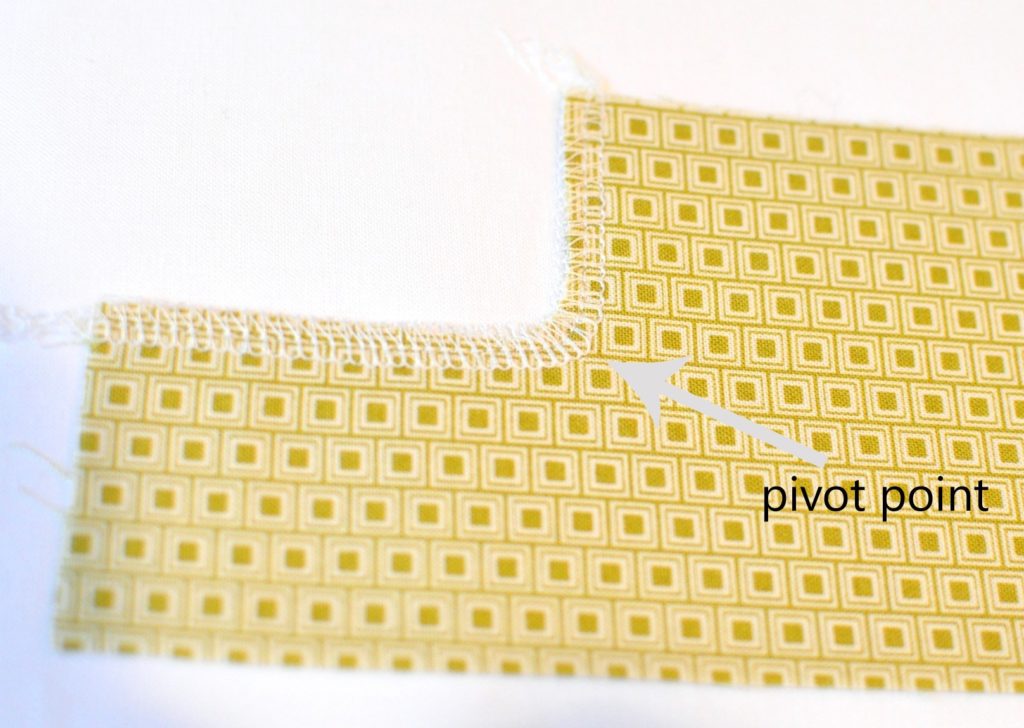 #2 – And what about those pesky corners? Simple Simon & Co. has you covered there, too! Check out their TUTORIAL to banish your corner-turning fears forever!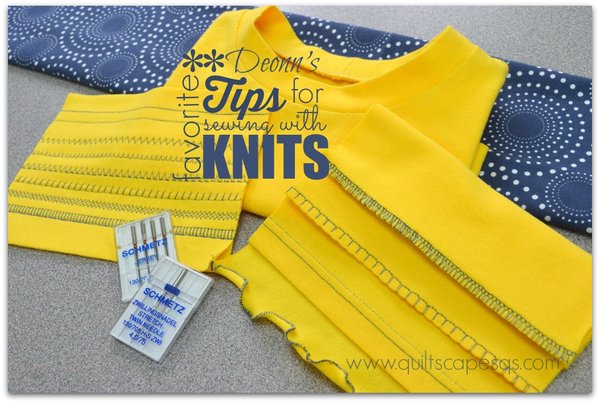 #3 – Need more tips for sewing with knits? Deonn has created this fabulous BLOG POST chock full of helpful information!
#4 – Patty Young has a fantastic blog post giving us valuable tips for hemming knits. Check it out HERE.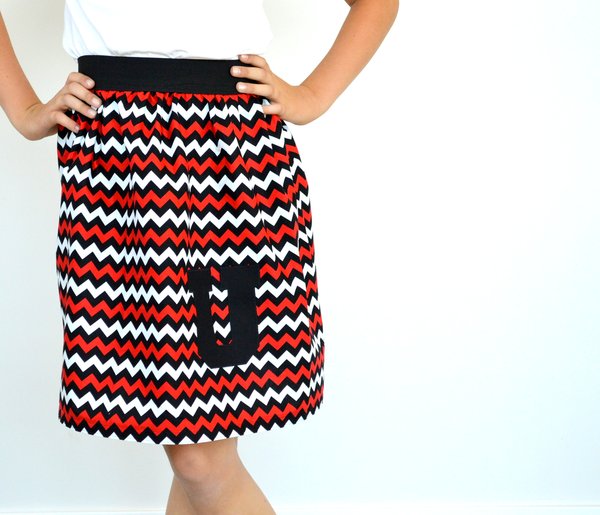 #5 – Find out how to make this 30 Minute Elastic Waist Skirt with a little bit of fabric, some elastic waistband, and a serger! Get the tutorial HERE!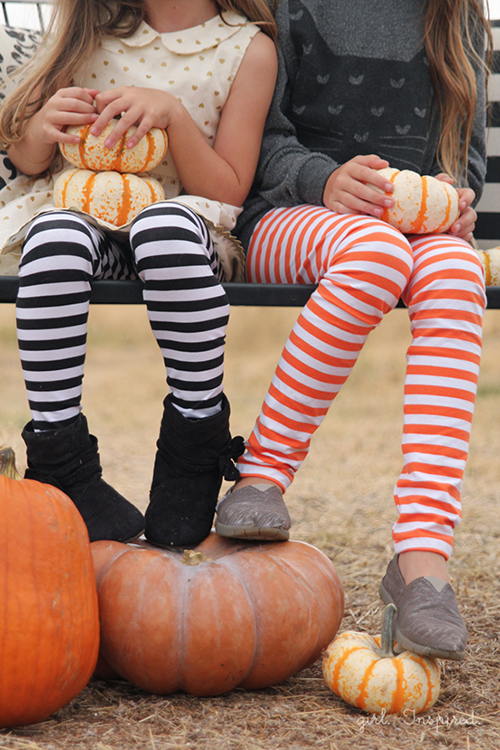 #6 – Use your serger to create these adorable leggings – I mean, how stinkin' cute are those? Get the quick and easy instructions HERE.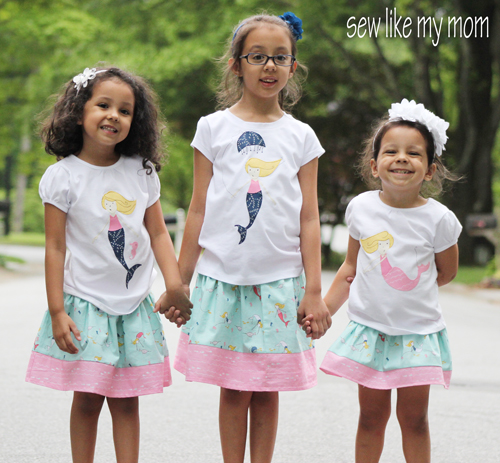 #7 – Melissa, from Sew Like My Mom, showed us how to us our serger to make these fun little skirts. Check out the TUTORIAL to start whipping up some twirly skirts today!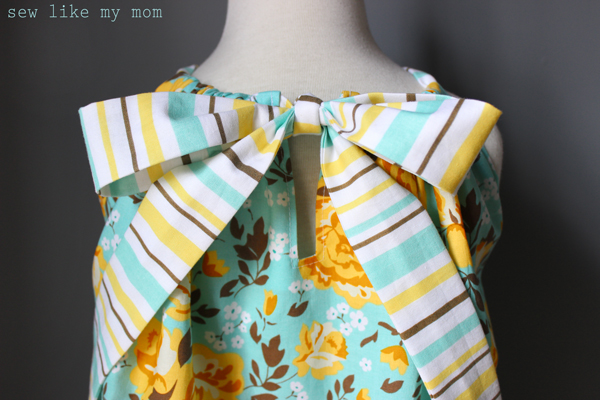 #8 – Sometimes the simplest projects are the best! This gorgeous BACK-TIE DRESS is a breeze to make with just a little bit of fabric and a serger.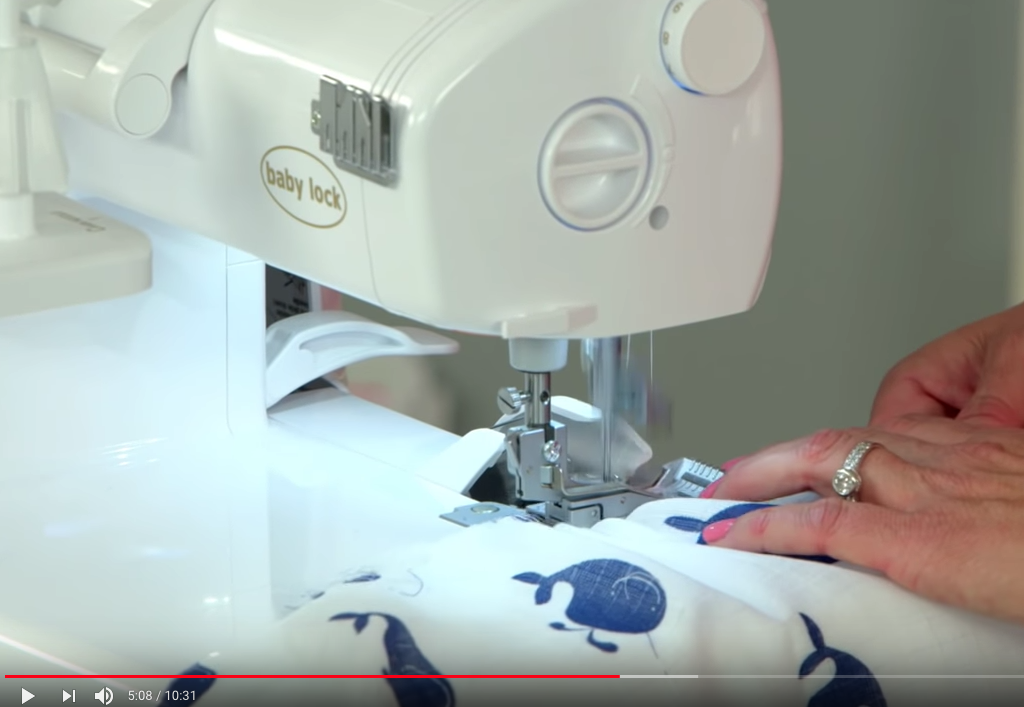 #9 – Stop by our YOUTUBE CHANNEL to learn how to make a simple baby blanket with your serger for quick and easy gift giving!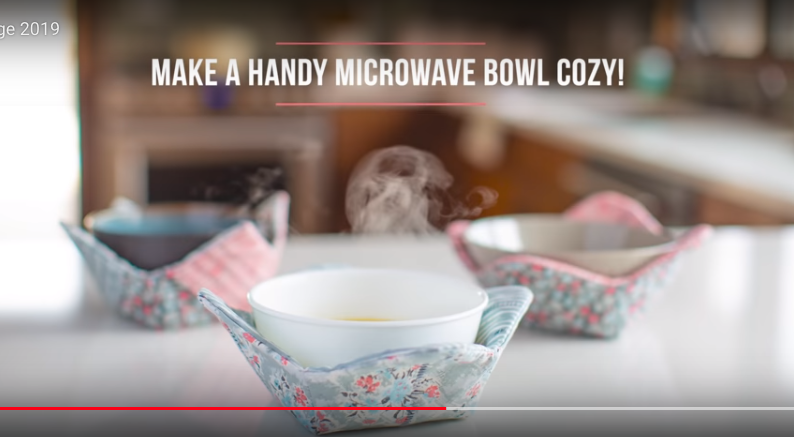 #10 – Finally, don't miss out on Baby Lock's Sip N Serge Event happening at Baby Lock stores nationwide! Hang out with friends and learn how to make these adorable bowl cozies! Click HERE for details.
Happy Sewing!